The Registers
There are currently over 1,300 vessels on our database including details of designer, builder, dimensions, construction, propulsion, service history, current location and ownership, as well as images of many of the vessels.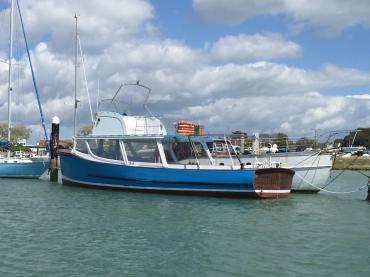 Passenger Ferry built 1962 by Unknown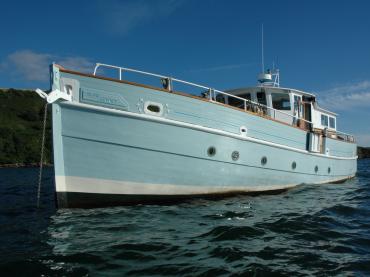 Built 1938 by Forbes, J & G Ltd, Sandhaven
Saloon Launch built 1933 by Bundock Brothers
Shipshape Network
The Shipshape Network encourages local organisations and individual vessel projects across the UK to work together to achieve more. Explore our regional hubs to discover what's happening in your area or search our National Directory to find local skills and services.
News & Events
A 20-year campaign to breathe new life into the Woodbridge Waterfront reach an important milestone on Saturday, as town officials opened the new an
The Lydia Eva made her way down the River Yare and out to sea as a trial voyage ahead of planned public excursions.