The Registers
There are currently over 1,300 vessels on our database including details of designer, builder, dimensions, construction, propulsion, service history, current location and ownership, as well as images of many of the vessels.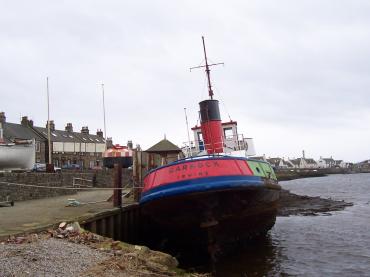 Built 1956 by Brown, George & Co Ltd, Greenock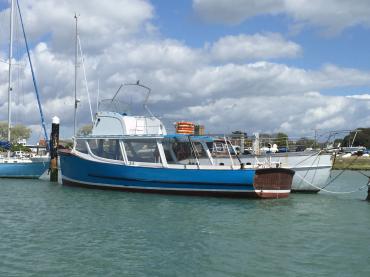 Passenger Ferry built 1962 by Unknown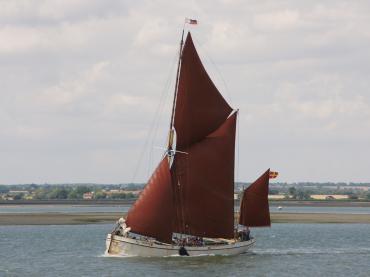 Spritsail Barge built 1929 by Horlock, F W, Mistley
Shipshape Network
The Shipshape Network encourages local organisations and individual vessel projects across the UK to work together to achieve more. Explore our regional hubs to discover what's happening in your area or search our National Directory to find local skills and services.
News & Events
Marks 50 years since Britain's first at-sea nuclear deterrent
Come and share in the fun as the town celebrates its connections with the sea, past, present and future
The Longshed is opening for the Regatta!