Passengers on historic ships: after 2020 what is the future?
Sign up now for this free talk organised by the Maritime Heritage Trust on the post pandemic challenges facing historic passenger vessel operators around the UK and at possible solutions. 
Speaker John Megoran is a member of National Historic Ships UK's Council of Experts, and has had a lifelong experience and interest in coastal passenger craft.  In 1985 he returned the paddle steamer Kingswear Castle to service and ran the business for over 30 years as well as sailing as one of KC's captains.  He is Chairman of the Kingswear Castle Trust, a Director and Trustee of Maritime Heritage Trust, and a member of the MCA Domestic Passenger Ship Safety Group.
The talk will take place on Monday 8th March at 19.00pm. 

Register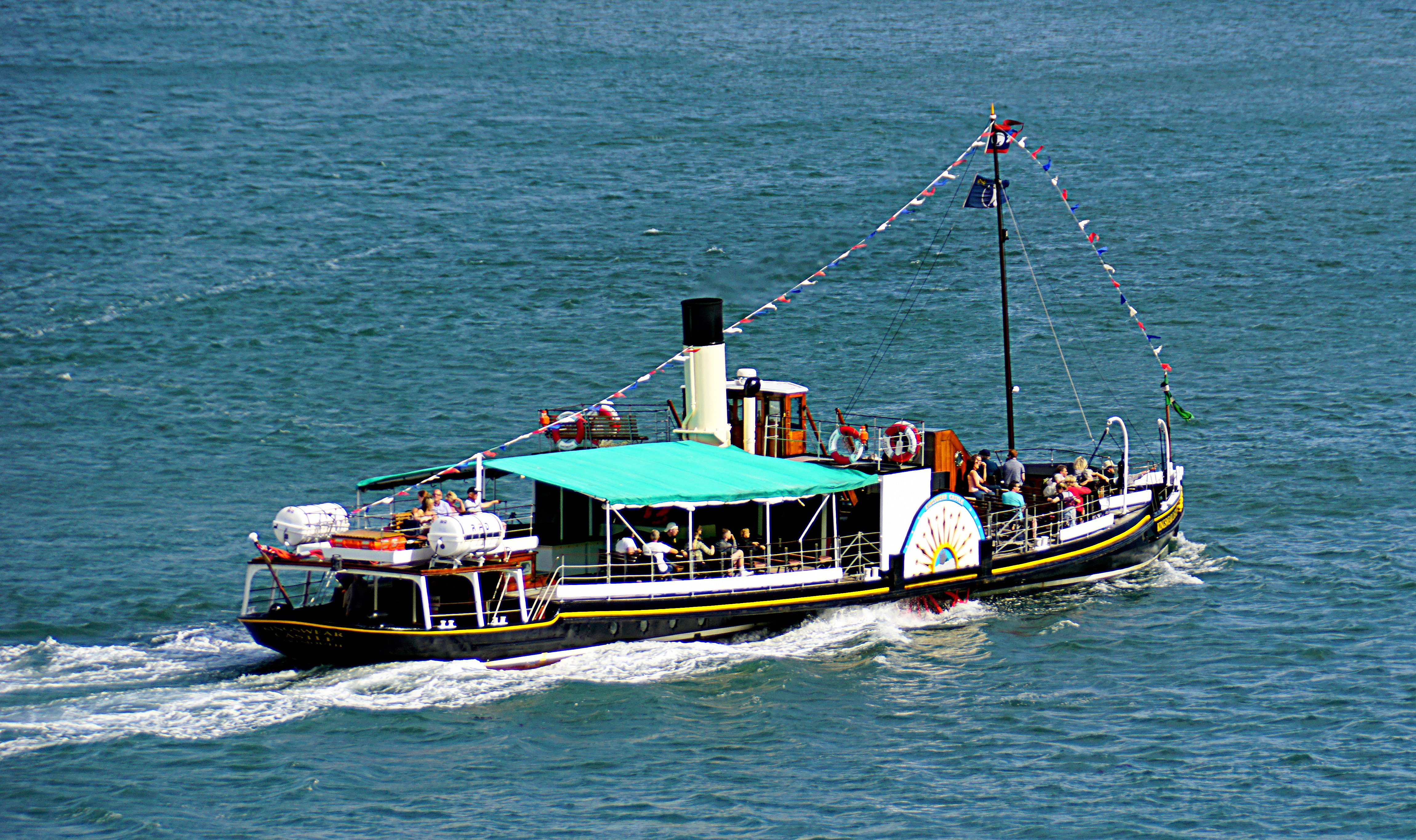 Start date
End date