Britannia Sailing Trust selected for National Transport Trust Restoration Award
This entails a cheque of £1,500 for 1915-built Boston Fishing Smack Britannia, as well as the award itself – which will be presented to the Trust at an award ceremony in Fawley Hill, near London.
In addition to this, they have also nominated as a contender for a 'named' award – one of a small number of awards given each year, named after the founders of the National Transport Trust. The outcome of this will be revealed at a ceremony later this year.
Read further here
Read more about the The Britannia Sailing Trust one of our South West projects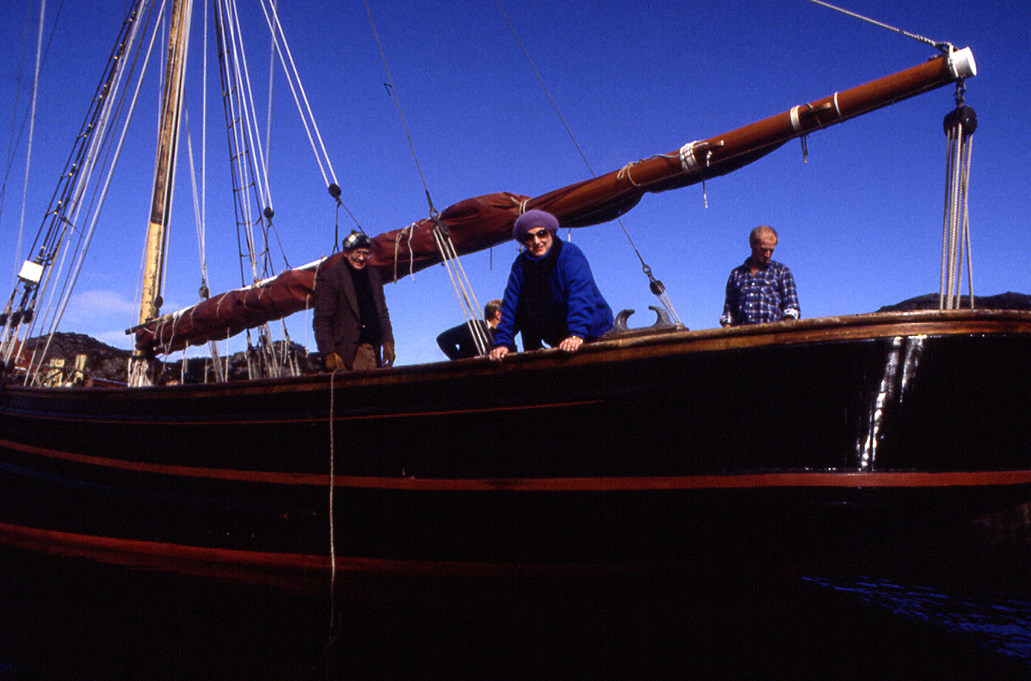 Region
South West