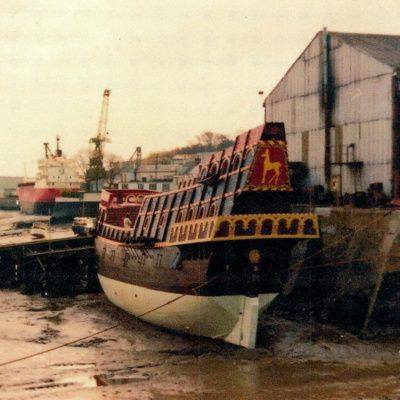 The Golden Hinde team have been voice-chatting with Shipwrights, Sailors, Academics, Authors and Crew from all over the world, with thanks to the National Lottery Heritage Fund.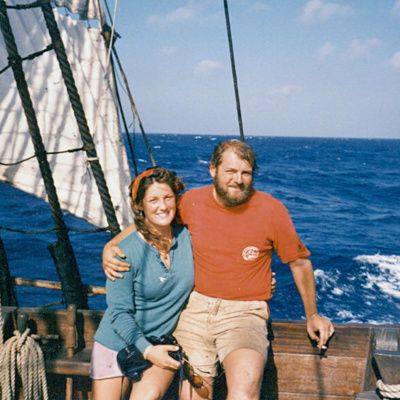 Hear first hand accounts of their Golden Hinde exploits in their podcast series.
While the ship is closed to the public, they've also created lots of adventures on their video channel: full of craft activities, history, ship-facts... Check out the fun in full on their YouTube Channel here.
More information and updates on when the ship will be reopening later this year, including socially distanced visiting, can be viewed here.