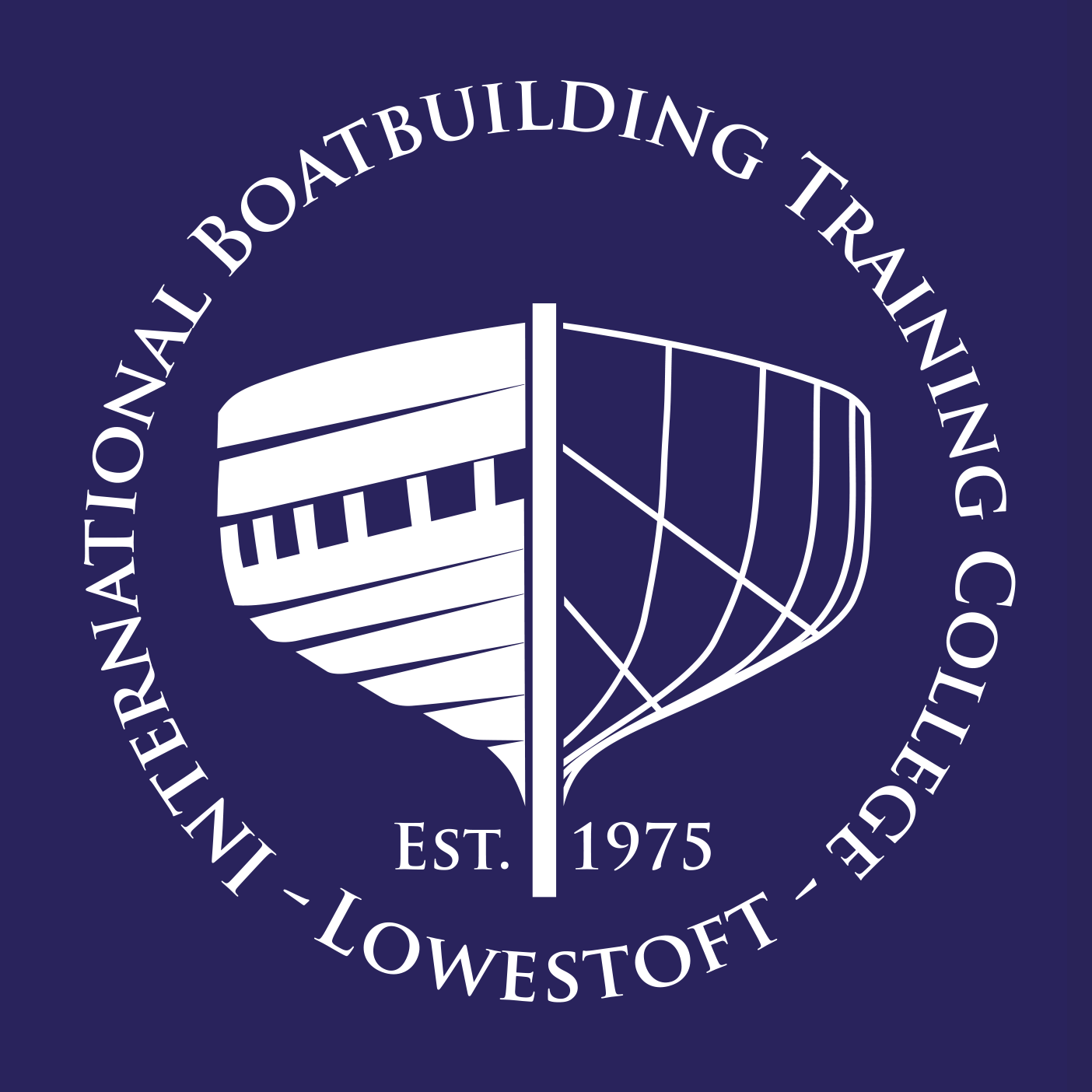 IBTC Bursary Application Closing Date Only
3 Weeks Away  
You have until the 30th November 2019 to apply for one of our private bursary grants offering assistance to those wishing to undertake IBTC Lowestoft's  47 week Practical Boatbuilding course.
A few of bursaries are still available, with funding covering up to 50 per cent of the total fees of £15,608.
The bursary scheme is available for applicants who are able to commence training from the 6th January 2020 only.
We have received a significant response so don't leave it to the last moment!
Application Closing date
For January 2020 application closing date is 30th November 2019.
Full terms and conditions are available to be downloaded here.
Full details can be found on our website at https://www.ibtc.co.uk