IBTC Lowestoft are really pleased to welcome their students back to the college, including their delayed January intake, on the 8th March. The students have settled back into college life really well - it's great to have them back, though they are of course maintaining social distancing guidelines to help ensure everyone stays safe and healthy.   They're already seeing some excellent work in the Joinery shop and Boatshed!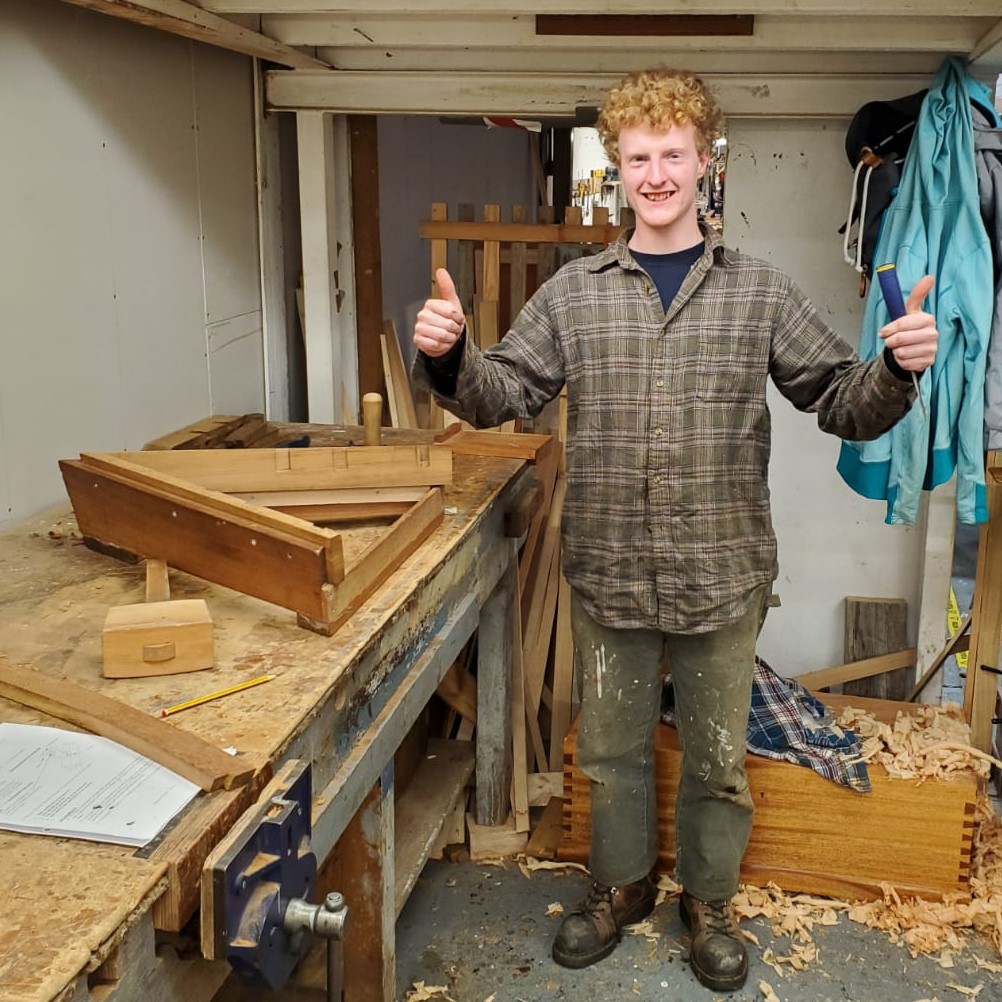 IBTC are collaborating with East Coast College to offer Level 3 Boatbuilder apprenticeships.  The apprenticeship is designed to develop the professional standard required of people working as Boatbuilders within the marine industry. If you're over 18 and wish to pursue a career in boatbuilding get in touch on info@ibtc.co.uk or Download Course Brochure.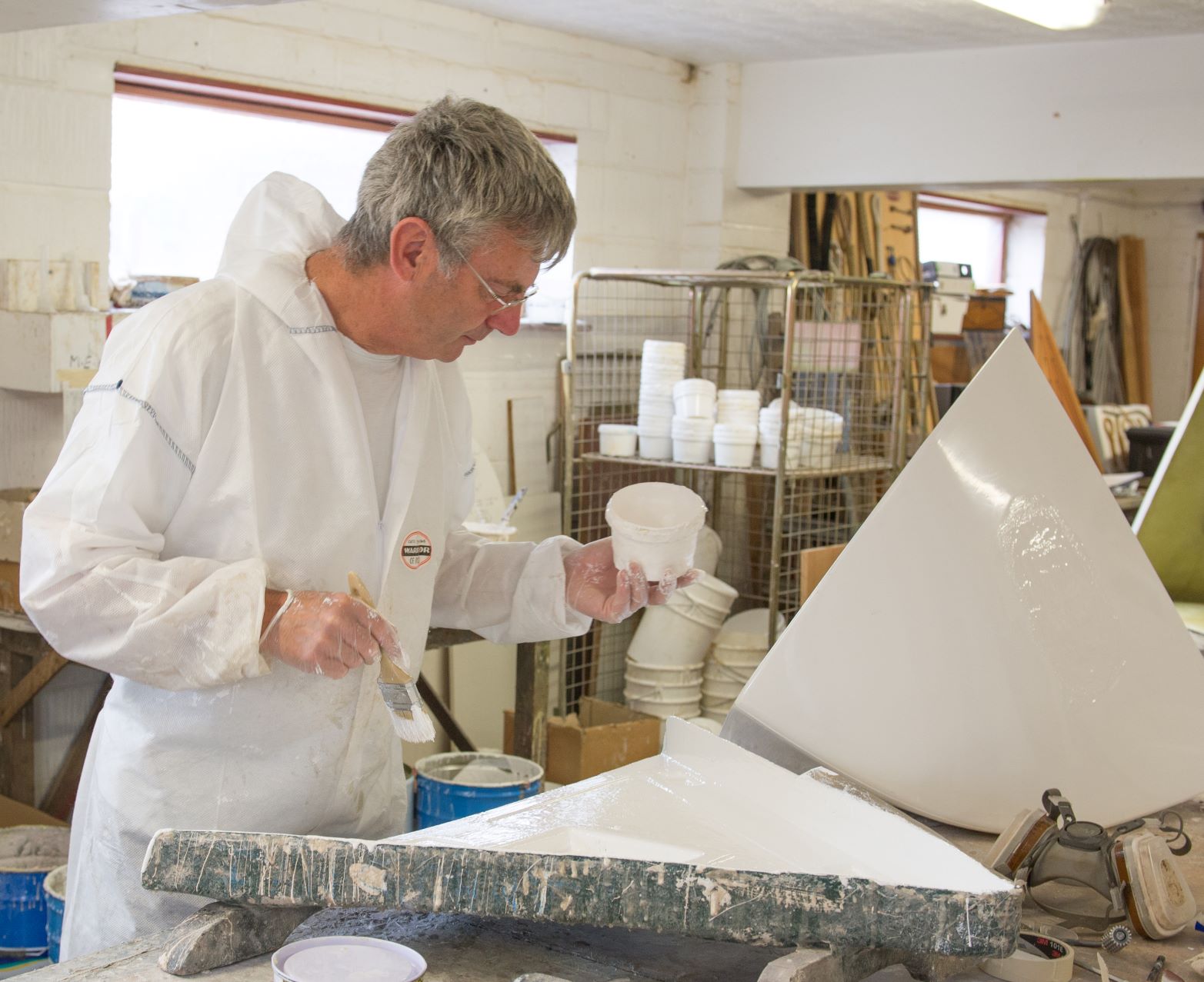 They're also pleased to be offering Short Courses again from 12th April, as local accommodation and amenities should be open again.  They have a wide selection of short courses to suit everyone - whether you're thinking about repairing your GRP boat, looking to improve your painting and varnishing skills or want to get into woodworking!  Or why not join instructor Gary Breeze for one of his fantastic Lettering & Decorative Woodcarving short courses!  Gary has recently been chosen to design a commemorative coin to honour Her Majesty The Queen's 95th birthday!  The first course starts on Friday 18th June and is an excellent, practical approach to v-cutting lettering and decorative motifs into wood.
Find out more about our Shipshape Network East Projects here.