Lynher CIC is inviting the community to collect 'dock dung pottery' in order to collect many shards and pieces to create a mosaic of the Lynher Barge sailing on the River Tamar. 
The history of the 'dock dung pottery' is well known on the Tamar and they're keen to share it with the rest of the nation!
Mudlarking is also a passionate occupation on the River Thames, drawing paralells between the Thames barges and Tamar barges.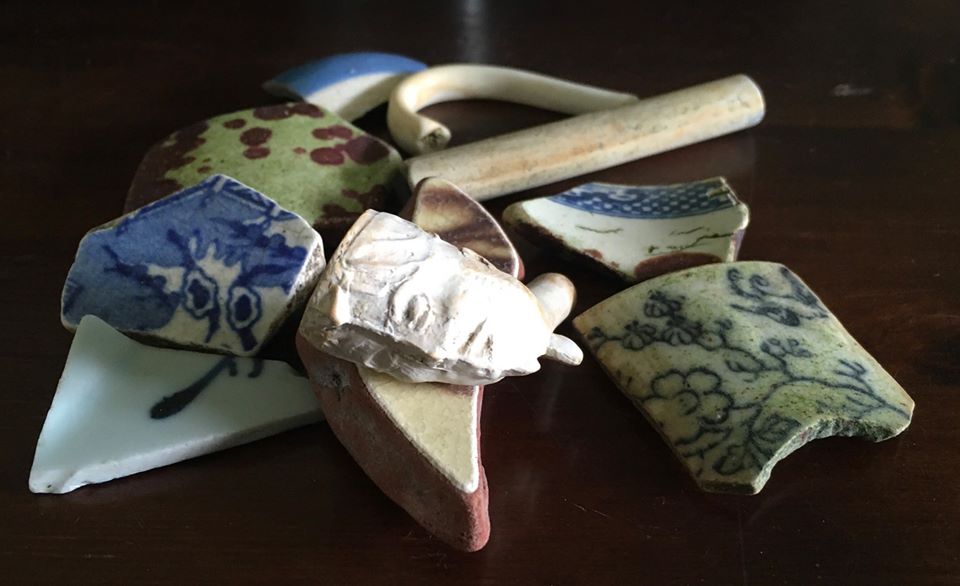 Find out more about the project on their Facebook page here @lynhermosaic.
Find out more about the Lynher barge and their Community Impact, one of our Shipshape Network South West projects here.