Two new additions to the management team at The Tall Ship Glenlee
Bruce Ritchie has joined the team at The Tall Ship Glenlee Trust as CEO.  Bruce has worked at some notable Scottish Venues and Attractions over a 30 year career including Gleneagles, Hampden Park, Edinburgh Festival Centre and Edinburgh Zoo.  He has a background in events, hospitality and retail and has found a real affinity within the attractions sector. 
He is pleased to be back in his childhood city of Glasgow and working at one its iconic visitor attractions, The Tall Ship Glenlee: "My family, like many from Glasgow, have a history closely associated with the shipyards that used to line the banks of the Clyde, so I'm very proud to join the team onboard the Glenlee" 
Also joining the team is Fiona Greer in the new role of Development Director focused on funding and project development.  Fiona has over 15 years of experience in the maritime heritage sector and returns to The Tall Ship Glenlee after several years working for the Scottish Maritime Museum, Ocean Youth Trust Scotland and Glasgow Canal. She is delighted to be back working onboard Glenlee where she formerly worked until 2015 as Head of Learning and Interpretation. 
Read more about Tall Ship Glenlee, one of our Shipshape Network Scotland projects.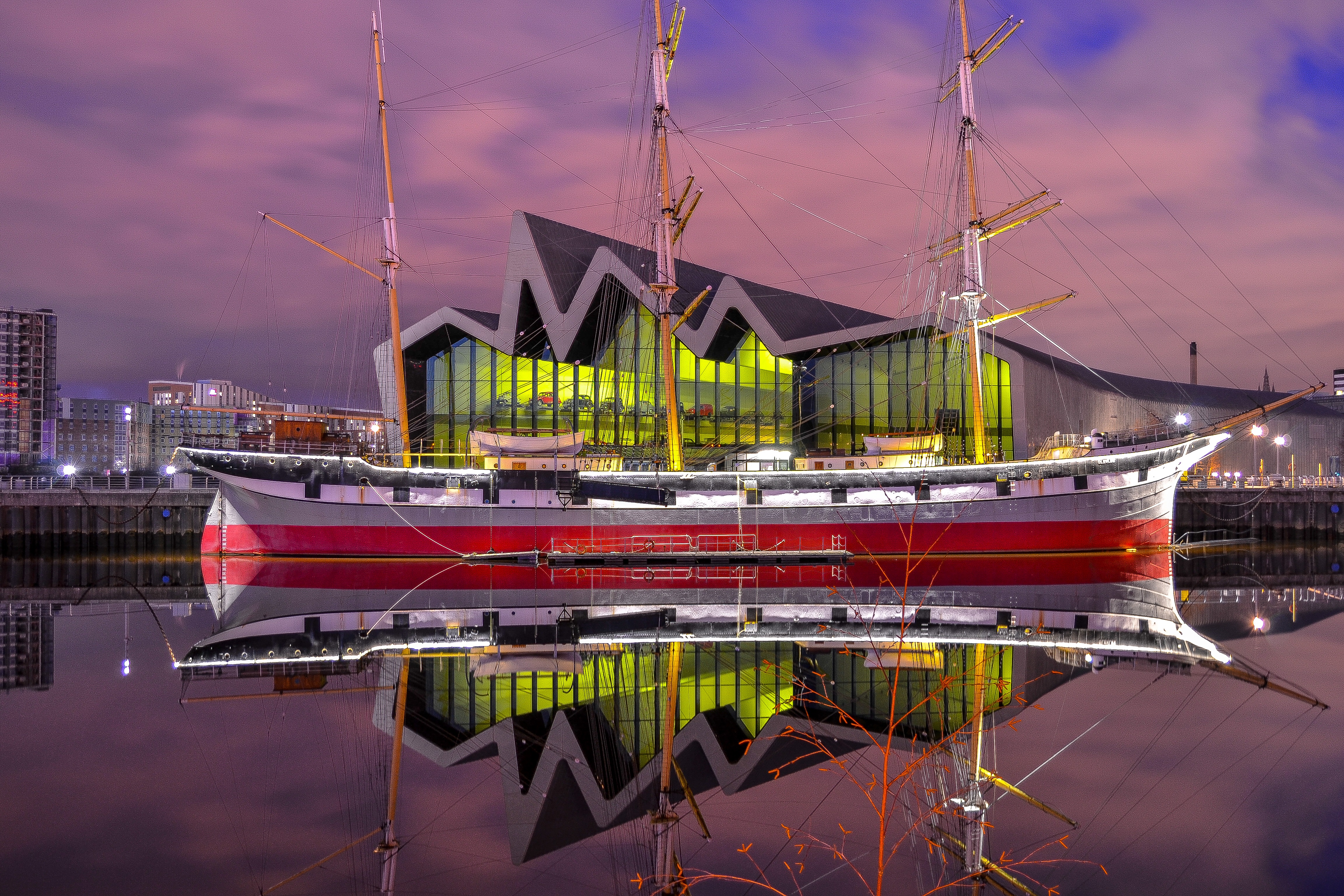 Region
Scotland