CALL OUT TO ALL THOSE PASSIONATE ABOUT SAILING, TRADITIONAL SKILLS, ANALOGUE FILM, BEAUTIFUL BOATS AND TEACHING YOUNG PEOPLE.
Wind, Tide & Oar is a film project by film-maker Huw Wahl and his sister, sailor Rose Ravetz.  It will explore the absorbed attention and artistry of engineless sailing, and the lives of those few exceptional seafarers prepared to go to sea whilst relying on the natural elements alone.
We are aiming to raise a grand total of £10,000 over the next 4 weeks, to pay for 16mm film stock to make the film.
We have already raised Arts Council funding to pay for our partners' and participants' time, and the cost of sailing – but we need help in buying the extra film stock that will make this project truly special.
The film will form part of a sail-powered screening voyage, which will take young people sailing on SB Blue Mermaid, who will help sail the barge between ports.  In each port, the barge will open its hatches to local audiences to screen the film.
Any amount you donate will be spent on purchasing, processing and scanning 16mm film.
As the campaign will be just 4 weeks long and we aim to raise up to £10,000, it is crucial that we are able to spread the word as widely as possible.  Thank you for all the help we have received from you so far. The project is starting to grow, and it is so exciting to see it already inspiring people.
The Crowdfunder campaign will not only help us raise the funds, but also help spread the word about the project.  We hope to engage people now, so they can follow the progress of the filmmaking process, and be a part of the project as it matures.
Read more & donate: https://www.crowdfunder.co.uk/p/windtideandoar
Website: www.windtideandoar.com
Read more about Wind, Tide & Oar, one of our Shipshape Network East projects.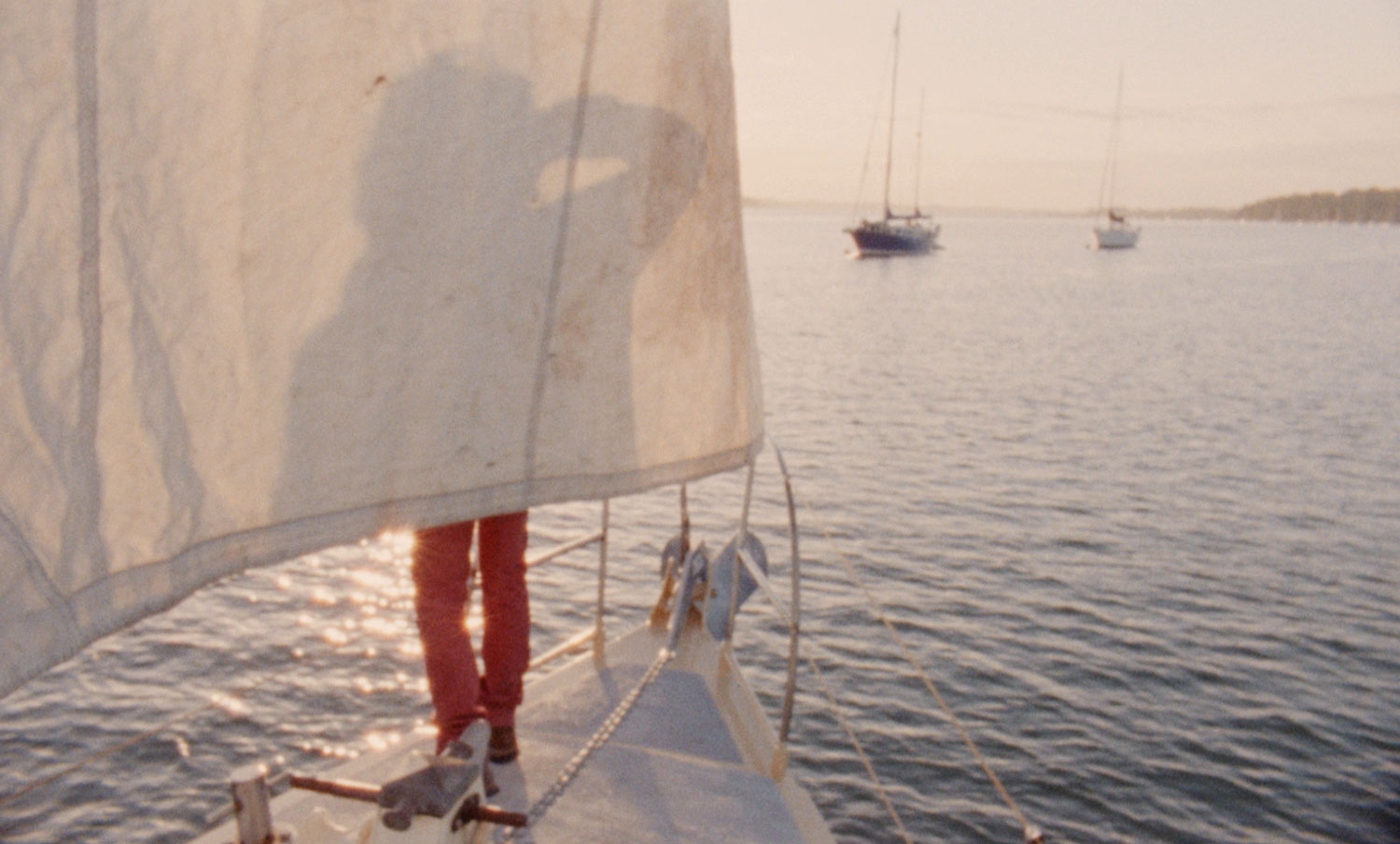 Region
East