The historic steam tug Mayflower, built in Bristol in 1861 and believed to be the oldest surviving tug in the world, has had her boiler re-installed after re-tubing.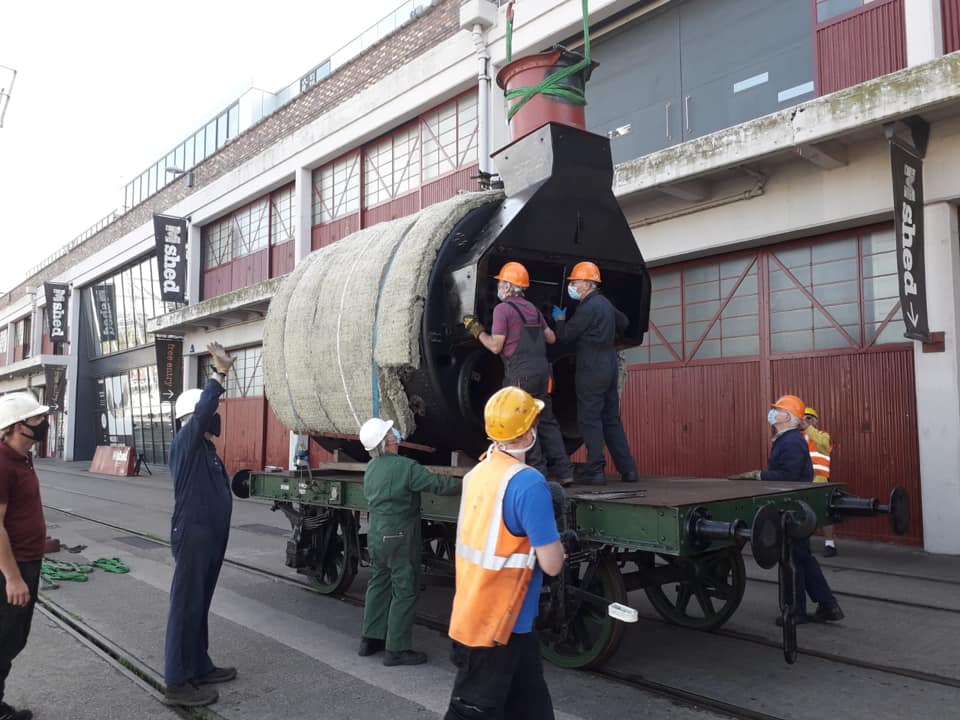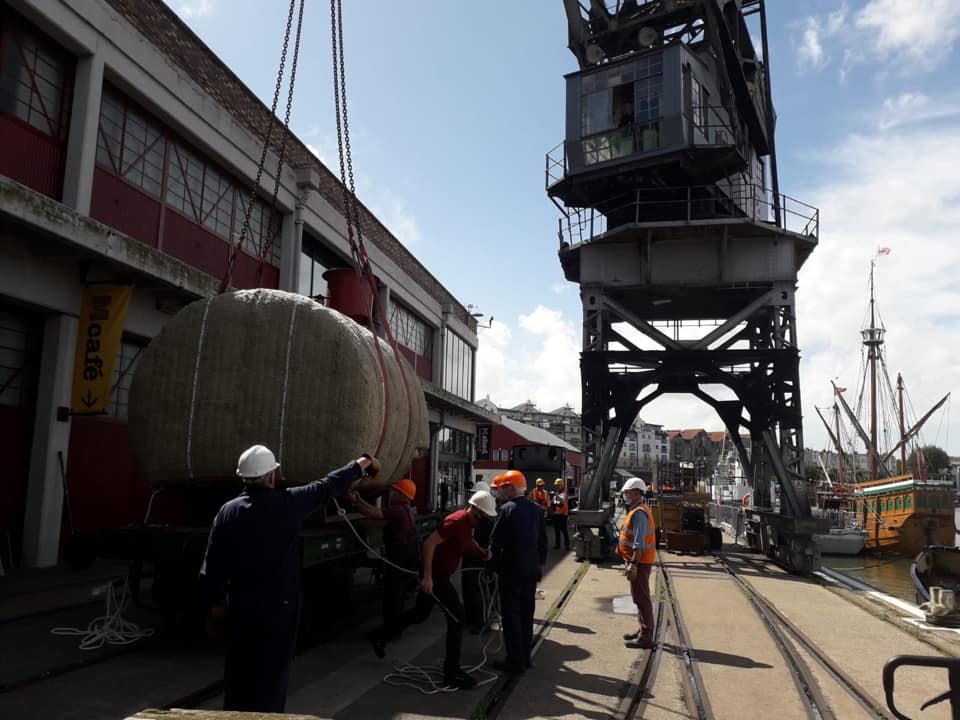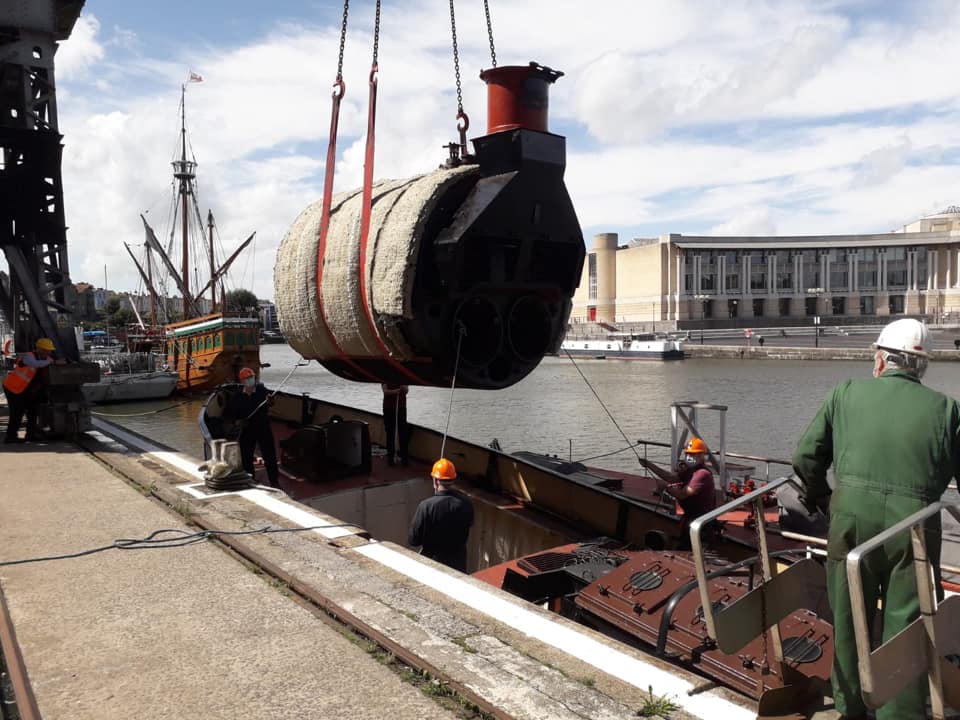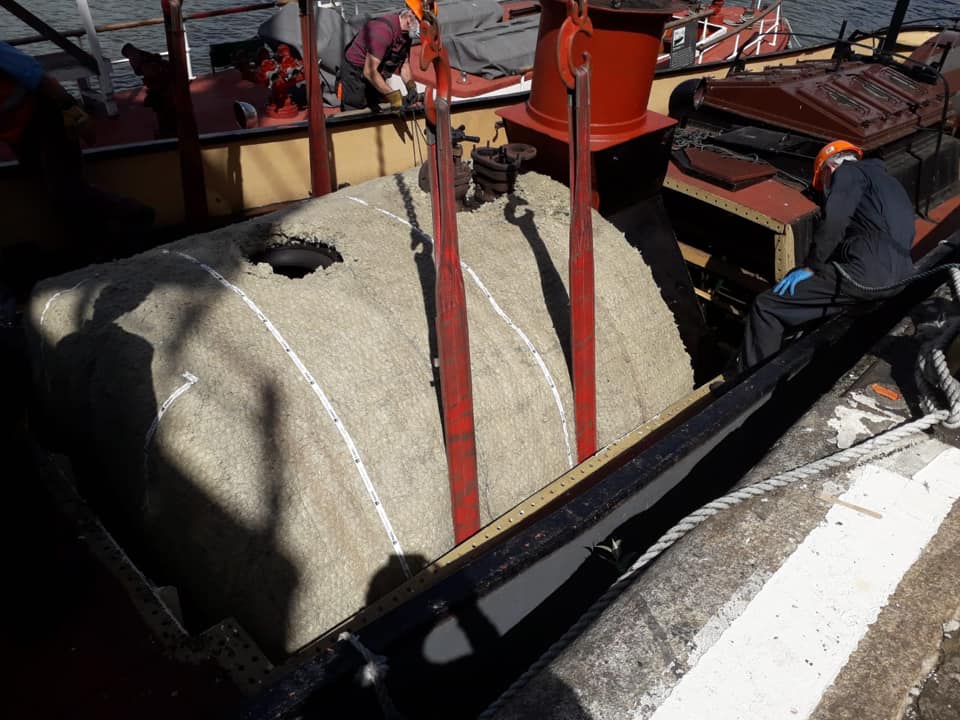 This is the fourth time the boiler has been out since Bristol Museums acquired the historic tug in 1981, but the first time it's been done by the Museum's own ten ton electric crane, itself recently restored.
It's also the first major operation carried out under Covid-19 precautions.  
Mayflower was built to work on the Gloucester and Sharpness Canal and in the River Severn, and was one of three tugs ordered after trials had shown how much more efficient than horses they were.  She marked her 150th anniversary in 2011.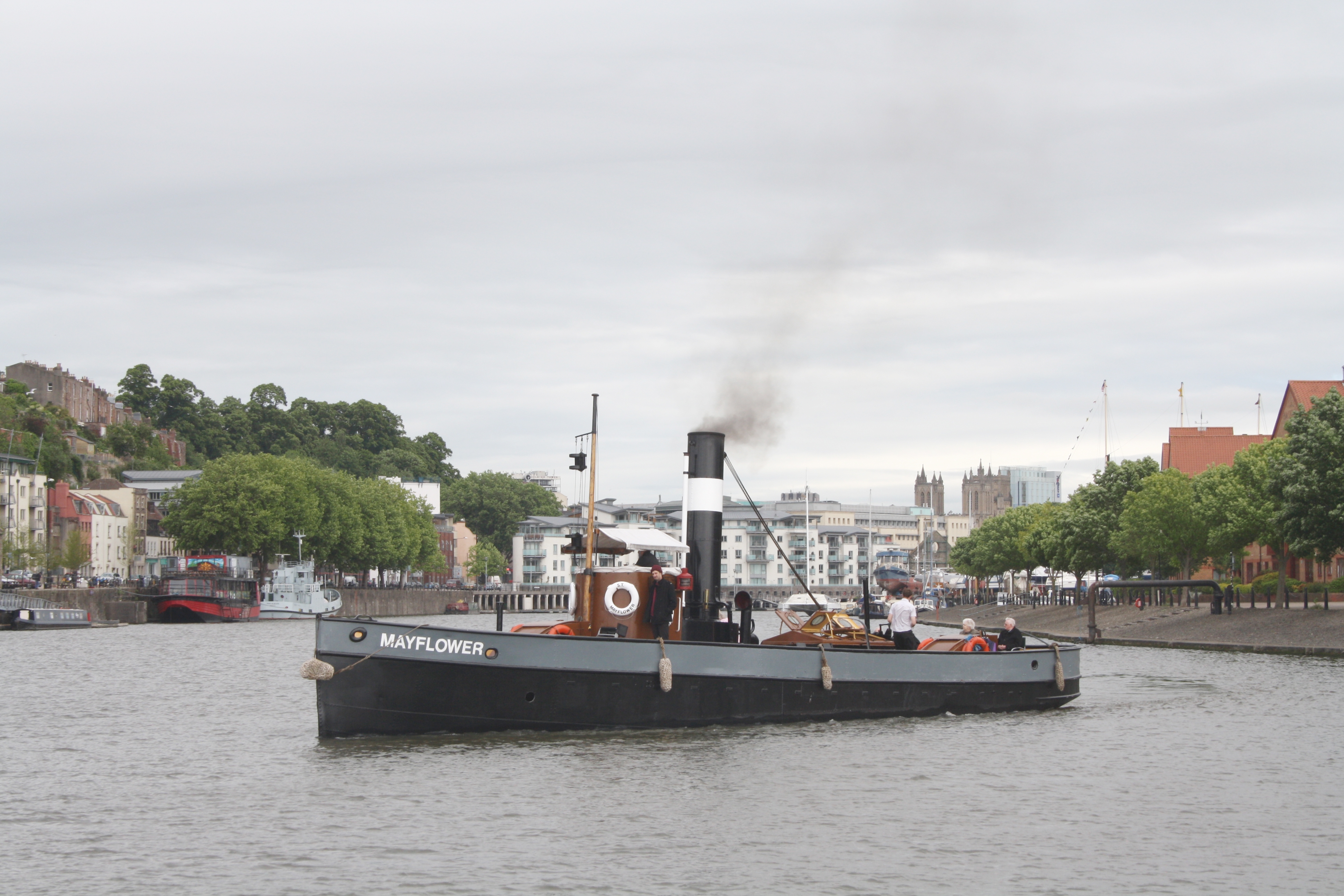 Find out more about the M Shed in Bristol and the historic vessels they manage here.