**WAVERLEY'S FUNNELS ARE REINSTATED**
This morning (19th June) Waverley's forward funnel was lifted and placed back in position restoring the ship's identity.
Great care was taken to ensure both funnels are exactly as they should be.  After taking final measurements to confirm the exact distance between the tops of both funnels they will now be welded to the new deck.
Waverley Excursions have yet to take a final decision on whether the ship will return to service this summer. There is further work to complete internally before testing of the new boilers and electrics can begin.

------------
After a period of reduced activity on Waverley's boiler refit throughout the Covid-19 lockdown, work has stepped up in the past week with several contractors returning.
On Thursday 11th June the final section of deck above the boiler room was welded in place.  On Wednesday 17th June the aft funnel was lifted into place.
The refitting of the forward funnel is expected within a week.
Internally work is now focused on completing the electrical and boiler installation before the new equipment will be extensively tested.
If progress continues at the current pace Waverley will raise steam during July.  Initial testing will take place while the ship is static at the quayside before extensive sea trials are carried out.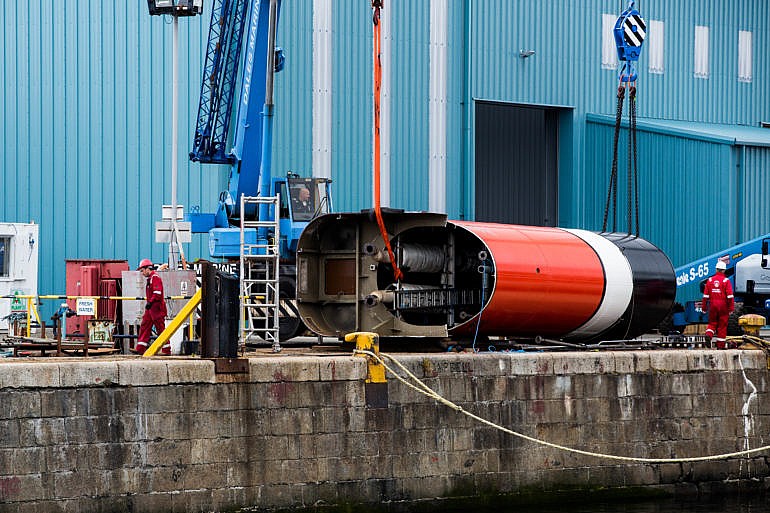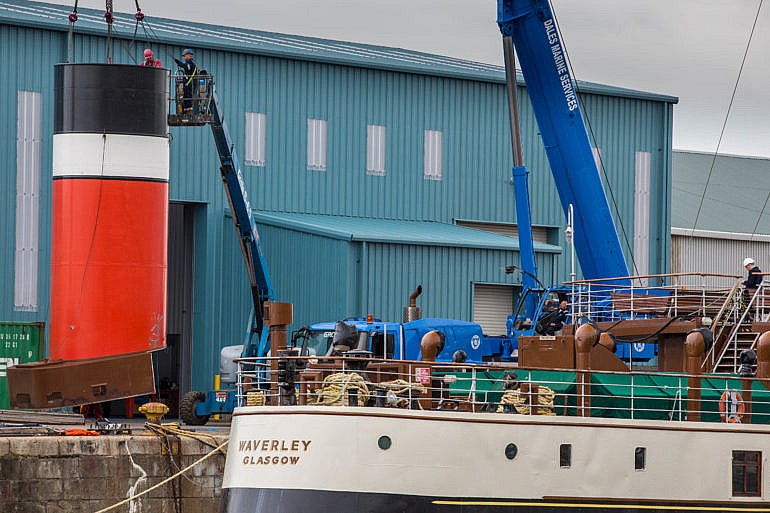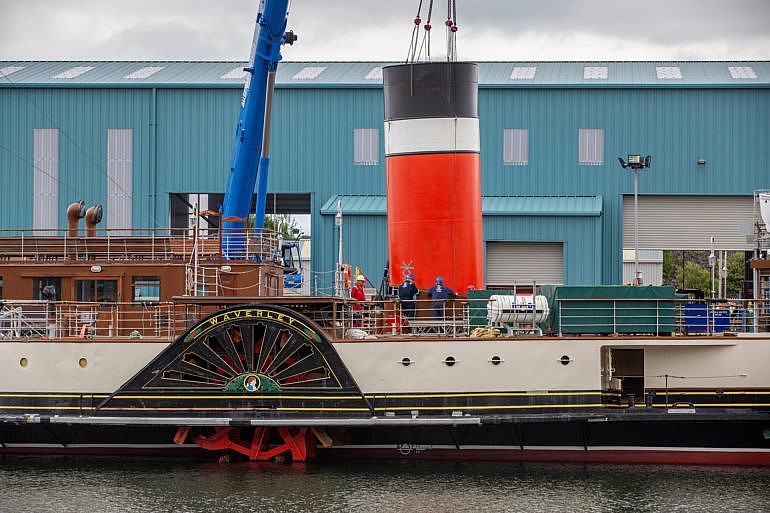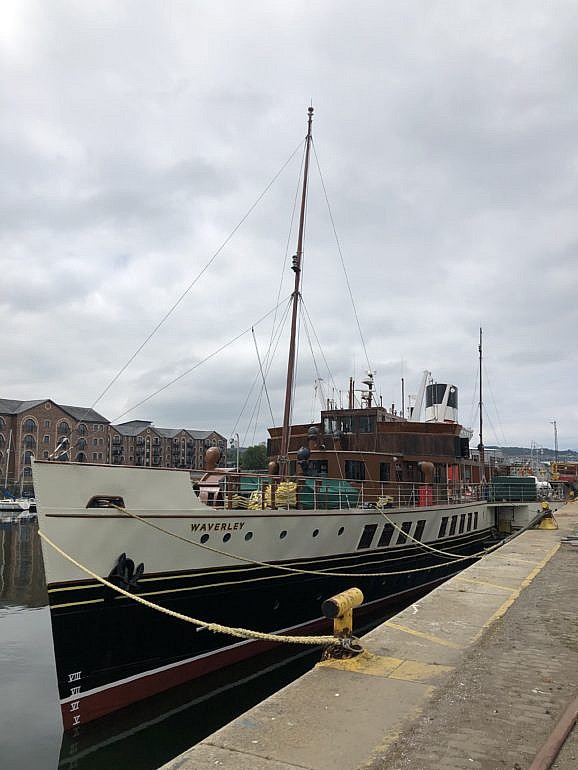 ____
Copied from the Paddle Steamer Preservation Society (PSPS) website
Copyright (c) 2020, Paddle Steamer Preservation Society except where noted.