About the Archipelago Folkschool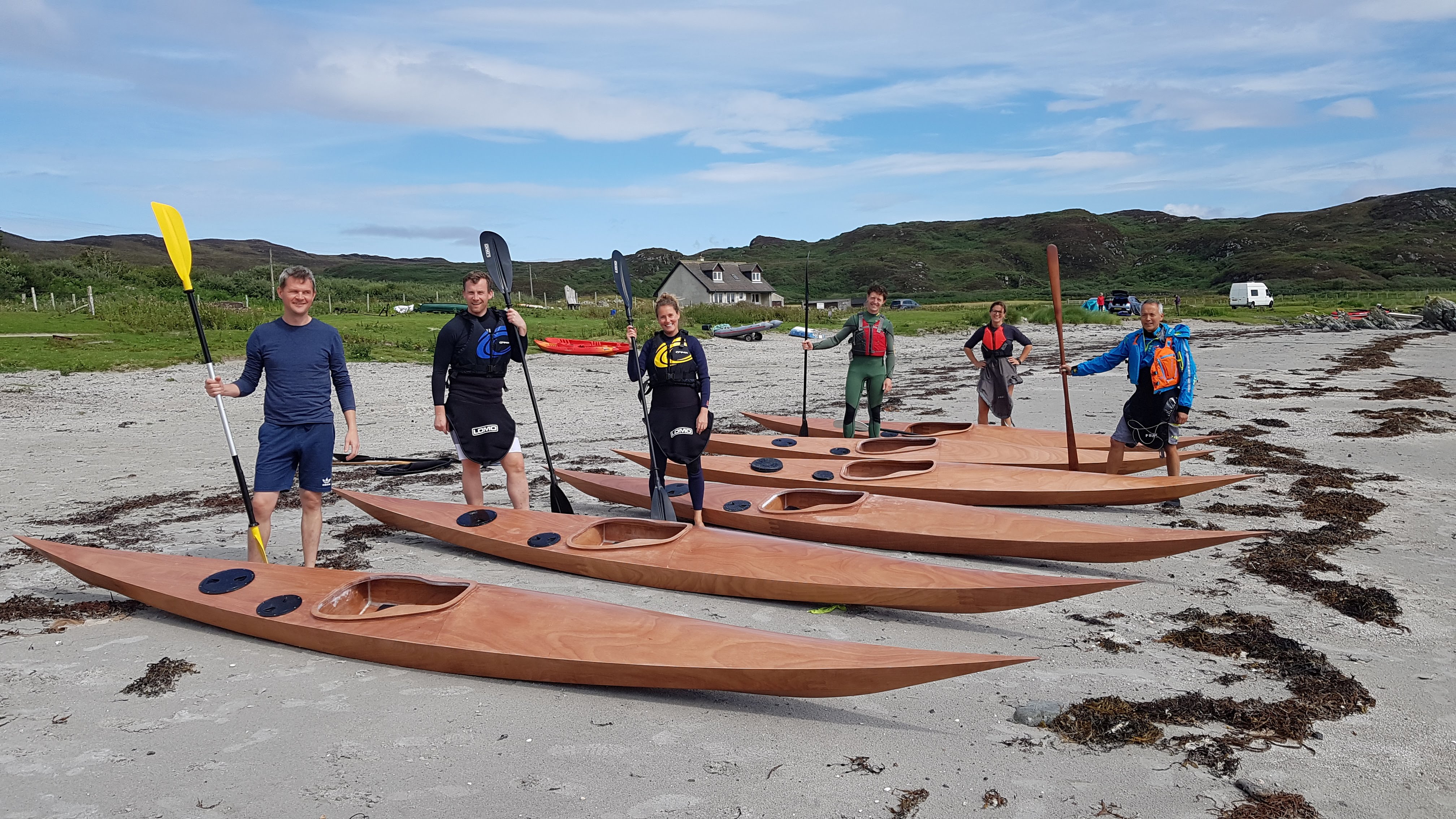 Archipelago Folkschool connects people with craft.  They are a Community Interest Company (CIC) and a collaborative social enterprise.  They aim to be as inclusive, open and encouraging as possible.  They run short residential craft courses in beautiful places, events that teach skills but also encourage participation in communities and connection with the environment. 
Their approach is interdisciplinary as much as possible - our lives are not lived as neat sections so our making shouldn't be either.  They work at the boundary between expression and engineering; art and science; the human built and the naturally occurring.  They are inspired by folkschools around Scandinavia and America as well as the pioneering work of the GalGael Trust in Glasgow. 
They believe that craft should be democratic and open to everyone - this underlies everything that they do.  Their bespoke courses are flexible and they aim to offer activity at an affordable level as well as adapting to any and all needs communities might have. 
They are a member of the Heritage Craft Association, Culture Heritage and Arts Argyll and Craft Scotland's 'Places Directory'

Boatbuilding Residential Courses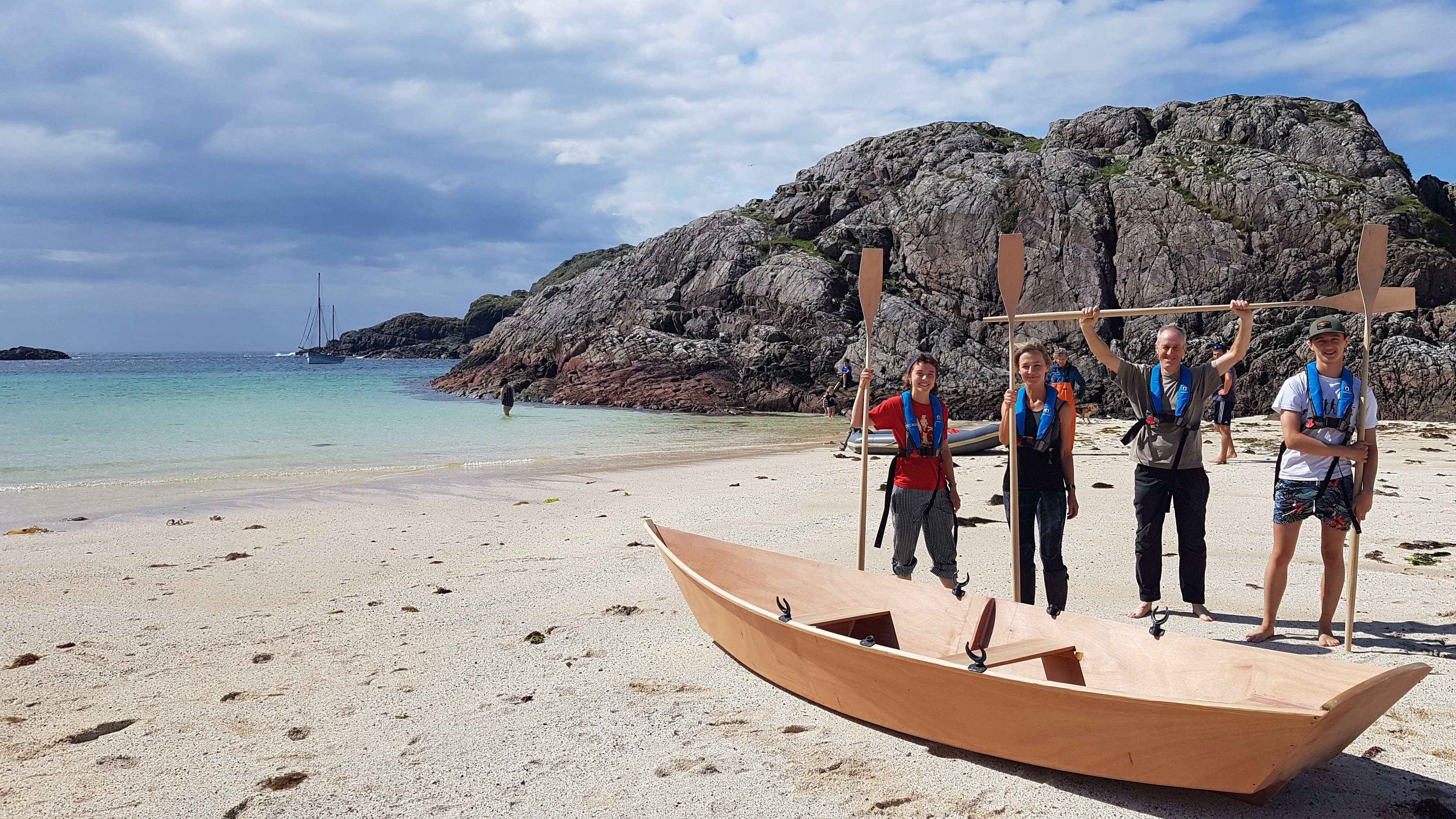 In 2019 they ran a full programme of courses across Scotland building more than 20 boats including rowing boats, sea kayaks and an open canoe.  They were also busy talking about craft at the Royal Highland Show, Scapa Fest and Clydebuilt Festival. 
The team have kept the best bits from 2019 and in 2020 have added new and improved events throughout the year including new makers teaching signwriting and neon working.
From April 2020 onwards, they head back to the wild West coast building kayaks, canoes and rowing boats on Mull and Iona.  Some of their courses are more focused on building a boat to take home; others are more about the experience and the communities they work with. 
They are committed to being open and accessible to everyone regardless of background, so if there's anything they can do to help people come along and join them, they would like to hear from you.
Bespoke Courses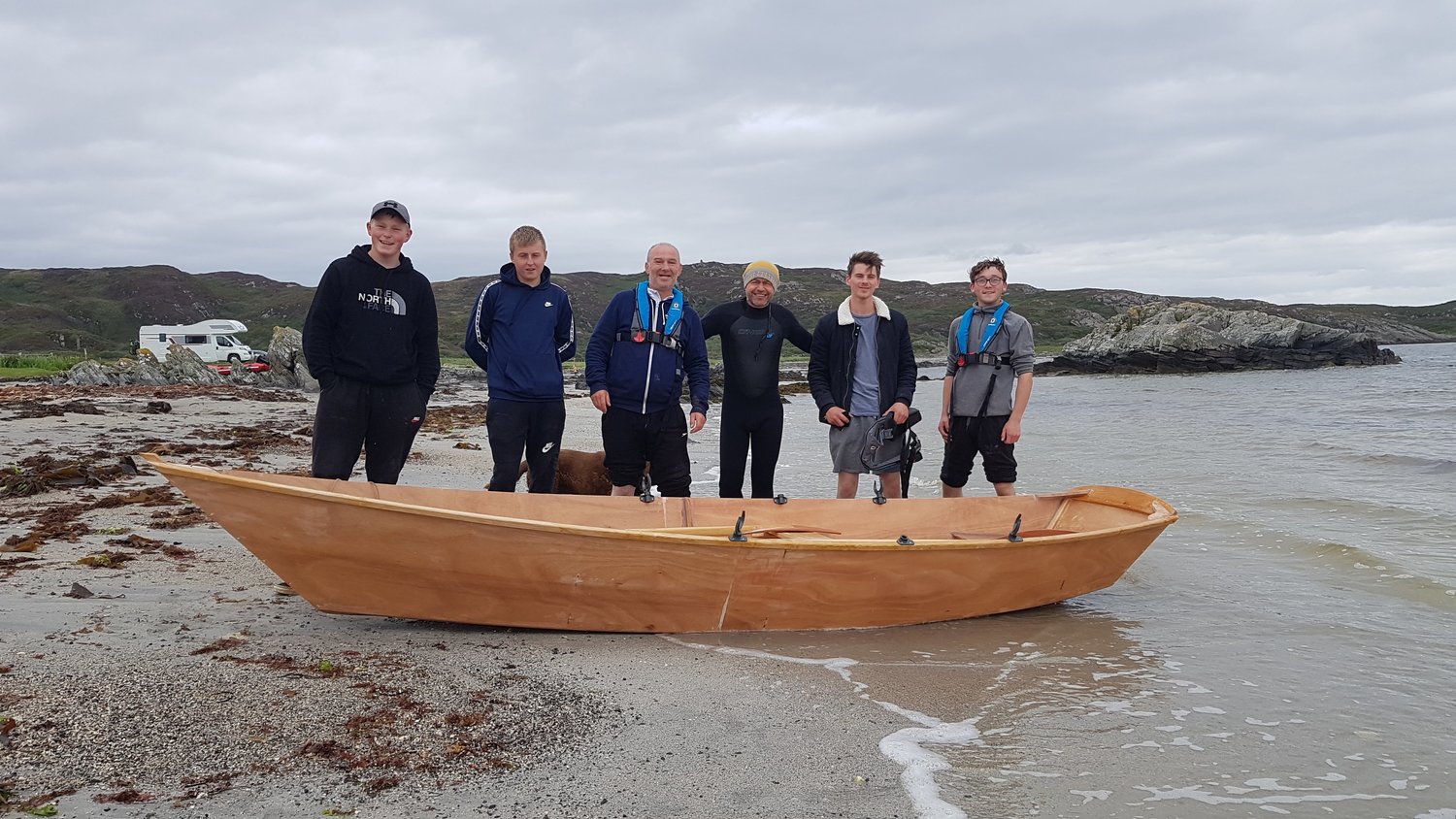 As a Community Interest Company we are committed to providing more opportunities for people to connect with craft.  A big part of that is running bespoke courses for community groups at a discounted rate. In the past we have worked with the Princes Foundation, Glasgow Disability Alliance, Maryhill Integration Network, the Ridge SCIO and many others, to run both long and short courses in anything from wood carving to boatbuilding.  They are able to create a course around your groups specific needs as well as around available budget and space.
If you think your community could benefit from learning more skills, or would like to work together on a boat build, then get in touch. 
LATEST NEWS
May 2020
Like so many organisations Archipelago Folkschool has been hit hard by Covid-19 which has resulted in the cancellation of nearly their entire 2020 programme and they continue to try to work out how best to respond to the crisis. They are grateful for the ongoing support of their customers, connections and funders and hope to bounce back in 2021 better than ever. 
Find out more about the Archipelago School here.