Flagship of the Year and Regional Flagship of the Year are awards run annually by National Historic Ships UK. 

This year, in recognition of the fact that many historic vessels have had to cancel or postpone events and programmes due to Covid-19, we wanted to celebrate vessels and maritime heritage across the UK during these exceptionally challenging times and sought applications from static/operational vessels that were committed to raising their online profile.
Our Flagships are expected to actively promote the role of National Historic Ships UK by sharing social media posts, publicising activities such as our Photo Competition, Excellence in Maritime Heritage and Marsh Volunteer Awards.  They will also be flying the flag as ambassadors for the UK's maritime heritage sector.
The Flagships receive grants of £500 and £250 respectively to be spent on the vessel or related digital activities and a special broad pennant to fly at the masthead once the ship is active again.
The 2020 National Flagship is: HMS Belfast, Museum Ship
www.nationalhistoricships.org.uk/register/123/hms-belfast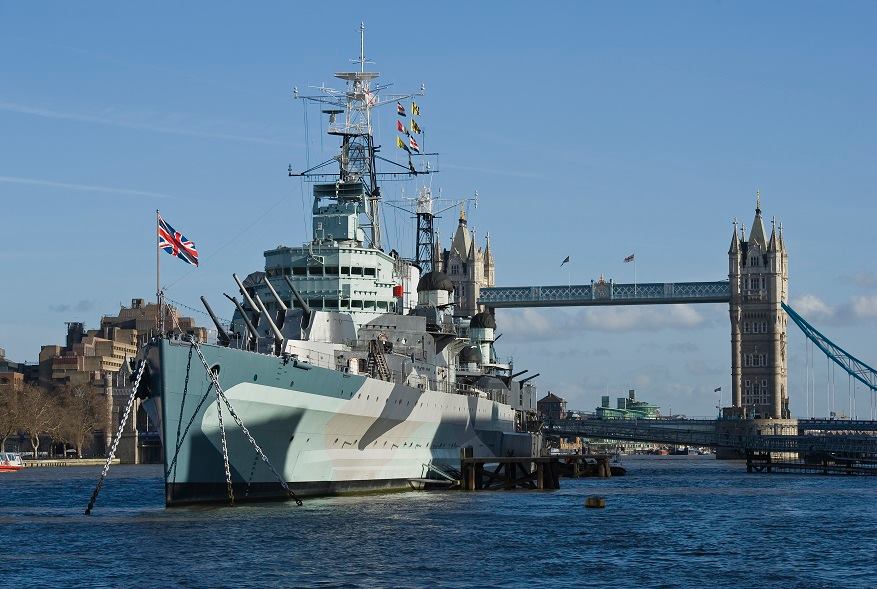 HMS Belfast ran a hugely popular Instagram tour of the ship with CBBC and Sport Relief presenter Ben Shires in February 2020.  They plan to engage Ben Shires to highlight different stories from the ship's long history as well as other creative means of public interaction online including learning resources, virtual tours and sharing stories about the ship via dedicated website created for HMS Belfast's 80th birthday.

Our 2020 Regional Flagships are:
Medway Queen, South East, Passenger vessel
www.nationalhistoricships.org.uk/register/46/medway-queen.

A PR drive to promote the ship's planned visit to Ramsgate resulted in wide coverage in the shipping and heritage press which the team are developing on by promoting digitally and in print the a new book 'Memories of Dunkirk', and a virtual tour of the ship.  A programme to review and develop the historical data held online is also planned for this year and the team will also be participating in Heritage Open Days 2020 online, should physical events not be possible during Covid-19 restrictions.
Tall Ship Zebu (North)
www.nationalhistoricships.org.uk/register/3474/zebu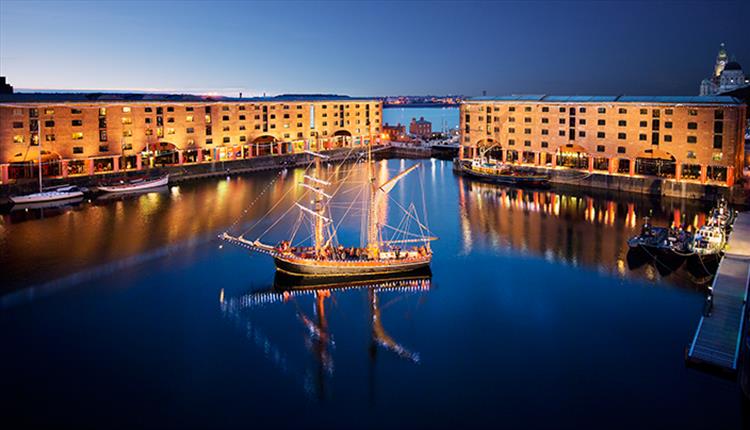 The team are planning and preparing virtual tours of Zebu, together with how-to-videos for running rigging and tackle maintenance; developing KS2 school material; recording oral histories of participants of Operation Raleigh expedition aboard Zebu between 1984-1988 and are also keen to involve project advocates and their volunteers in a series of webinars.
Zebu is also one our Shipshape Network North Projects. 
SS Explorer, Scotland (East), Fishery Research vessel
www.nationalhistoricships.org.uk/register/26/ss-explorer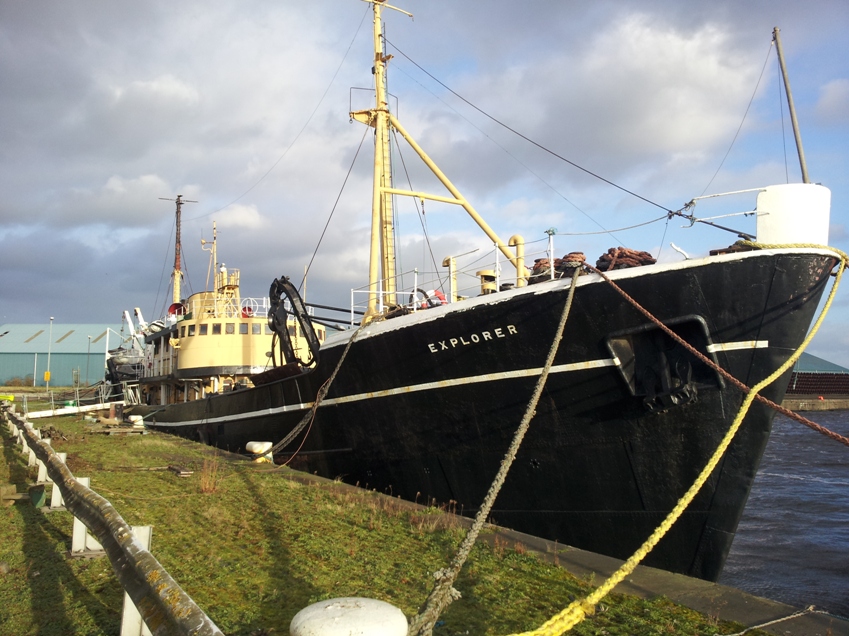 The team at SS Explorer are developing online educational activities including a STEM education pack for when schools return following Covid-19 restrictions and improving the 'Navigating Maths with the SS Explorer' programme with the aim being to run this Edinburgh-wide.  They are also aiming to develop an engineering workshop kit, update their video tour and combine videos on their YouTube channel.

The Explorer Preservation Society is also one of our Shipshape Network Scotland Projects. 
Spartan, Scotland (West), Vitualling Inshore Craft
www.nationalhistoricships.org.uk/register/622/spartan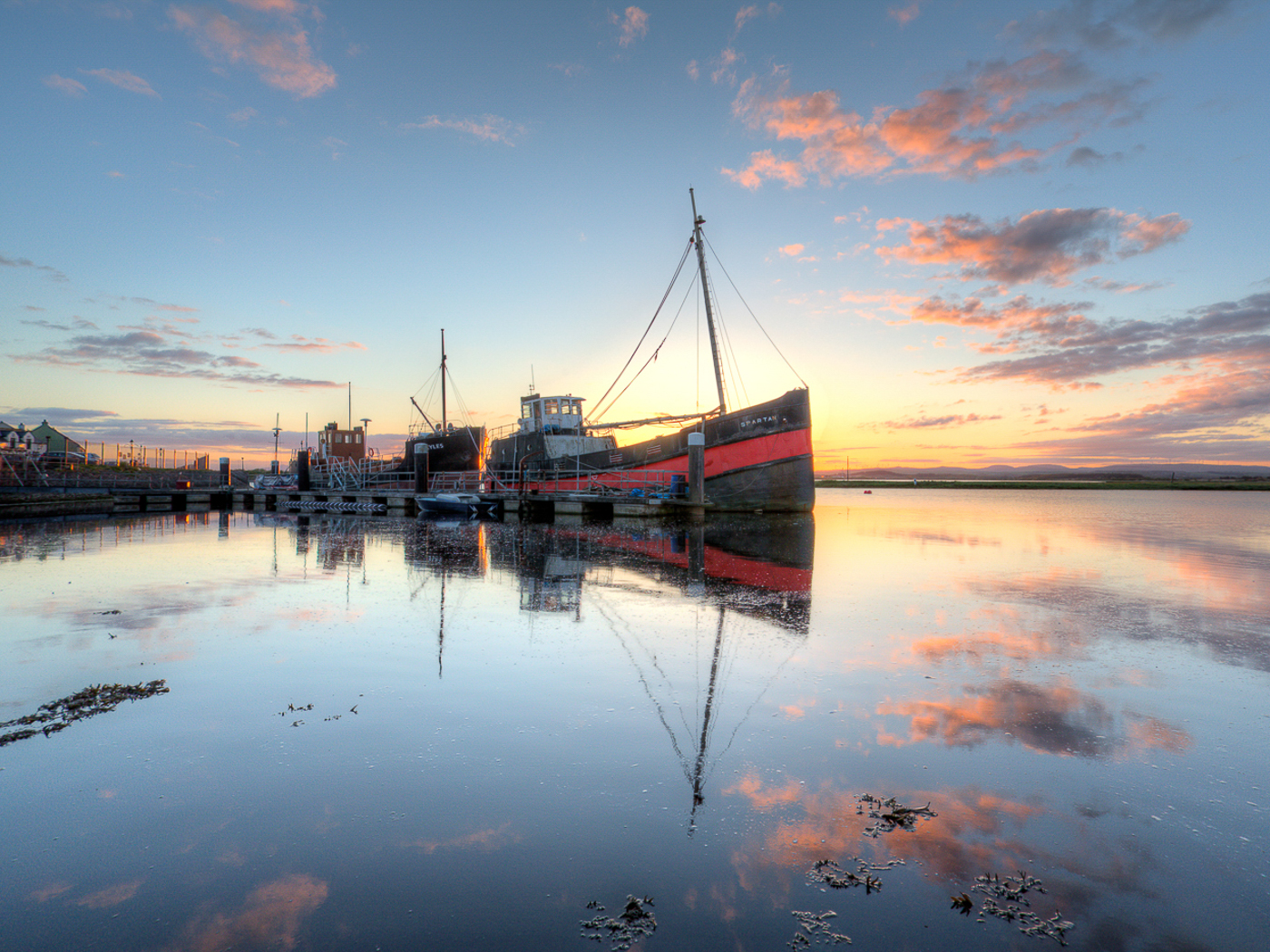 The 3D scanning of Spartan using lasers and photogrammetry is being developed into a virtual tour as part of the Museum's 'Scanning the Horizons' project.  They plan to use the digital resources generated around the vessel with the Museum's recently digitised collection of photos of puffers and digital assets from the postponed exhibition on puffers in Scotland to open access to the vessel online.  Online lesson plans for schools based on Spartan and VIC vessels and an online Reminiscence session, to be used at sheltered accommodation and care homes, is also planned.

The Scottish Maritime Museum is also one of our Shipshape Network Scotland Projects.
Find out more about Shipshape Network Scotland here.
All of our 2020 Flagships will have our full online support over the coming months to help promote their vessel and associated activities.  Follow our News/Events, together with our social media to find out more!