About Portsoy Community Enterprise (PCE)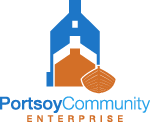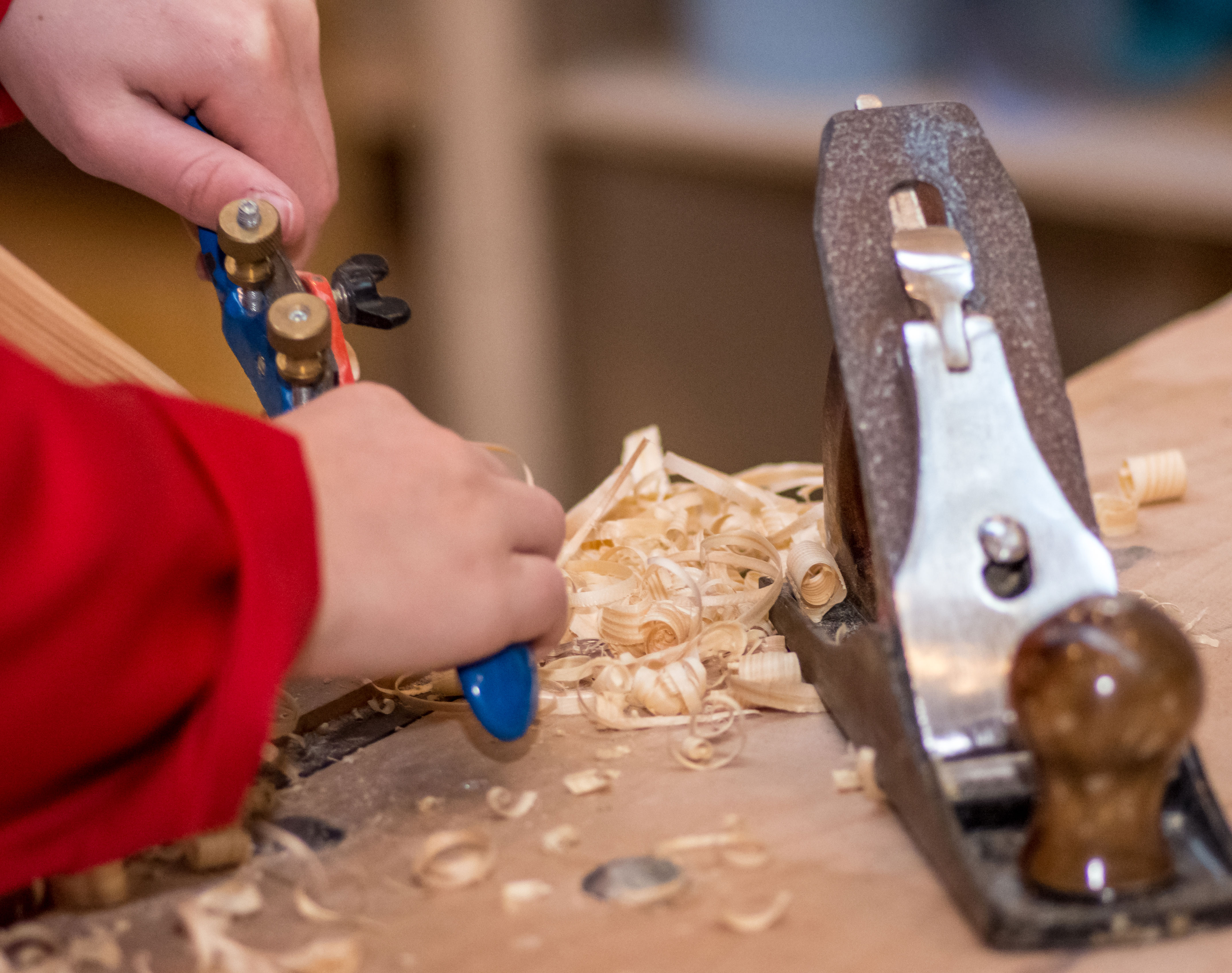 Portsoy Community Enterprise (PCE) is a social enterprise, driven by the enthusiasm and passion of volunteers who bring together an array of assets, events and offerings, which keep alive the ingrained heritage and cultures of north east Scotland.
From an intended one-off event to celebrate the 300th year of Portsoy's harbour in 1993, the annual Scottish Traditional Boat Festival (see below) was born.  In the years following, the organisation has added to its portflolio The Salmon Bothy, The Boatshed (see below), Portsoy Links Caravan Park and The Sail Loft.
PCE offers the opportunity for both the local community and visitors to Portsoy to take part in and experience real authentic cultural experiences, including traditional music programmes and traditional boat building courses.
Working collaboratively, the whole organisation is aimed at providing economic benefit from tourism for the town of Portsoy and surrounding area, with all of PCE's assets belonging to the community.
----------
The Boatshed

Located by Portsoy's Old Harbour, you'll find the Portsoy Boatshed, a purpose built, well-equipped workshop with the machines and traditional tools to build boats.  Home to a team of enthusiastic volunteers with a passion for wooden boat building, you are certain of a friendly welcome and a hearty chat as they their share skills, knowledge and learnings.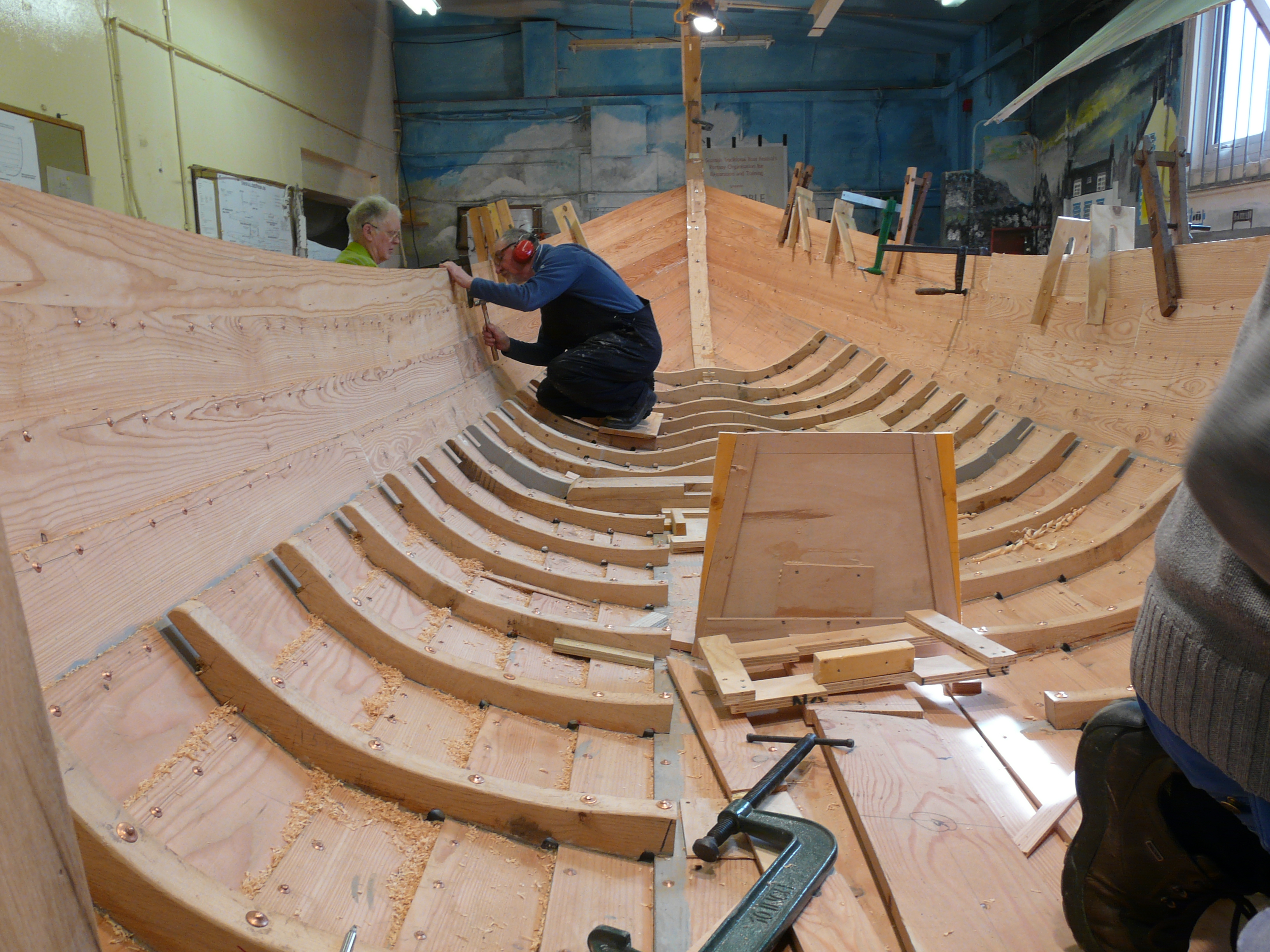 The team enjoy teaching the skills of traditional boat building, working with all ages, from school children to retirees and those in between, the satisfaction of carving and shaping wood towards a completed boat - which will hopefully float! - is plain to see.
There are many opportunities to get involved at the Boatshed, whether it be to work on a boat building or woodwork project you've always dreamed of bringing to fruition, or to join the team of volunteers to share your knowledge and skill with groups of all ages - there's a role waiting for you at Portsoy Boatshed.

The Scottish Traditional Boat Festival (STBF), Portsoy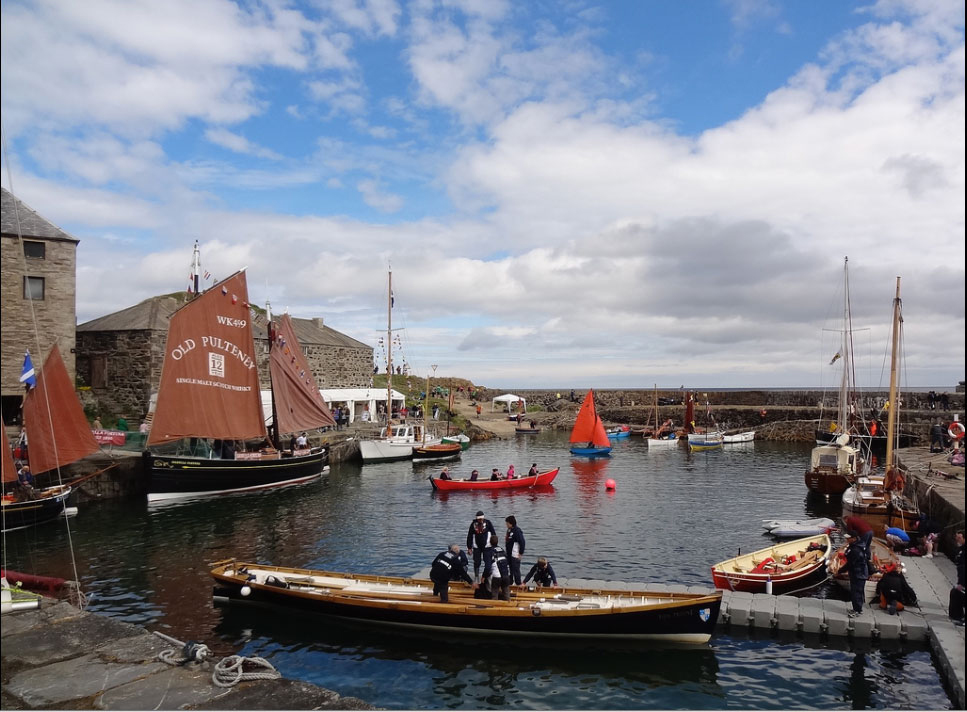 The 2021 Scottish Traditional Boat Festival is going online - more tbc
The Festival engages the local region, bringing together boats, music, crafts, food and drink to celebrate the region's rich cultural heritage. 

Cheer on the crews as they take part in competitive sailing on the opens seas, enthralling the crowds gathered by the harbourside who watch on in excited anticipation; breathe in the aromas of fresh cooked fish, meats and other fine foods, which may prove too much to resists as you wander through the Festival drinking in the atmosphere and the many activities and melodies around you; watch skilled traditional craftsmen and women carve, weave, knit and sculpt wonderful creations, many of which you can take home as a reminder of the wonder of Portsoy and its authentic charm.
With up to 16,000 people descending upon Portsoy over Festival weekend, be sure to come along and join the celebrations.
Latest News
May 2021 Registration opens soon for the virtual Scottish Traditional Boat Festival 2021: 'Ahoy Portsoy'.  Full story
April 2021 The Scottish Traditional Boat Festival moves online to celebrate the Year of Coasts and Waters. Full story
February 2021 The outstanding work carried out by volunteers in Portsoy will be celebrated during an online gathering attended by the Lord Lieutenant of Banffshire. Full story
January 2021 £17K funding enables essential improvements to go ahead at the Salmon Bothy visitor attraction. Full story
November 2020 Portsoy Community Enterprise drives forward vision with the appointment of two members of staff to help place its area firmly on the tourist map.  Full story 
Find out more about Portsoy Community Enterprise here