The Historic Dockyard, Chatham is seeking an Assistant Facilities Manager

The Historic Dockyard Chatham is looking to recruit an Assistant Facilities Manager with heritage-based conservation skills who can assist to manage the Trust's team and contractors to maintain and preserve the Historic Dockyard's 80 acre estate consisting of a unique assembly of historic buildings and structures relating to the age of sail.

The successful candidate will be able to demonstrate their passion for working with historic structures as well as modern building management systems and green technology as well as visitor focused galleries and exhibits.  Their ability to plan and deliver successful repair, preservation and conservation programmes within budgets and their experience of motivating and managing small teams including both staff and contractors.  At the Chatham Historic Dockyard Trust it is our ambition to create an inclusive culture which attracts all candidates and demonstrates our commitment to celebrate and promote diversity.

Applications should be made using the form provided but should be supported by a full CV and cover letter (maximum length, two sides A4) indicating why your personal experience makes you the right person for the job. 

For a full Role Description and an application form, please see the CHD website

The closing date for applications is 30 September 2021, with interviews being held on the 7 October 2021.

Please send your completed documents to Miss Kerry Childs, Chatham Historic Dockyard Trust, 1st Floor North, Fitted Rigging House, The Historic Dockyard Chatham Kent ME4 4TZ or to kchilds@chdt.org.uk

If you have any questions regarding this post please contact Penny Gilbert/ Kerry Childs on kchilds@chdt.org.uk or pgilbert@chdt.org.uk to arrange an informal discussion.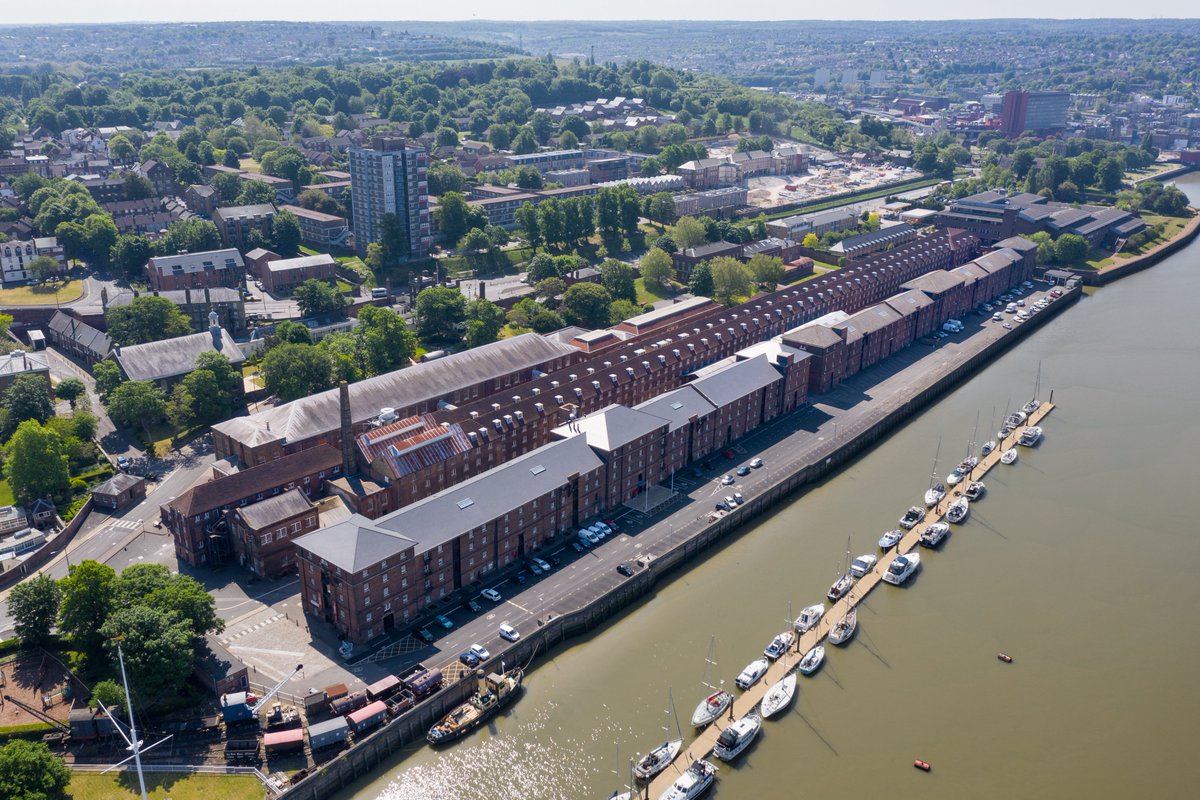 Closing date
Job type
Full-time
Remuneration
Salary
Salary
£28-£30k
Job location
South East
Contact
Kerry Childs
Contact email
kchilds@chdt.org.uk