Pioneer Sailing Trust in Brightlingsea, Essex are looking for an experienced Boat Builder to join their fantastic team.
Based at Harkers Yard, Essex, the Pioneer Sailing Trust provide learning opportunities for young people to equip them with skills for life, both at sea and on land. 
The Trust was initially founded in 1999, with an ambition to restore a 70ft Essex Smack Pioneer, which fell into decay after a life spent dredging oysters in the North Sea.  Restored in 2005, Pioneer's new purpose is to offer young people the challenge of sailing, which often proves to be a life changing experience.  
In 2009, the Trust also opened Harker's Yard to further its work with training and education in the marine industry and provided opportunities for work experience and apprenticeships in marine engineering and boat building and repair.
They are now seeking to recruit an experienced Boat Builder to lead the production of a range of different disciplines, including traditional craft and modern techniques. 
This role is critical to both the successful delivery of quality boatbuilding standards and the wider goals of the Pioneer Sailing Trust.  Due to the Trust's role as a provider of training and a charitable trust receiving considerable interest from the general public, we are looking for an individual who exhibits a high standard of professionalism, and who can lead, enthuse, and motivate our apprentices. If this sounds like you, we'd love to hear from you. 
For more details email info@pioneersailingtrust.org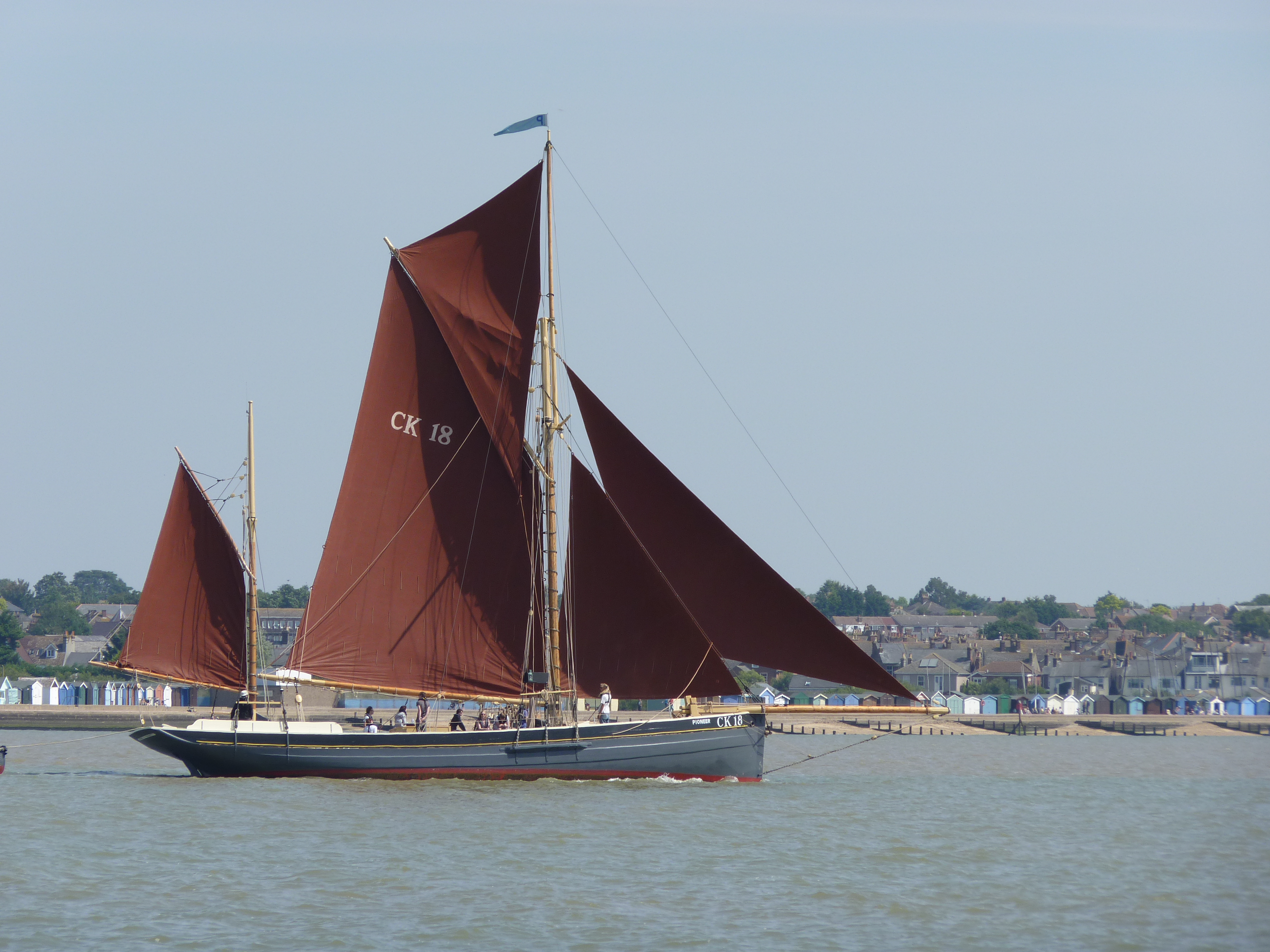 Job type
Full-time
Remuneration
Salary
Job location
East
Contact
info@pioneersailingtrust.org