Silvery Light Sailing are a Northern Ireland registered charity community and sail training project.
They seek to promote community and youth sailing, maritime heritage and Tall Ship volunteering opportunities open to all - including the skills needed to keep maritime heritage alive, with traditional sailing, maintenance and boat building training a part of the project plan.
Volharding is a 100ft Dutch Sailing Barge that provides a platform for education, training and events helping to bond communities throughout Northern Ireland with shared Maritime Sailing Heritage.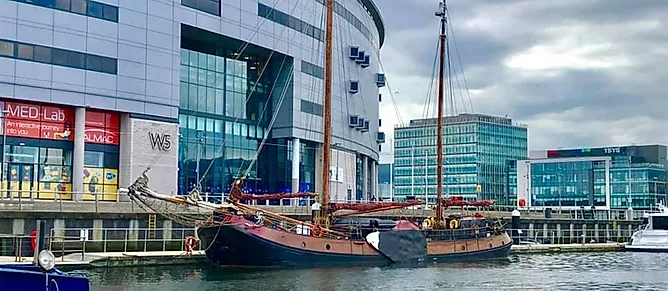 The team are seeking a permanent skipper to operate Volharding.  You will be commercially qualified with youth sailing training experience.
Salary: negotiable.
Closing date 15th February 2020.
Location: Northern Ireland.
Please email CV and covering application to: silverylight1884@gmail.com
Job location
Northern Ireland
Contact email
silverylight1884@gmail.com