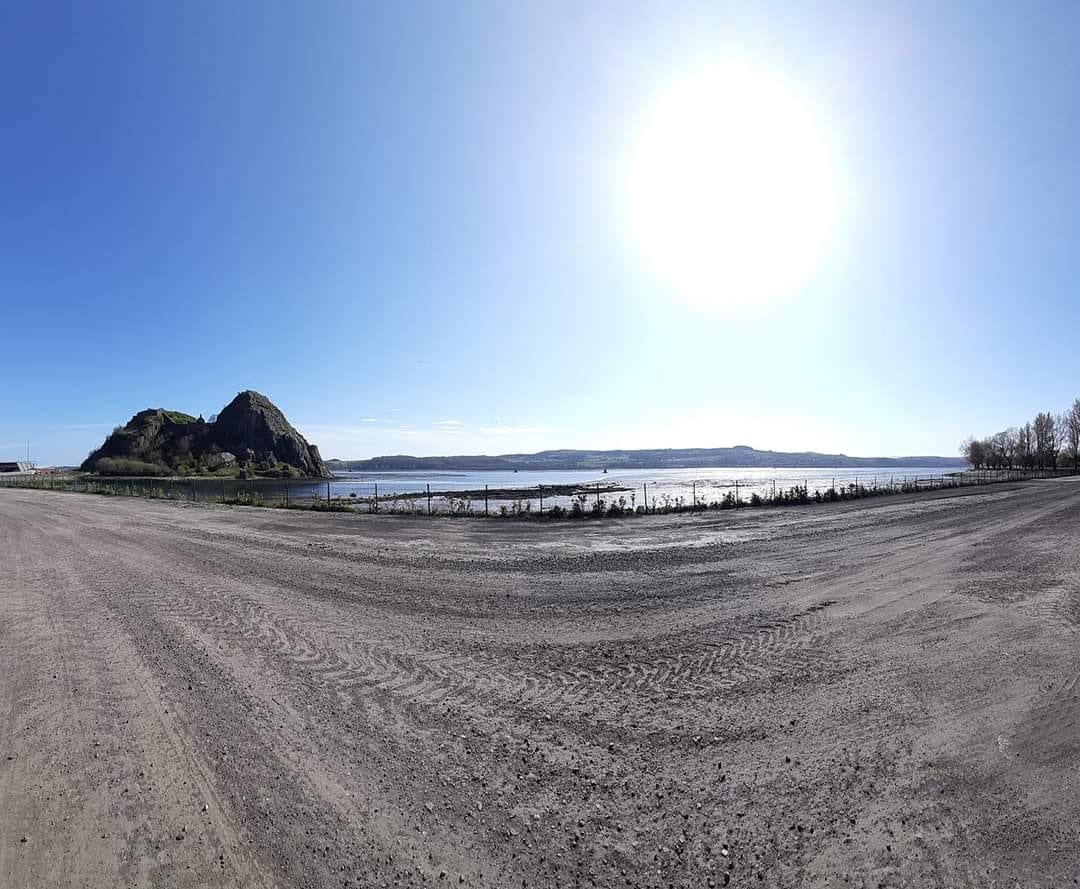 The Skylark IX Recovery Trust are looking for Local Heritage & History Enthusiasts!
They want to keep the spirit of this WW2 Dunkirk Little Ship alive and as part of their wider project community outreach they are looking to recruit volunteers who have a keen interest, passion and knowledge of Dumbarton's History and Heritage in relation to boat building and the industrial and social heritage of oor wee toon!
The role would be to support the trust in raising awareness and appreciation of the above stated, utilising the wonderful talents and skills you bring to the table.
Whether that's capturing oral history, writing articles to help them create content to share with our audiences on social media or maybe you can think of something we haven't?
They want to hear from you!
Please contact the team at: skylarkvol@alternativeswd.org for more info or message their Facebook page to get involved.
Contact email
skylarkvol@alternativeswd.org