Live in / near Sunderland and interested in maritime heritage and historic vessels?  Got woodworking skills?  Like meeting people?  Can you help them out with social media?  Whatever you can offer, Sunderland Maritime Heritage needs you! 
Sunderland Maritime Heritage, inaugurated in 1999, promotes and maintains Sunderland's maritime history through the use of an interactive visitor centre demonstrating the crafts, skills and trades associated with one of the greatest ship and boat building centres of the last century.
They are manned entirely by unpaid volunteers and offer local volunteers and people returning to the workplace the opportunity to contribute their time in a constructive way.  The volunteer team includes those with learning difficulties and dementia, those on the autistic spectrum and the elderly and socially isolated.  They also host visits by school children and provide work placement opportunities for college students.
Sunderland Maritime Heritage reopens its visitor centre to the public on Monday 21st June 2021, and need volunteers to man the visitor centre and help look after their historic vessels 'Dunkirk Little Ship' MFV Willdora (pictured) and the 1/10 scale replica model of HMS Venerable. 
Read more about volunteering at Sunderland Maritime Heritage
Interested?  Get in touch: info@sunderlandmaritimeheritage.org.uk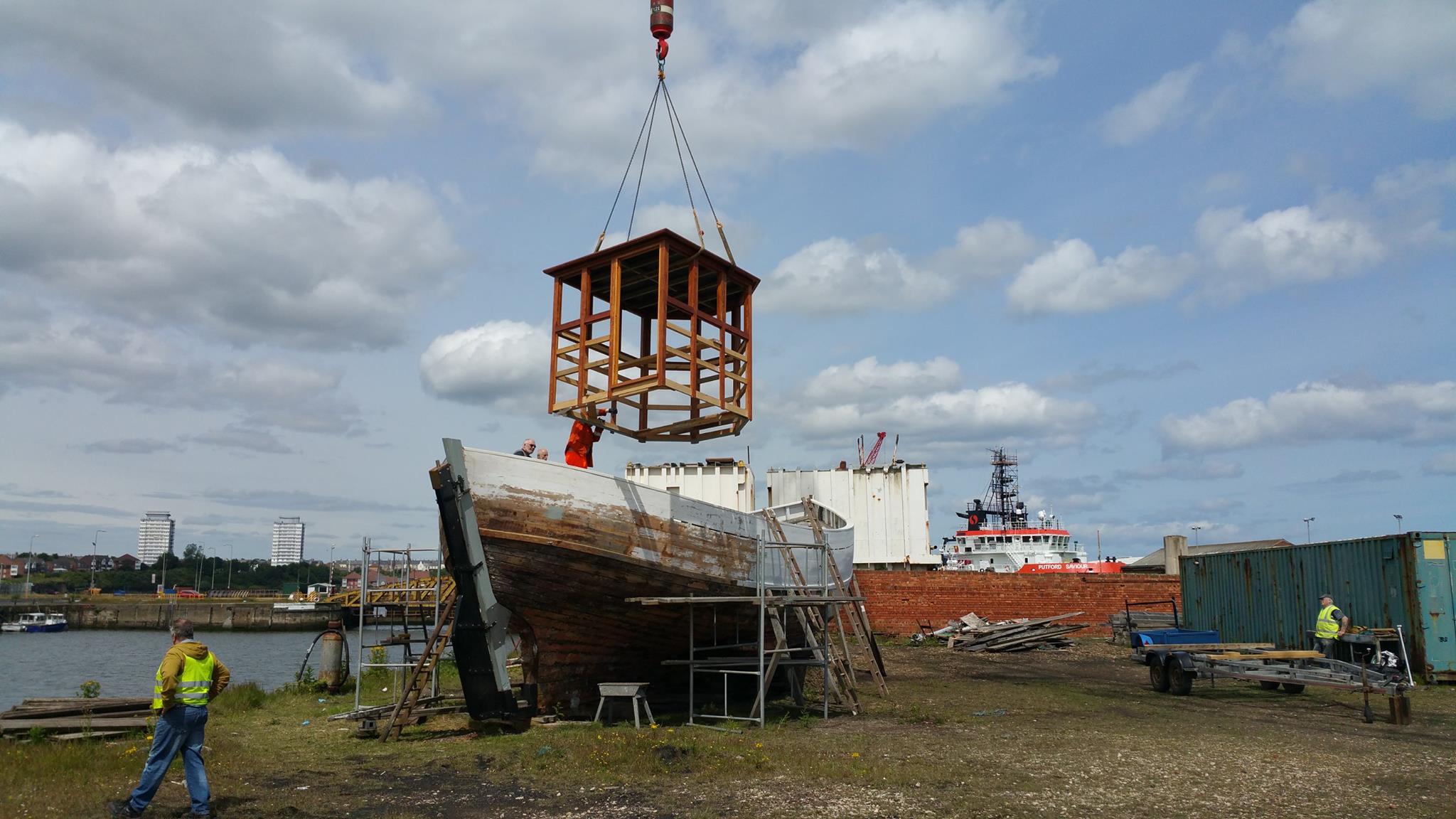 Contact email
info@sunderlandmaritimeheritage.org.uk