The Children & Young People Producer/s is a new role within the Participation & Learning team at Lakeland Arts. It represents a commitment to make Windermere Jetty Museum an inviting, invigorating, fun and friendly place for children and young people to come to, whatever the motivation. The focus of this role is to increase family activation and enjoyment on site, and to increase our connectivity with children and young people living locally.
The main focus of this role is to create inclusive and accessible opportunities for engagement at Windermere Jetty Museum, and the surrounding towns, by;
On site you will lead a broad programme of enjoyable school workshops, informal activities, projects and trails, putting participation and learning at the centre. Using playful, experimental and design led approaches to engagement, you will make a visit to Windermere Jetty Museum, and the lakeshore, a memorable one.
Off site, you will connect to the children and young people living in the area. You will find inspiration in the local working community, the awe-inspiring landscape, lake and nationally significant collections to increase engagement locally. Primarily this will be through participatory led projects using heritage, craft and innovation, but may also be in partnership work to deliver greater outcomes locally.
The approach you take will champion creative approaches to museum and gallery engagement, placing it competitively with more active and attraction-led organisation.
Read the full job description on the website: https://lakelandarts.org.uk/job/children-and-young-people-producer/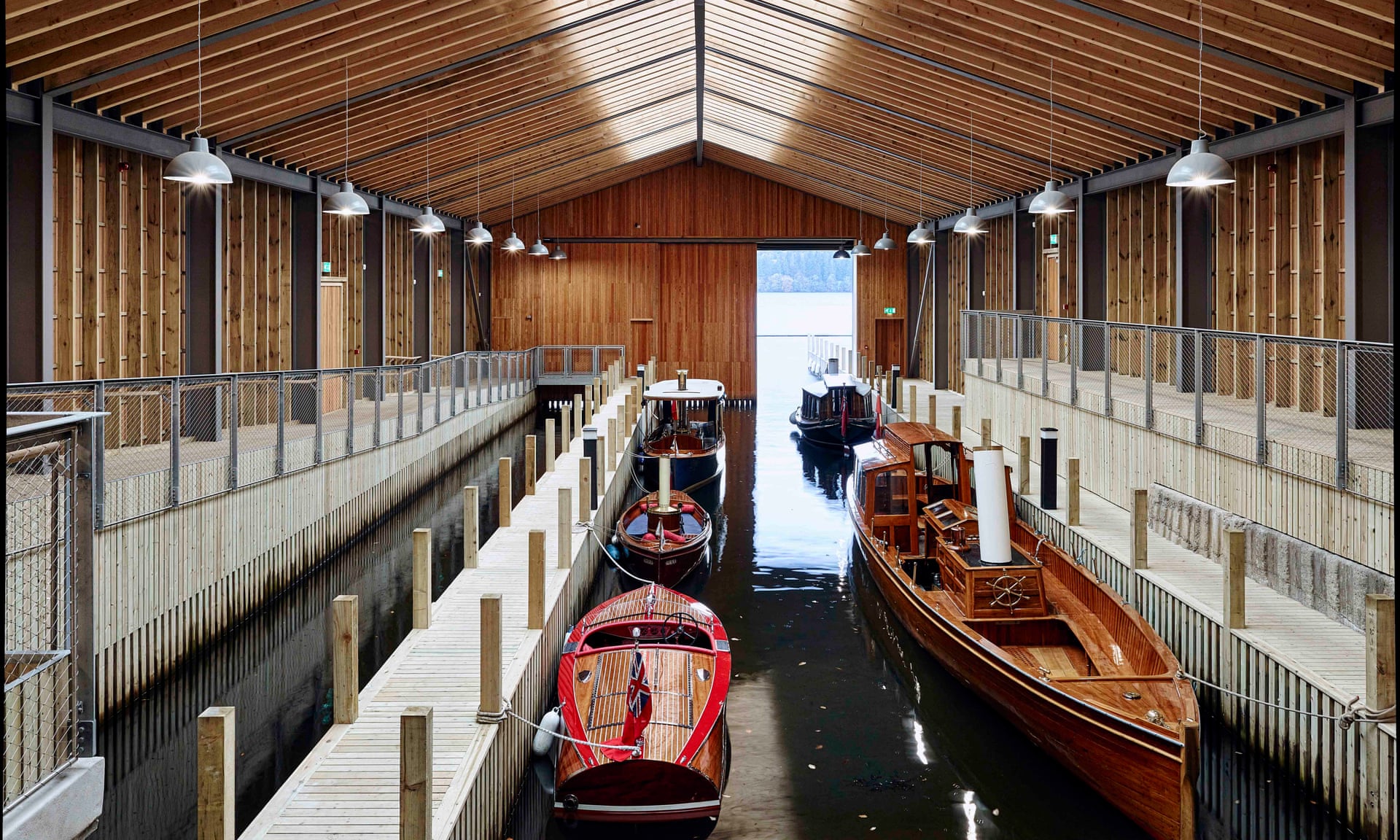 Closing date
Job type
Full-time
Remuneration
Salary
Salary
£22,725
Job location
North West
Respond
For an informal chat about this role please get in touch with Ella Luo, Collections Producer at eluo@lakelandarts.org.uk
Contact
Ella Luo
Contact email
eluo@lakelandarts.org.uk