About the Colne Smack Preservation Society (CSPS)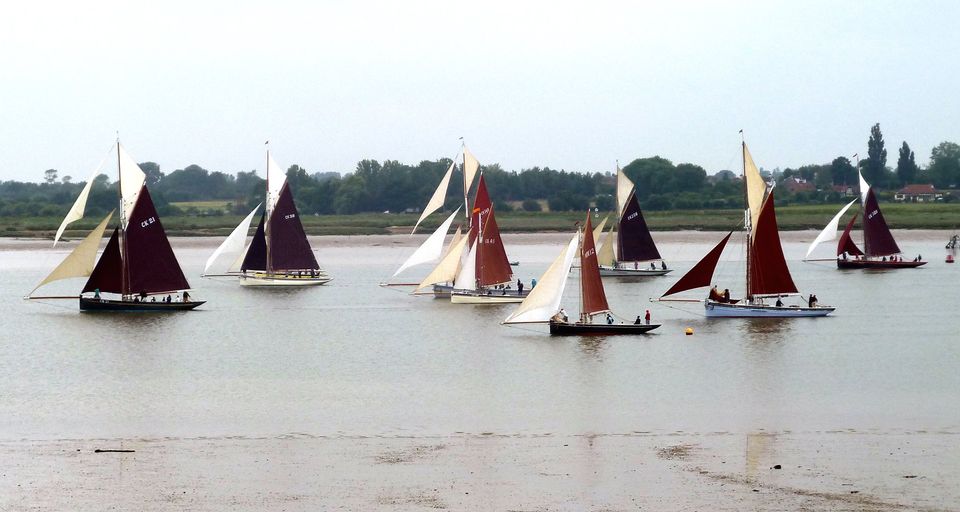 The Society was set up in 1971 by a few like-minded individuals to try to preserve what was left of the once large fleet of sailing smacks from the River Colne.  From this small beginning the future of the smacks is now assured with the fleet that is sailing and increasing every year as more smacks are being conserved and rebuilt.
To help this, the Society has the Aldous Heritage Smack Dock in Brightlingsea on the site of the old Aldous yard.  Aldous were one of the most prolific smack builders of the 19th and 20th centuries and this dock has helped save 18 smacks so far, and provides secure berths and facilities for working on the smacks.
To help promote an interest in sailing the smacks, the annual Colne Match was started and this has turned into one of the largest races for smacks and ex-fishing vessels in the country where over 20 Smacks and Barges make an incredible sight for all to see.
Helping re-home historic smacks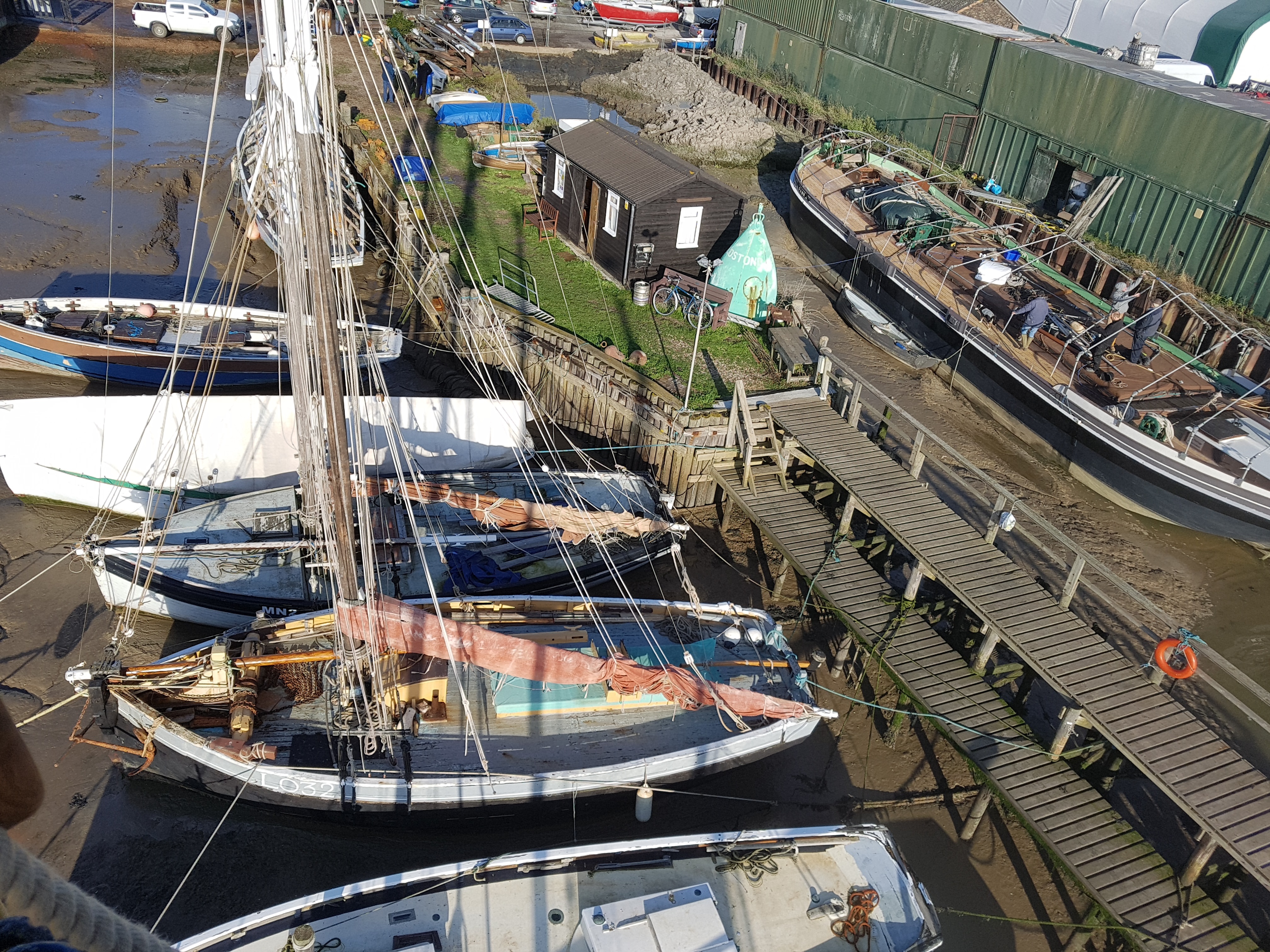 An example of what the CSPS do is the story behind Fairy (image above), a Howard smack MN1 (and Old Gaffers Association No.1 too); the owner's wife contacted them from Falmouth as she lay there needing serious conservation.  Her husband had passed away and she wanted to find the right home for her.  CSPS members went down and transported Fairy back to Brightlingsea and put her up for sale.  Anyone interested has to submit a form and then the committee get together to review if that potential buyer is suitable to take them on as new owners have to explain what their plans are, their financial situation and confirm where a vessel will be berthed.  If all of these add up, as they did with Fairy, they become the new custodian.
In Fairy's case, it went to Tom Curtis, an apprentice at Pioneer Sailing Trust.  He's put a new samson post in, ready to tow her back to his father's yard at Kings in Pin Mill to be fully conserved (December 2020).

Community Events
The team also run a Sail & Picnic event where members are invited onboard the smacks for a day sail, anchor up for lunch and then continue sailing for the rest of the day.
Their film night is a popular event held in Brightlingsea where old footage can be watched over a enjoyable supper.
Opportunities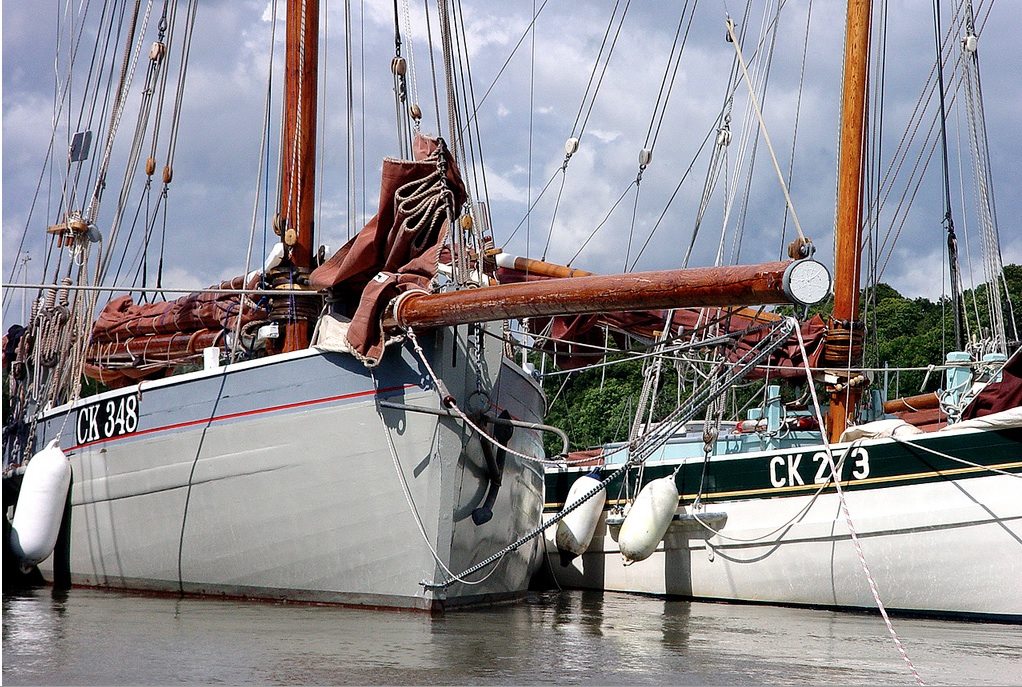 They currently have a large number of smacks in our dock, some requiring conservation, a few looking for new custodians and even a new rebuild.
You can find out more about the CSPS at:
https://www.facebook.com/ColneSmackPreservation/
https://www.instagram.com/colnesmackpreservationsociety/
Find out more about our Shipshape Network East Projects here.