The Registers
There are currently over 1,300 vessels on our database including details of designer, builder, dimensions, construction, propulsion, service history, current location and ownership, as well as images of many of the vessels.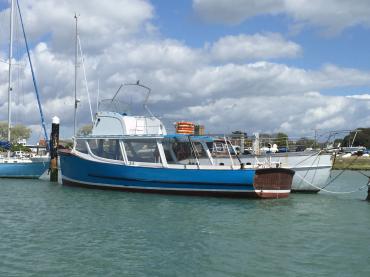 Passenger Ferry built 1962 by Unknown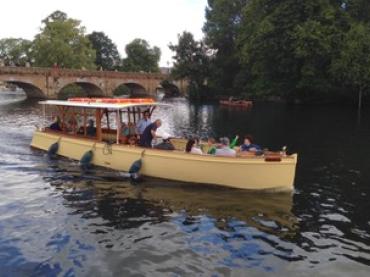 Saloon Launch built 1933 by Borwick & Co, Windermere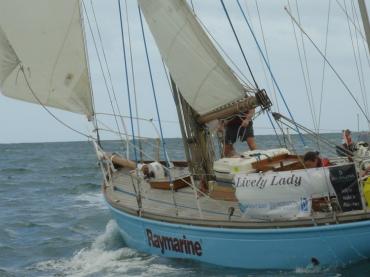 Built 1948 by Cambridge, S J P, Calcutta
Shipshape Network
The Shipshape Network encourages local organisations and individual vessel projects across the UK to work together to achieve more. Explore our regional hubs to discover what's happening in your area or search our National Directory to find local skills and services.
News & Events
This bank holiday there's one place you have to stop
National Museum of the Royal Navy, 15th - 16th June 2018
The Scottish Fisheries Museum is offering a learning placement at part of their 'Skills for Success' project, funded by the Heritage Lottery Fund.