The Registers
There are currently over 1,300 vessels on our database including details of designer, builder, dimensions, construction, propulsion, service history, current location and ownership, as well as images of many of the vessels.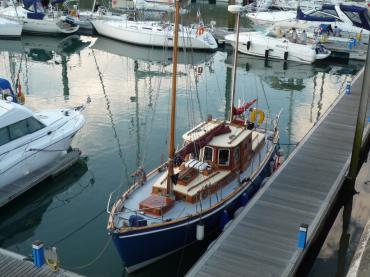 Registered, built 1965 by Gordon Armstrong Marine, Scarborough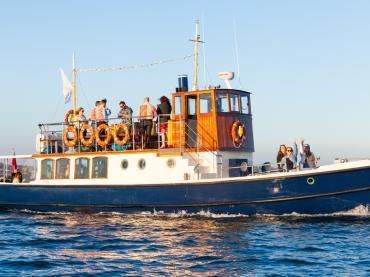 Registered, built 1938 by Noble & Co, James, Fraserburgh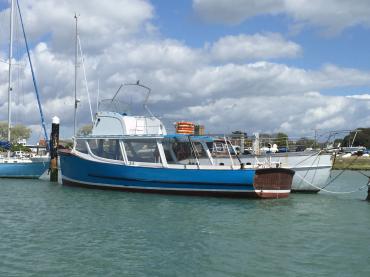 Registered, built 1962 by Blackmore, M W & Sons Ltd, Bideford
Shipshape Network
The Shipshape Network encourages local organisations and individual vessel projects across the UK to work together to achieve more. Explore our regional hubs to discover what's happening in your area or search our National Directory to find local skills and services.
News & Events
The 100-year old Thames sailing barge Raybel has a long history as a chartered vessel and has been used throughout her life to host a wide variety of
Saturday 7th August, Windermere Jetty Museum, FREE. Celebrate the 50th Anniversary with a display of over 50 historic steamboats!
20-22 August, Crick, Northamptonshire. Britain's biggest inland waterways festival the Crick Boat Show returns in August 2021