The Registers
There are currently over 1,300 vessels on our database including details of designer, builder, dimensions, construction, propulsion, service history, current location and ownership, as well as images of many of the vessels.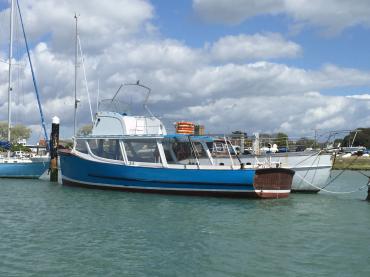 Registered, built 1962 by Blackmore, M W & Sons Ltd, Bideford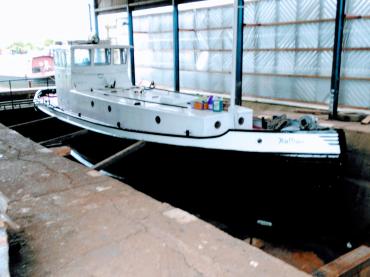 Archived, built 1940 by Pollock, J Son & Co Ltd, Faversham
Registered, built 1909 by Thames Ironworks and Shipbuilding Company, Blackwall
Shipshape Network
The Shipshape Network encourages local organisations and individual vessel projects across the UK to work together to achieve more. Explore our regional hubs to discover what's happening in your area or search our National Directory to find local skills and services.
News & Events
Online, Monday 17th May. Guest speaker: Dr Aaron Jaffer, Curator at Royal Museums Greenwich
Online, Monday 17th May. Free event for small to medium heritage orgs from Digital Heritage Lab
19th May - 15th August 2021, Southend, Essex