About North Sea Ring (NSR)
A membership body supporting and participating in the cultural heritage of the North Sea region, the Ring aims to be at the centre of activities which reach broadly across Coastal culture, Small Island culture, and Maritime culture within the region. 
This includes fishing, transport of goods and people, history and tradition, education and educational exchange, local and regional identities, community-based tourism, regeneration initiatives, cultural heritage, community asset development and maritime culture in all its aspects.
NSR is the coming together of like-minded people passionate about traditional wooden boats and keeping alive the associated skills and traditions and in so doing, creating economic benefit for their communities.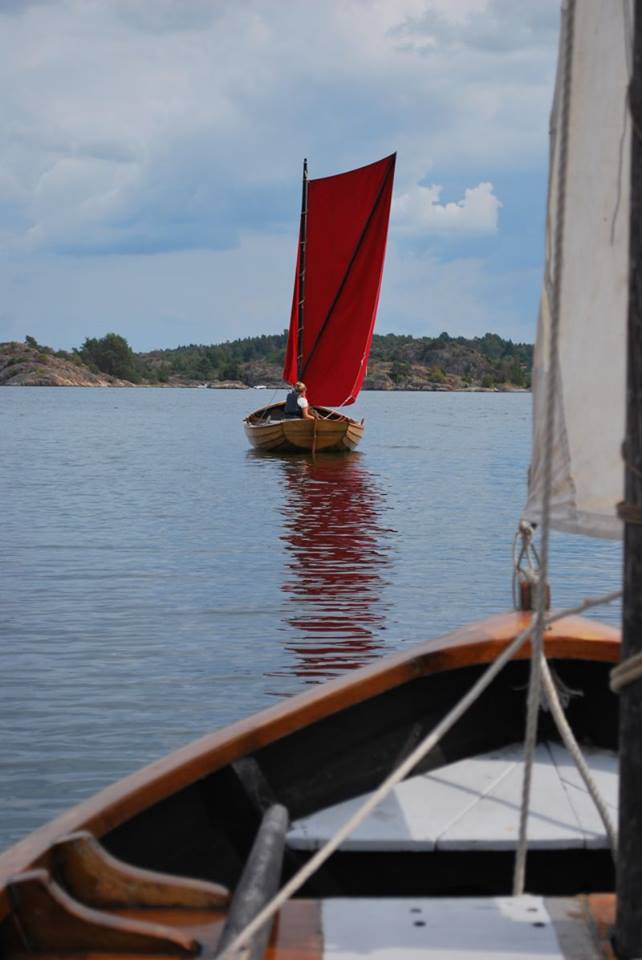 What does membership of the NSR aim to provide?
Cooperation and mutual support
Sharing of each member's cultural heritage and enhancing pride in their own
Discovery, exploitation and promotion of shared cultural links
Development of skills that will otherwise be lost
Practical learning and educational opportunities
Exchange opportunities for participants of all ages – and for the young in particular
Real and unique opportunities for hands on participation – activities, not interventions
Potential economic development and regeneration for small communities
Shared experience in cultural asset development
Development of national and international tourism
Development of tourism skills
Creation of national and international sailing and rowing competitions.
The Re-purposing of Cultural Heritage Assets
Dr Rhys Evans of NSR was prompted to create the Re-purposing Manifesto, about the re-purposing of maritime cultural heritage for the 21st century: cultural heritage assets are found across a wide range of social situations (including traditional boats) and what they have in common is that they were once vitally important for a collectivity in a specific environment and that they have been superceded by new technological opportunities.  Read Dr Rhys Evans' paper in full here.