About The Skylark IX Recovery Trust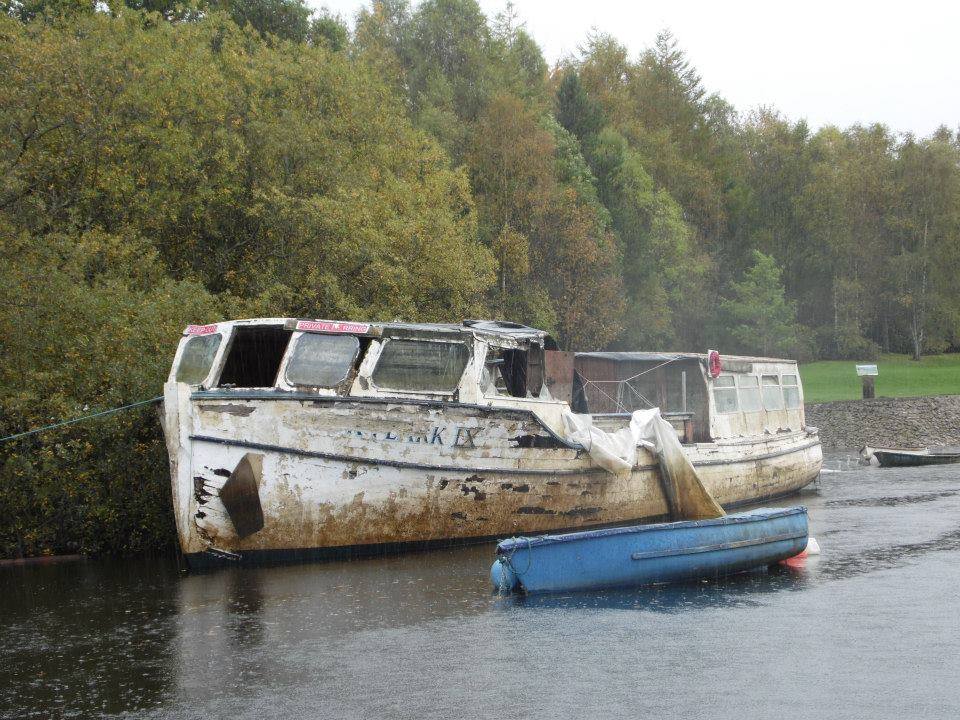 The Skylark IX Recovery Trust was formed in 2013 to rescue and restore Skylark IX, a Dunkirk Little Ship which was rescued from the River Leven (see above). 
The historic Harbour Service Launch was credited with saving the lives of 600 men during the battle of Dunkirk in 1940.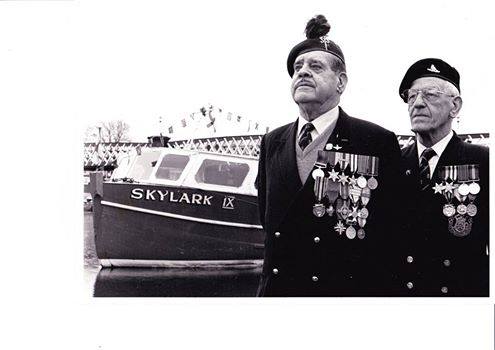 Veterans with Skylark IX
The Trust also actively runs the Community Boat Building and Textile projects in the local area of West Dunbartonshire, Scotland.

Conservation Project

Skylark IX was moved to the Scottish Maritime Museum (SMM) in Irvine in 2014.  This created a safe haven for the vessel whilst the Skylark IX Recovery Trust team developed fundraising plans for her conservation.  The plan was then to have her conserved by the Scottish Boatbuilding School at the Museum.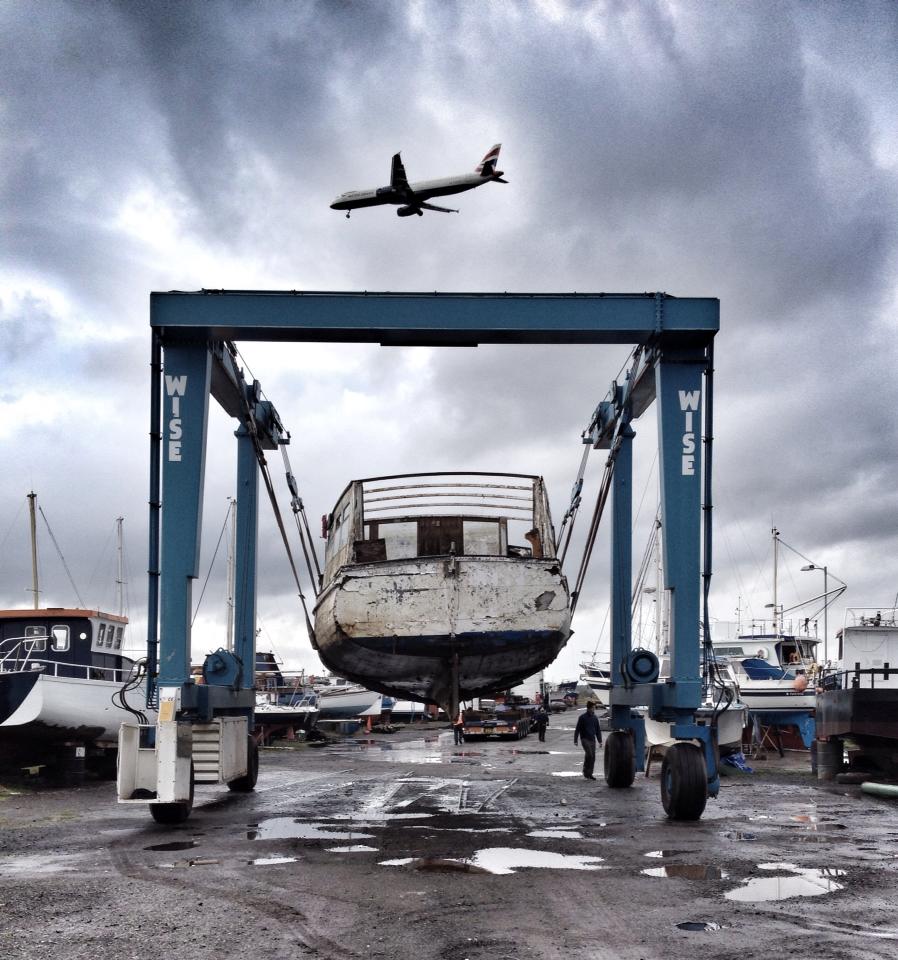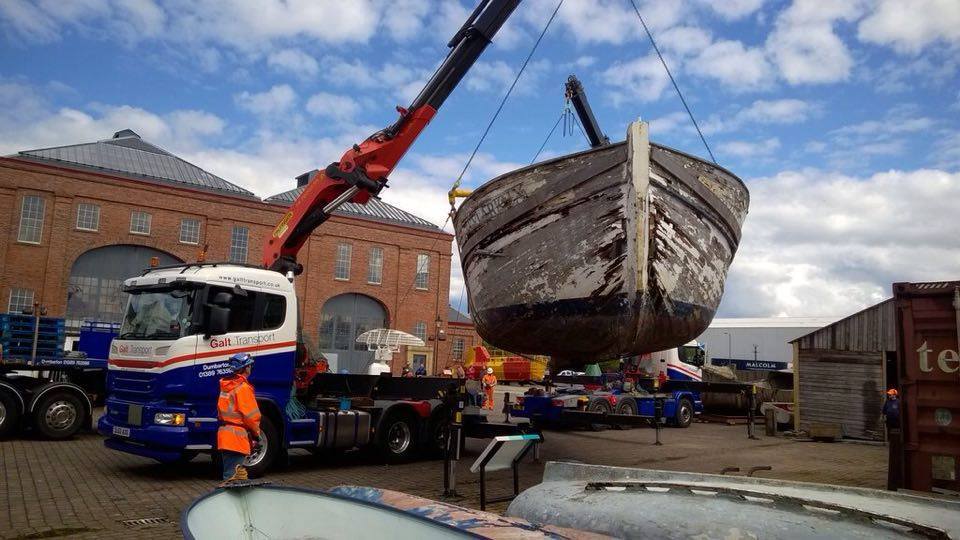 In 2018 the Trust was awarded a grant of £404,000 from The National Lottery and Lucy Cascot, Head of the Heritage Lottery Fund in Scotland, said: "The Skylark IX is a part of Scotland's WW2 history and we are delighted that thanks to players of the National Lottery, she will be saved to share her incredible story.
"As part of her recovery, others will recover too, learning skills that will help secure them a better future. I look forward to seeing this Little Ship's transformation and the enjoyment and learning she will bring to very many people."
Another key aim for the conservation project is to build skills and employability opportunities for the wider community, in particular for recovery clients of Alternatives Community Recovery Service in Dumbarton, their parent organisation.  This includes a St Ayles skiff building programme, teaching wood skills and boatbuilding in a specially set up workshop in the Scottish Maritime Museum's Dumbarton based Denny Tank (the only surviving part of William Denny & Brothers' Shipyard where visitors can discover the innovative and experimental approach to shipbuilding that made waves in the shipbuilding industry from the 1800s to 1963).  
The group have also built strong relationships with local primary schools to ensure the story of Skylark IX is passed down through the generations.

Community Engagement

The Trust aims to engage their wider community in all their activity.  An example of this has been the development of a Lockdown Patchwork Quilt which is going to be unveiled at their Open Day at the Denny Tank on Saturday 19th September 2020.
They are also developing STEM learning opportunities in partnership with the Scottish Maritime Museum and they will be taking part in a range of local coastal rowing events in the coming year.
Their plans are constantly evolving and they aim to develop a full community engagement project over the coming months. 
Pictures below show some of their project activity: test floating the model boats they've built during lockdown due to Covid-19 and visiting the SMM's Denny Tank space with their recovery clients to review the workshop they're setting up to build a full size St Ayles skiff.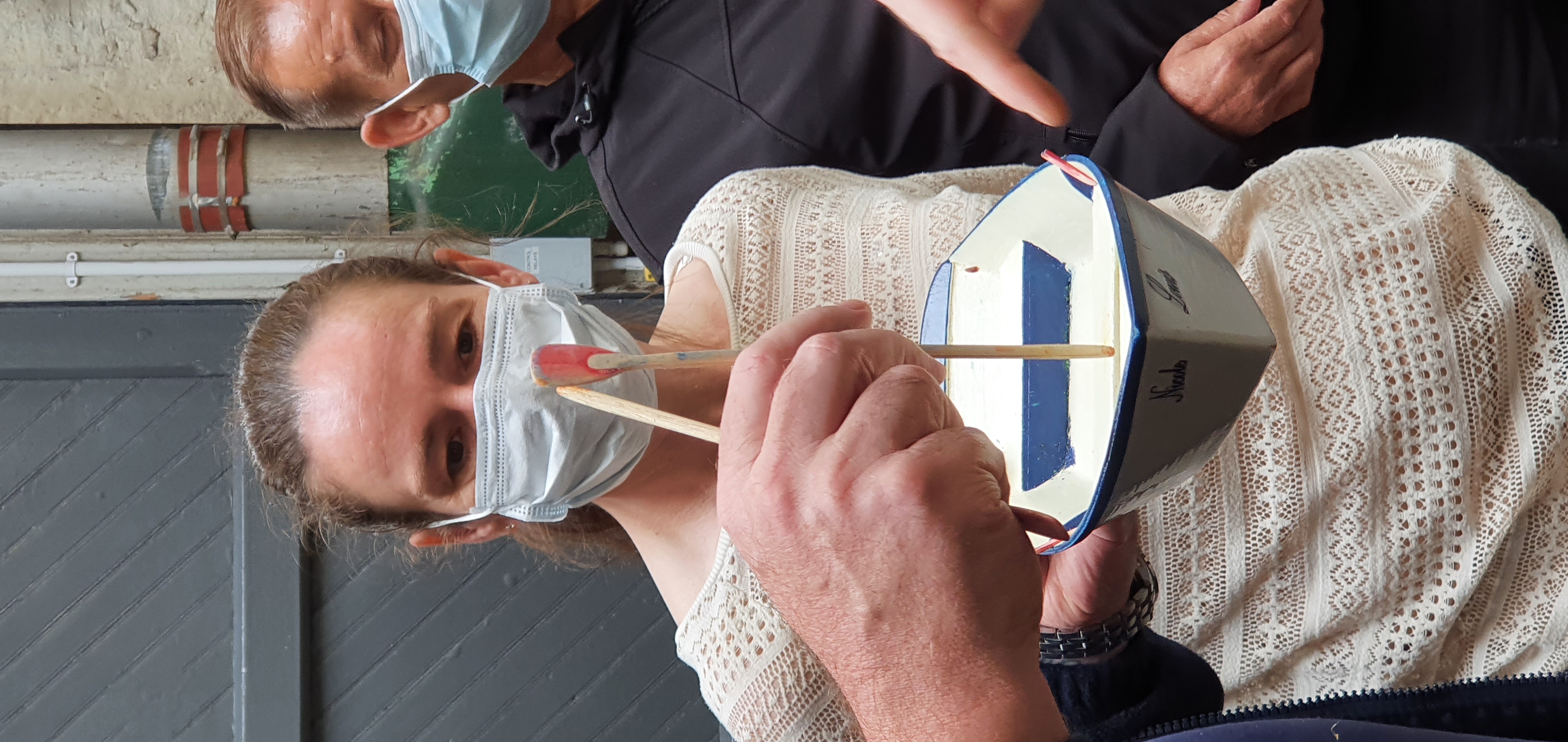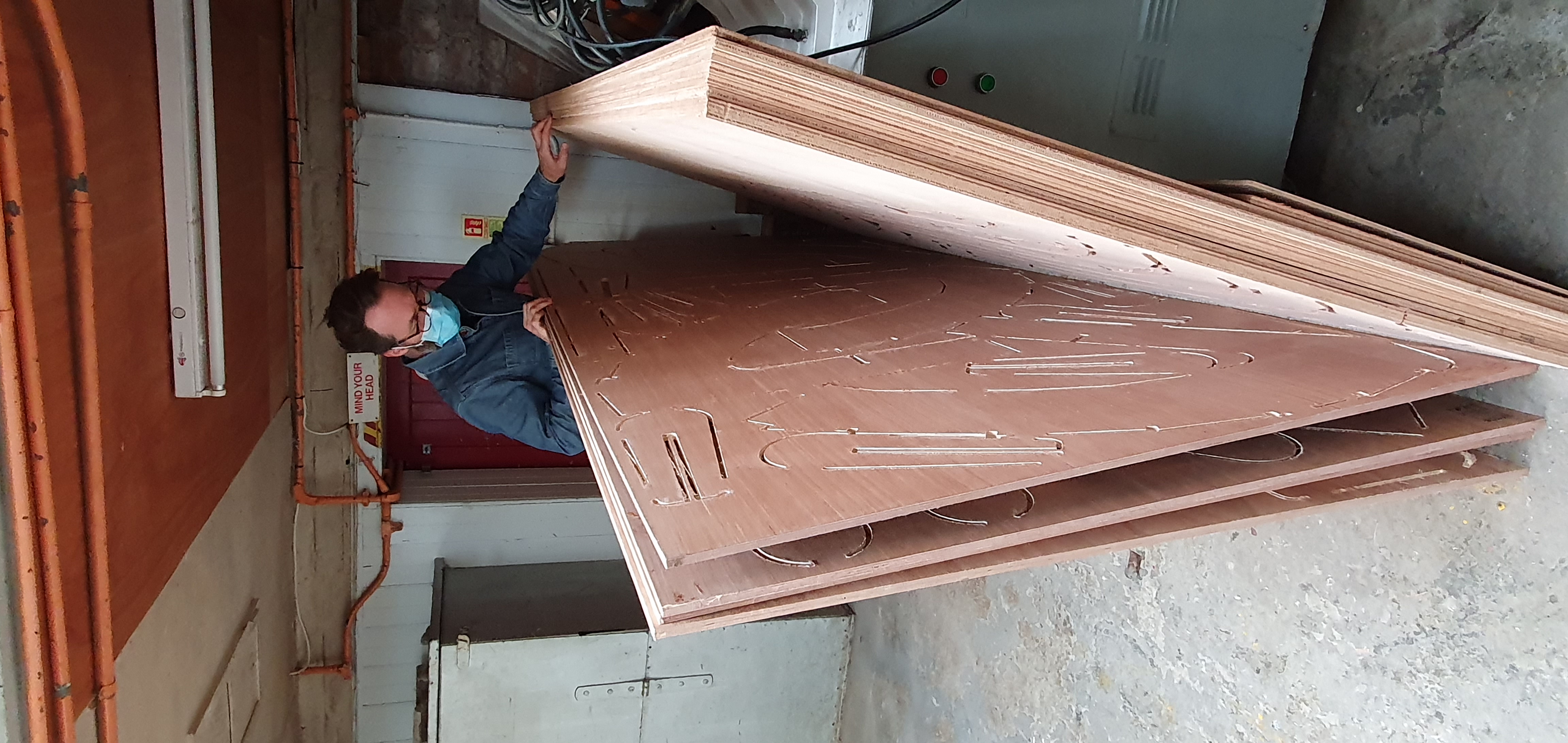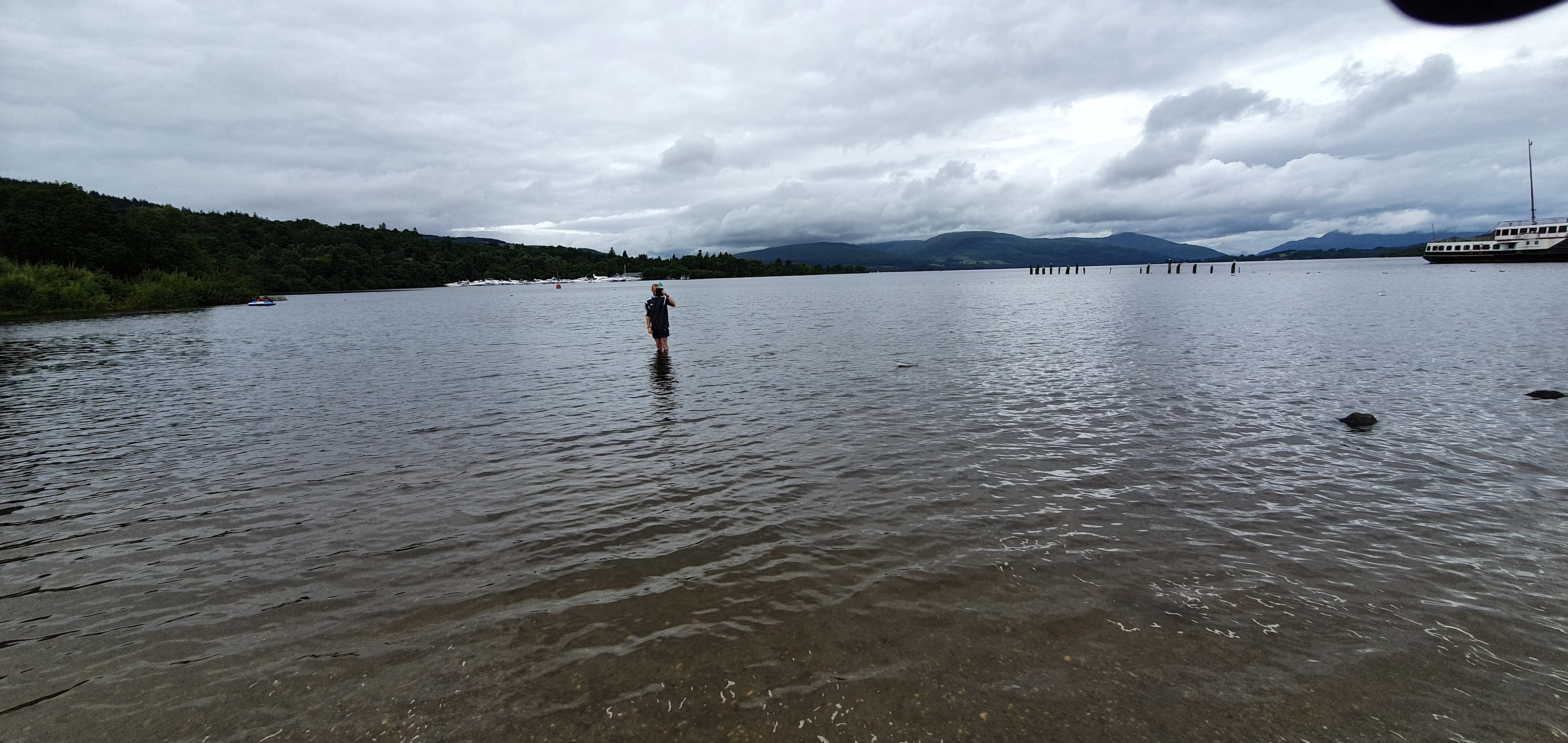 The Trust are recruiting volunteers to help them with a range of tasks, from creative interpretation, through film making to events support.  They are also keen to work with veterans and are developing a partnership with Erskine Veterans Care Charity. 
If you would like to find out more about how to get involved, please contact Claire McDade: clairem@alternativeswd.org