You can view some of the team's favourite entries so far below. Please keep checking, as we will continue to feature exciting new entries as they are received.
July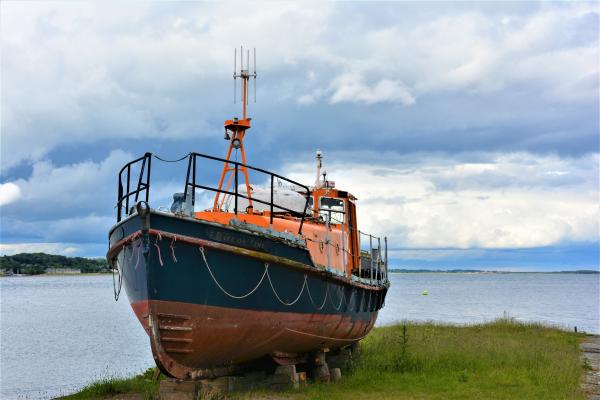 "A saviour at rest."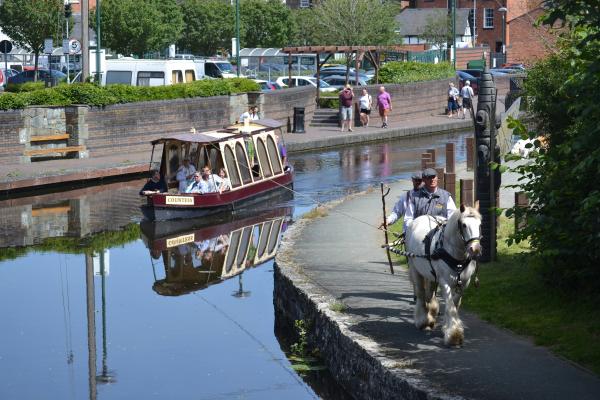 "Cracker the Boathorse towing Countess "
"Barge 1"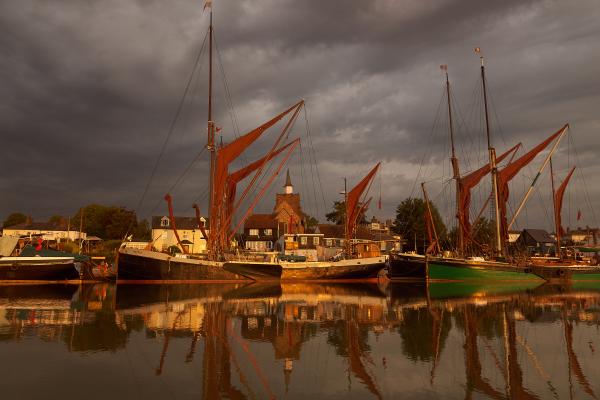 "Thistle, Kitty & Hydrogen. Stormy dawn. Hythe, Maldon."
"Relaxation."
"Britannia-6264"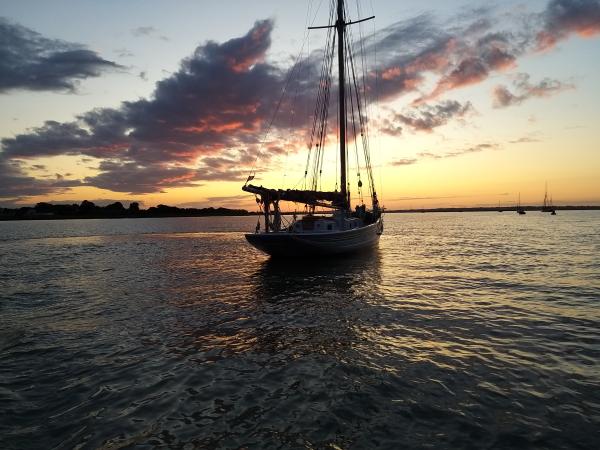 "Charlotte Ellen CK258, built by Kidby of Brightlingsea in 1906, at rest in the colne estuary "
"SB Centaur Tacking into The Wind Off Sheppey"
"Thames barge moored on the Swale at sunset."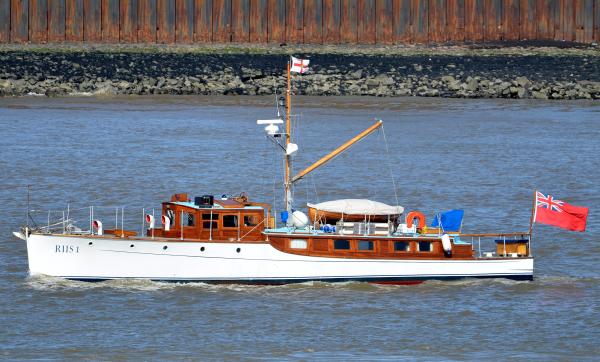 "RIIS I. She is 100 years old this year "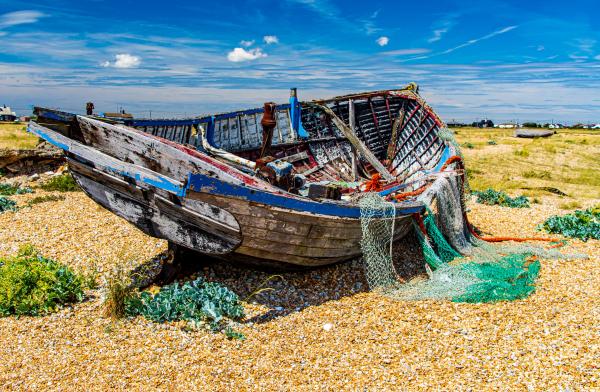 ""Castaway" - the rotting remains of a once active fishing boat now decaying on the beach at Dungeness"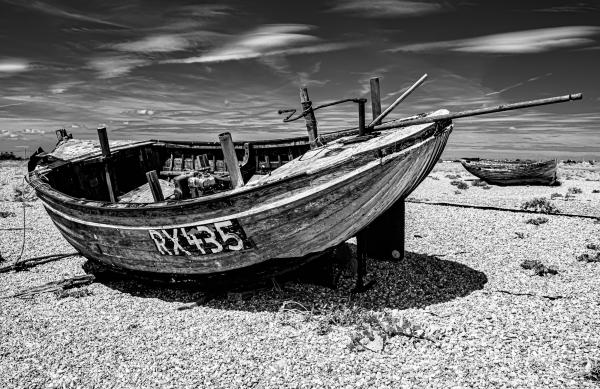 ""Pre-loved" - now abandoned in the boat Graveyard on Dungeness Beach "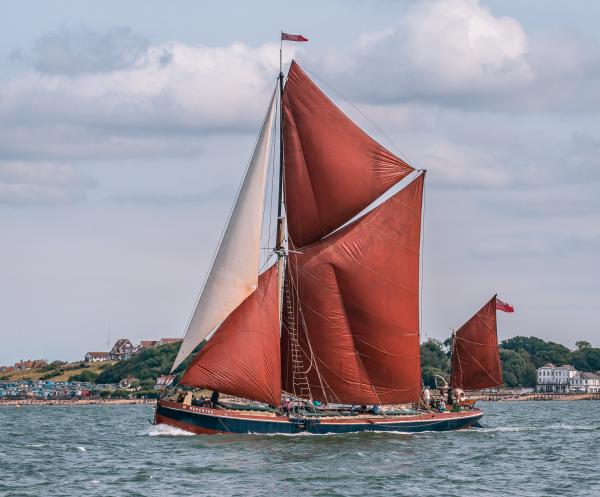 "SAILING EASTWARDS OFF RECULVER, Whitstable Harbour Match 2019"
"fireworks over the lv21"
"Nico Cutting Frame Notch"
"Zeal Installing A Forward Half Frame"
"All Retirees Together."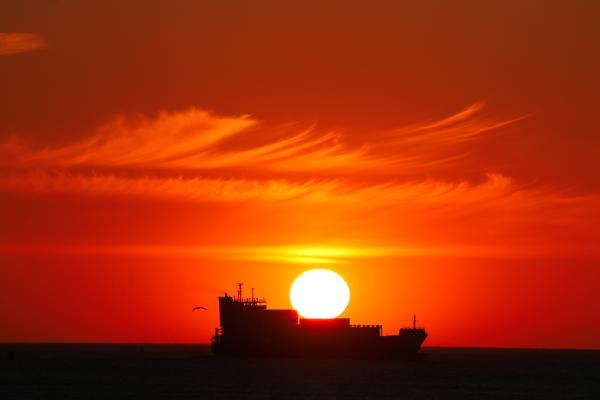 "Key workers"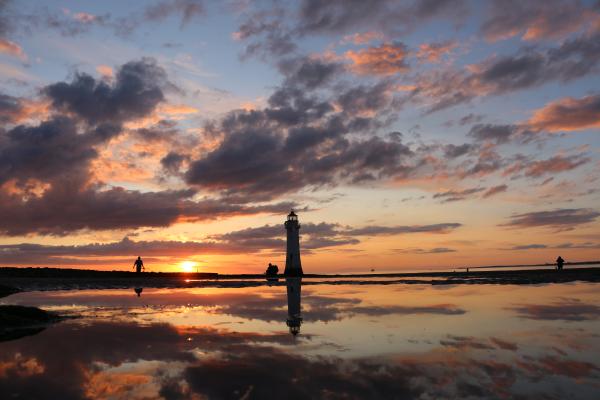 "Stay safe"
"Estival Lightship"
"Ship Ahoy"
June
"tugs at night at chatham"
"Wave Rider"
"Crow's Nest"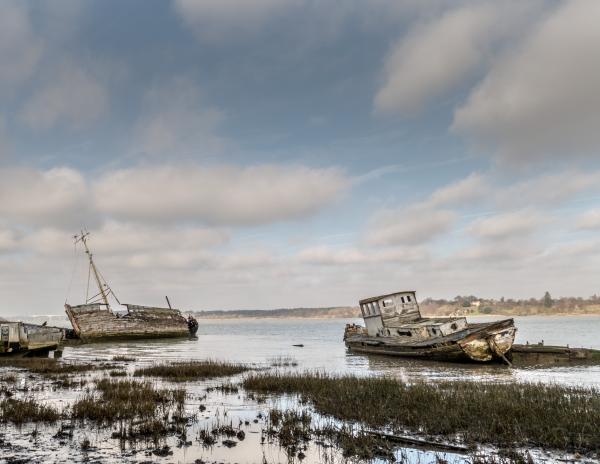 "Spring at Pin Mill"
"tower bridge with hms belfast"
"Bird's-eye view"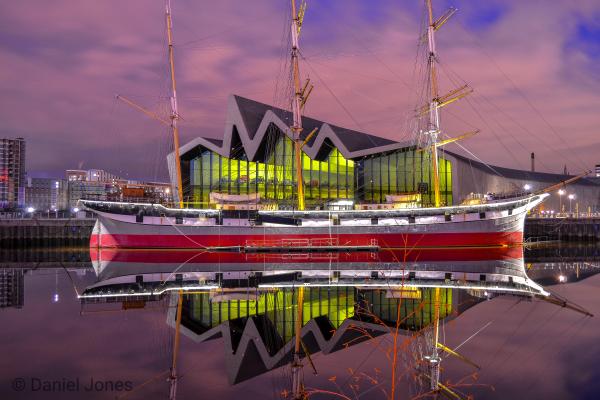 "Riverside Museum, Glasgow"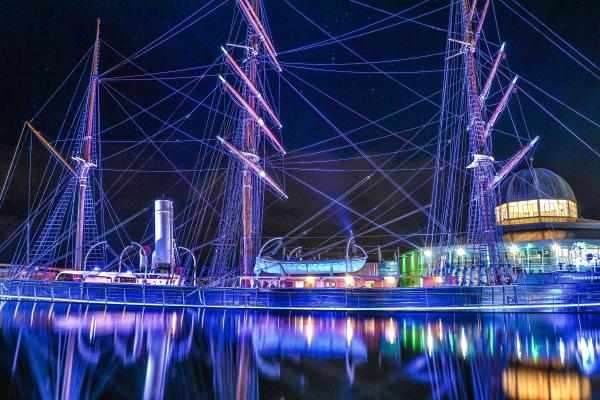 "RRS Discovery, Dundee"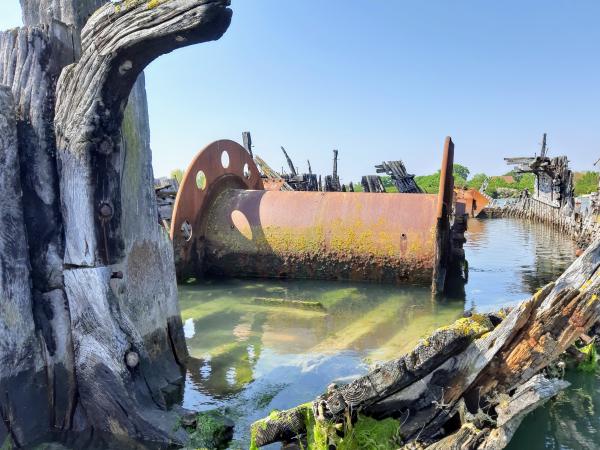 "Motor minesweeper 293 at Forton Lake"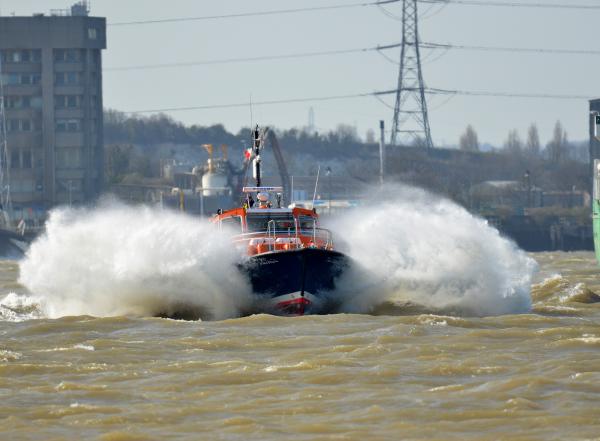 "pilot boat on the choppy thames"
"strawberry moon"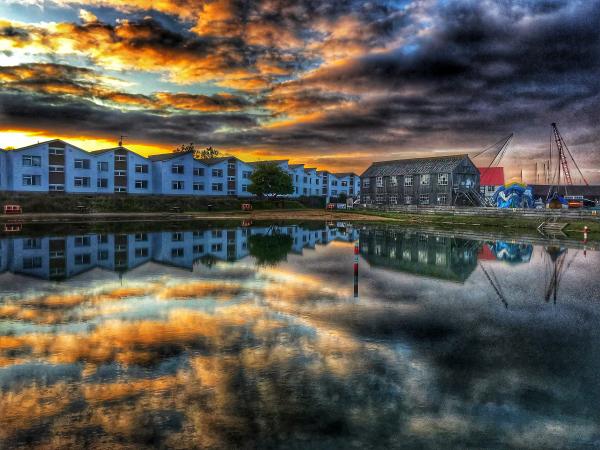 "Boat Shed Reflections"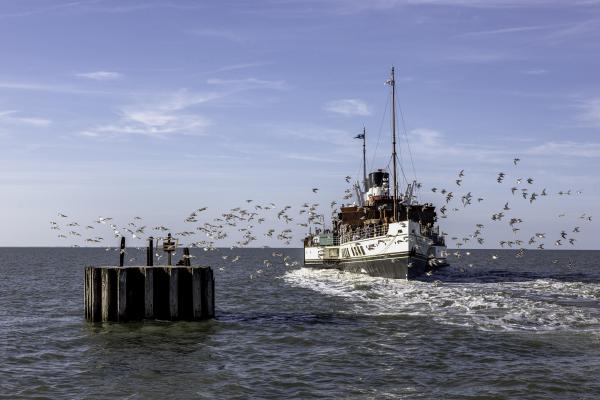 "Back it up"
"Flagship & Dunkirk Heroine Medway Queen languishes at Gillingham Pier"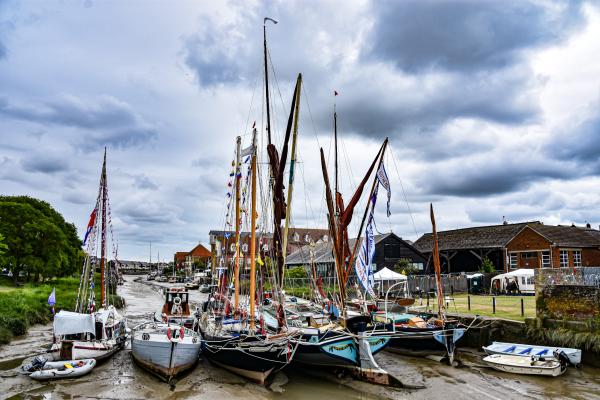 "NHS Vessels high and dry on the mud of Faversham Creek for the Autumn Nautical Festival"
"Three"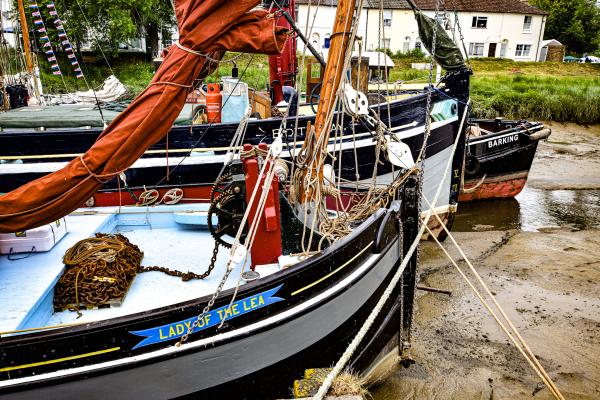 "TSBs "Lady of the Lea" and "Edith May" with Steam Tug "Barking" moored at Faversham Creek "
""Shtandart" leaving the Pirate Bay of Gozo"
"Summer Horizon"
May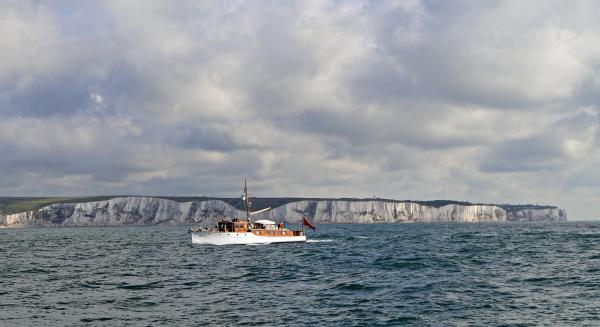 "Dunkirk Little Ship Riis 1 off North Foreland"
"DECK SKILL TRAINING DAY ABOARD M.T. KENT"
"HMS Caulonia resting in Rye Bay since March 1943"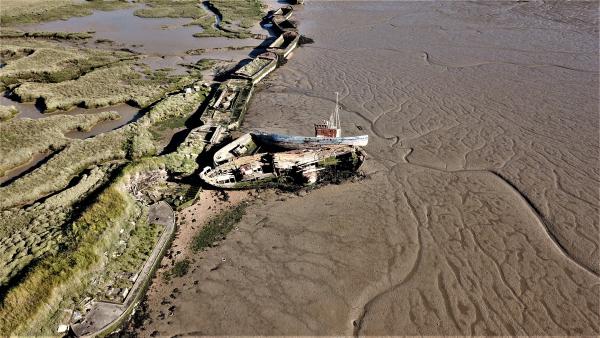 "rotting on the Medway "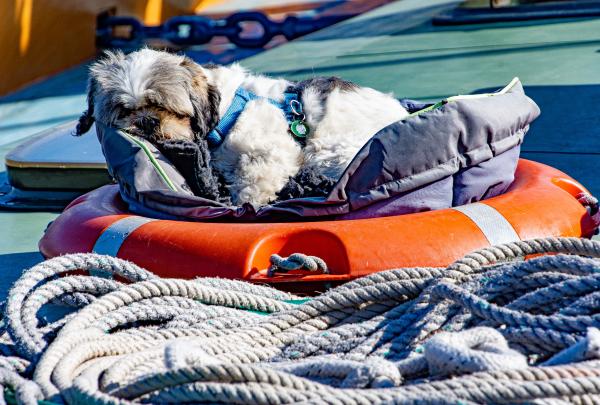 "Greta's pooch "Albert" Takes The First Dog Watch "
"Navigating By The Sun Greta's Skipper Steve Nears The Thames' Maunsell Forts"
"Sculptor at work in Blisworth Tunnel after 36 years of retirement"
"Smack Charlotte Ellen photo taken from Mersea week "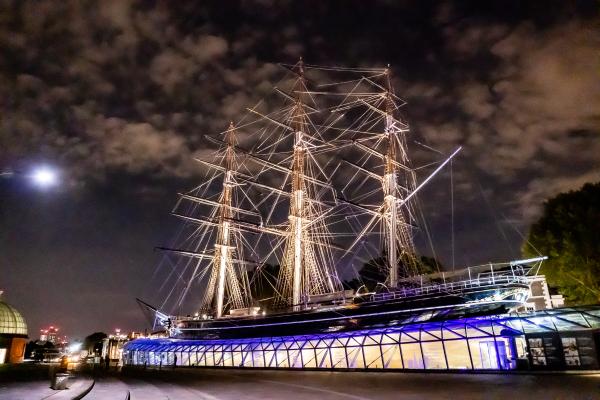 "Cutty Sark (port) in the evening. "
"the morning of the thames barge race"