You can view some of the team's favourite entries so far below. Please keep checking, as we will continue to feature exciting new entries as they are received.
August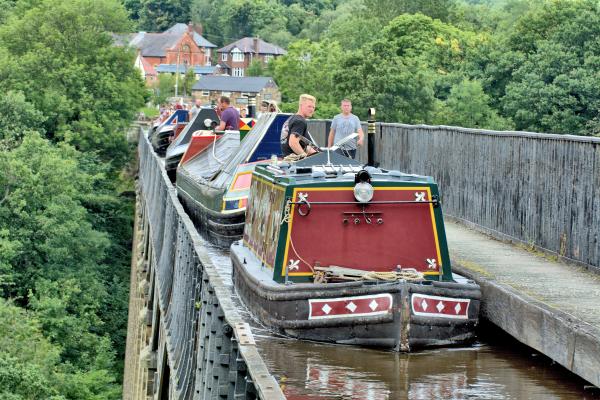 "5 historic boats led by Governor across the Pontcycyllte Aqueduct "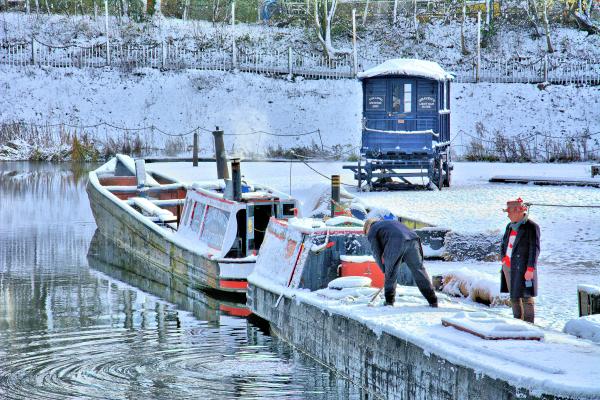 "Peacock and Stour at the Black Country Living Museum"
""Lean-To" - Old Sailing Barge Wrecks rotting in the Medway"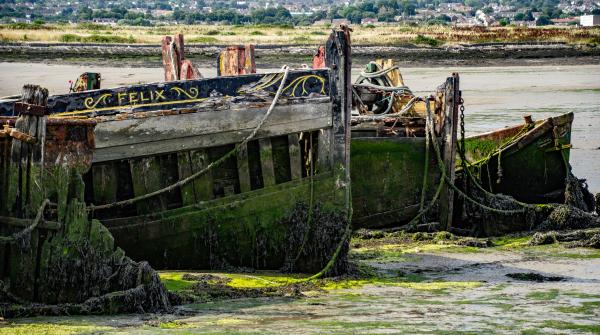 ""Rotten Row" - Felix and friends abandoned to rot in the Medway"
"Norfolk Dinghies in the evening sun"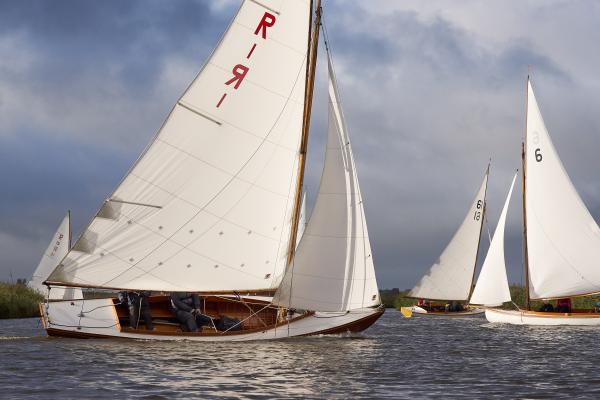 "Rebel One racing on the Broads "
"Barges on the Colne"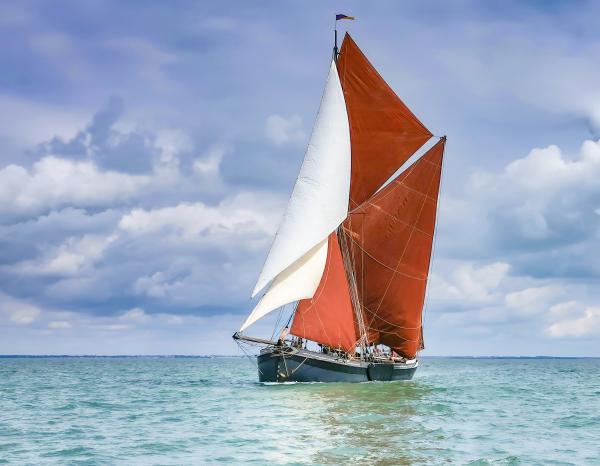 "Dawn on the Spitway"
"A crew member adjusting ropes on Irene anchored off Mevagissey"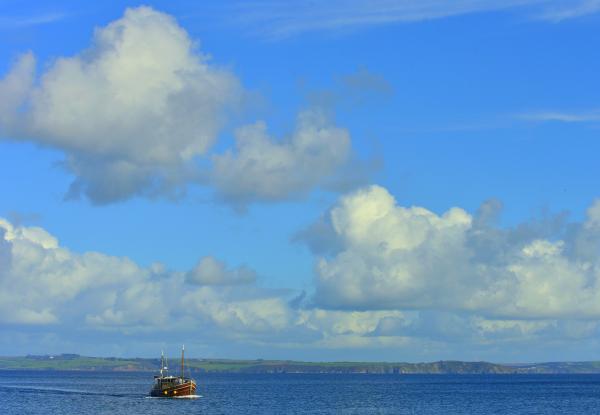 "Seascan cruising St Austell Bay on a sunny Autumn day"
"Seascan in a snow blizzard as Mevagissey endures the Beast from the East"
"Are we there yet?"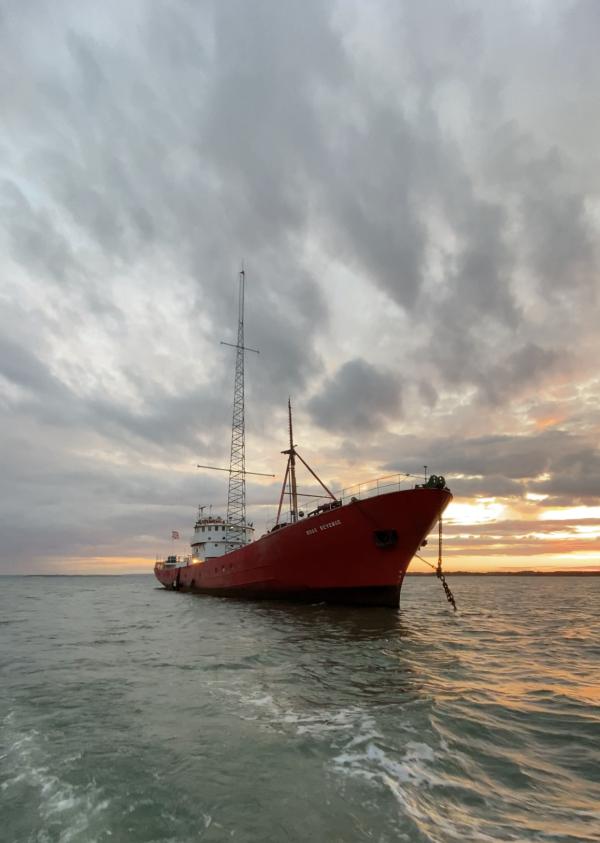 "Leaving Ross Revenge the home of Radio Caroline at sunset"
"Low tide 2. Chittagong, Bangladesh. Jan 2020"
"Ropes and rigging"
"Hythe Quay Maldon"
"St Marys Island Chatham, Taken from Cockham wood fort"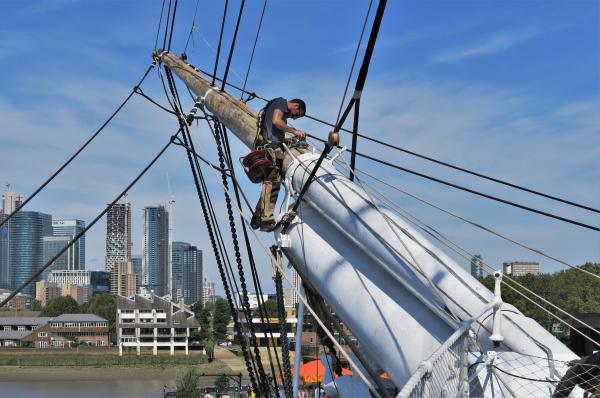 "CUTTY SARK - Sanding the Bowsprit (Late summer)"
"Winter sailing on the salt marsh"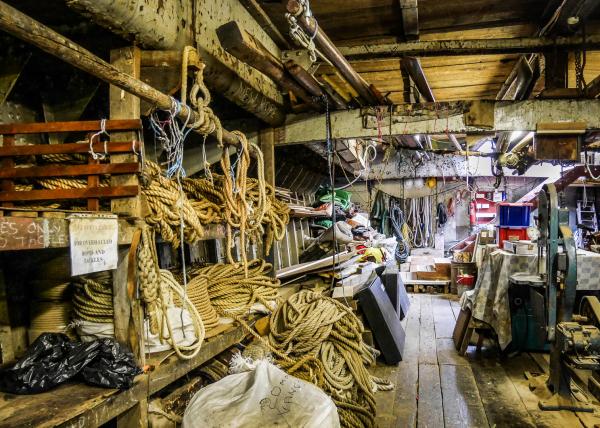 "WINTER WORKSHOP"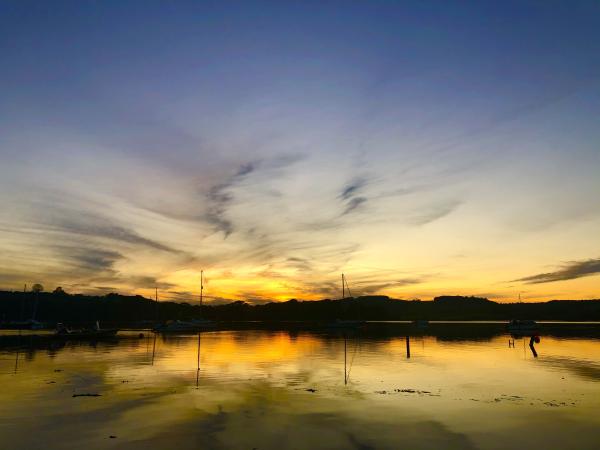 "A View from A Quay"
"TomTit's Manilla Halyard"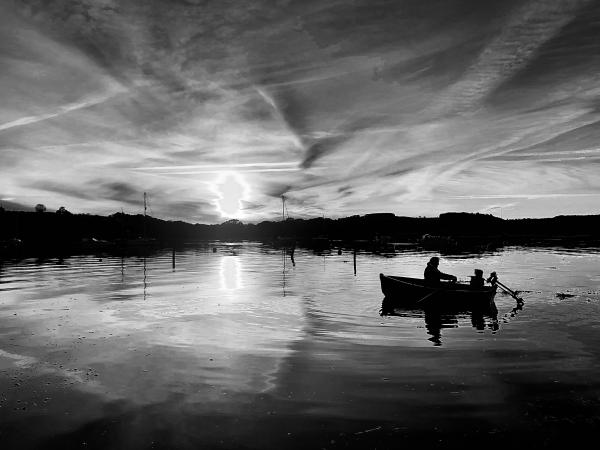 "Twilight on the Tamar"
"Tug Display, off Gravesend"
July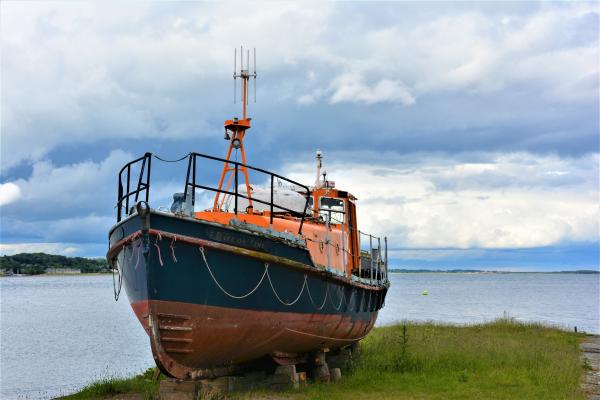 "A saviour at rest."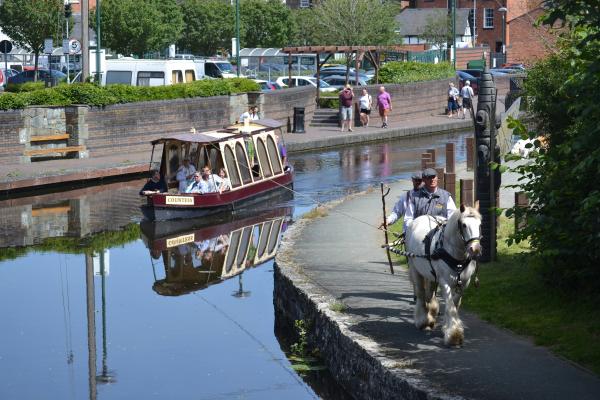 "Cracker the Boathorse towing Countess "
"Barge 1"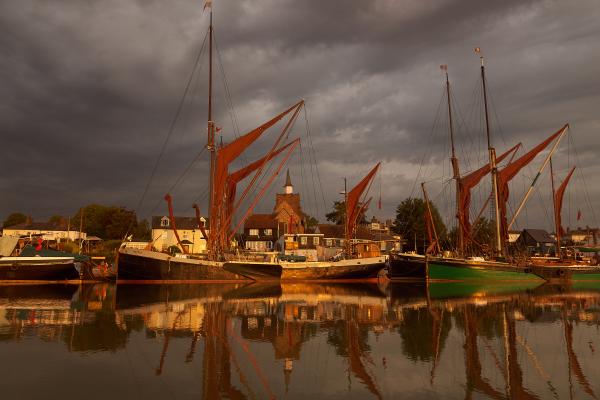 "Thistle, Kitty & Hydrogen. Stormy dawn. Hythe, Maldon."
"Relaxation."
"Britannia-6264"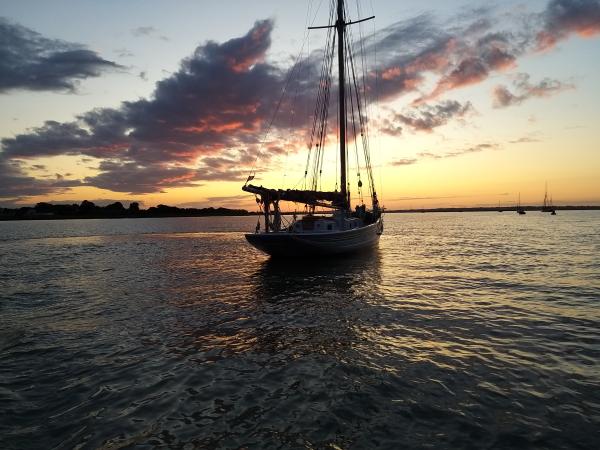 "Charlotte Ellen CK258, built by Kidby of Brightlingsea in 1906, at rest in the colne estuary "
"SB Centaur Tacking into The Wind Off Sheppey"
"Thames barge moored on the Swale at sunset."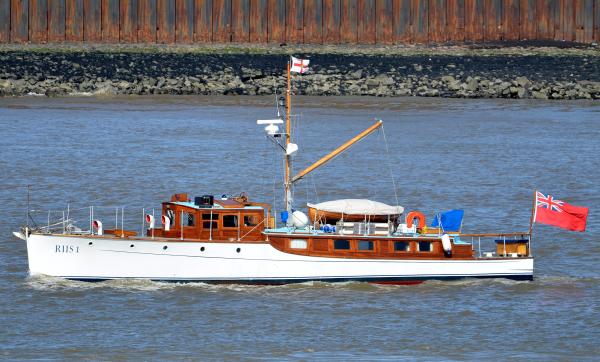 "RIIS I. She is 100 years old this year "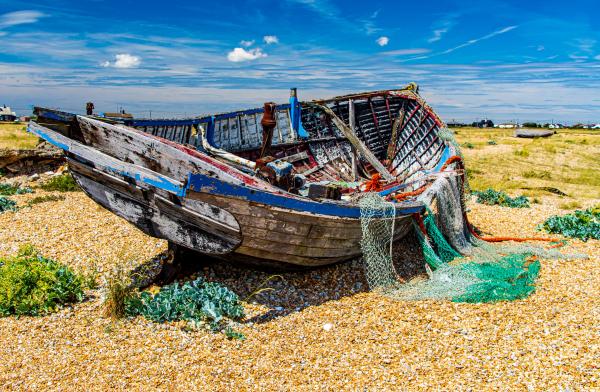 ""Castaway" - the rotting remains of a once active fishing boat now decaying on the beach at Dungeness"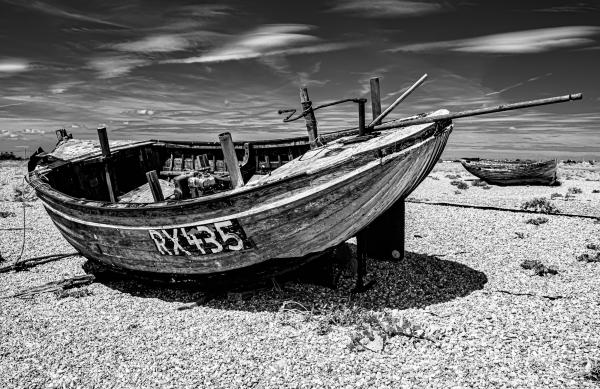 ""Pre-loved" - now abandoned in the boat Graveyard on Dungeness Beach "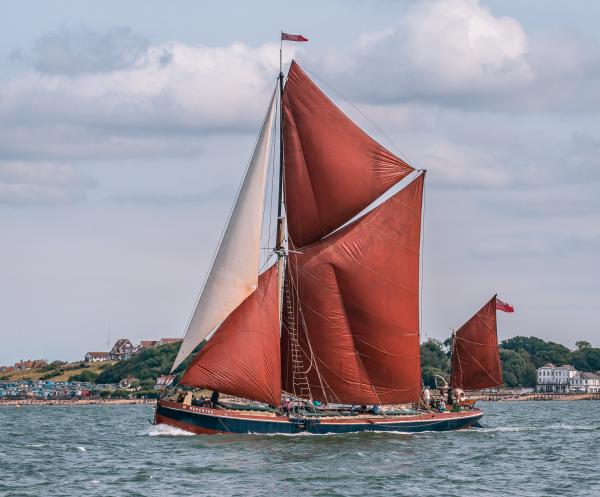 "SAILING EASTWARDS OFF RECULVER, Whitstable Harbour Match 2019"
"fireworks over the lv21"
"Nico Cutting Frame Notch"
"Zeal Installing A Forward Half Frame"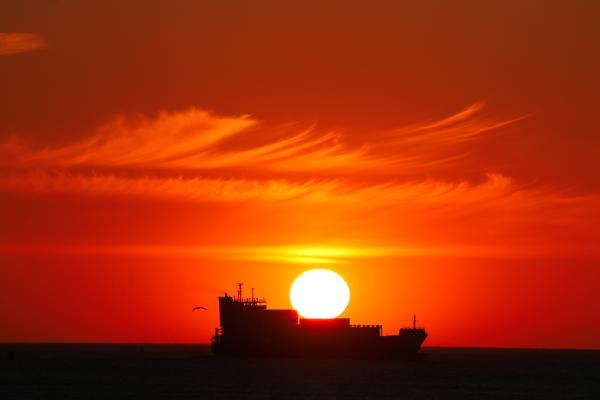 "Key workers"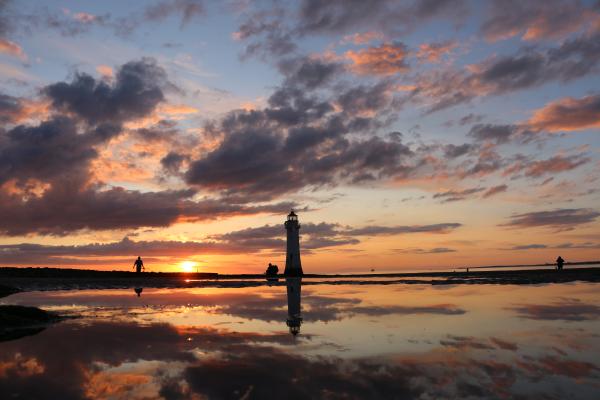 "Stay safe"
"Estival Lightship"
"Ship Ahoy"
June
"tugs at night at chatham"
"Wave Rider"
"Crow's Nest"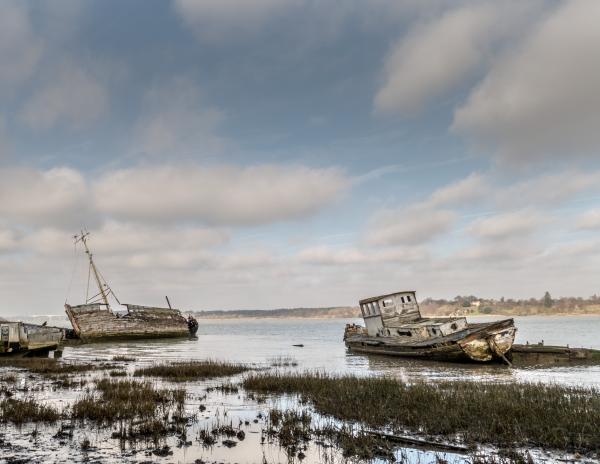 "Spring at Pin Mill"
"tower bridge with hms belfast"
"Bird's-eye view"