Details
Function
Passenger Vessel
Archive reason
Overseas Watch List
Available for excursions
Yes
Construction
Builder
Cook, Gemmel & Welton Ltd, Beverley
Primary engine type
Diesel
History
FLAMBORIAN, a coastal passenger vessel, was built in 1938 by Cook, Welton and Gemmel Ltd. She was named Boys Own until 1964. She operated sea cruises from Bridlington until 1997 and in 1998, transferred to the Swanage, Bournemouth and Poole area. In 1999, she transferred to Weymouth working to Lulworth Cove where she was then fully restored to a high standard.
FLAMBORIAN formerly is moored at the Base de Loisirs du Val de Seine.

We are lacking information on this particular vessel. If you have any information on this vessel, past or present, please contact us.
Sources
Plummer, Russell, Ships Monthly: UK Excursion Guide 2000, pp42-45, August 2000
Key dates
1938

Vessel built by Cook, Welton and Gemmel Ltd.

1998

Transferred from Bridlington to Swanage, Bournemouth & Poole area

1999

Vessel went to Weymouth, working in Lulworth Cove
More like this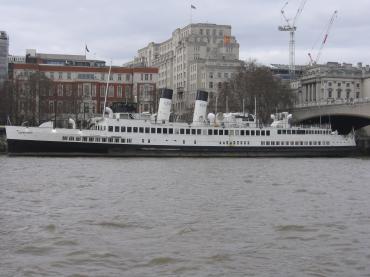 National Historic Fleet, built 1933 by Denny, William & Bros Ltd, Dumbarton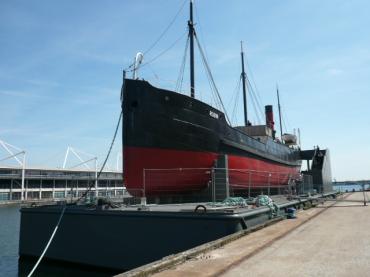 National Historic Fleet, built 1890 by Mackenzie, MacAlpine & Co, Blackwall