Details
Vessel type
Dungeness Class Lifeboat
Available for excursions
No
Construction
Builder
Thames Ironworks and Shipbuilding Company, Blackwall
History
History
WILLIAM RILEY OF BIRMINGHAM was built by Thames Iron Works on the Isle of Dogs, London in 1909. She was paid for by the Riley family of Leamington, and named the "William Riley of Birmingham and Leamington". WILLIAM RILEY was was first stationed in the boathouse in Upgang ravine, half a mile from the town of Whitby, North Yorkshire. The lifeboat stayed at Upgang until 1919 when she was transferred to Whitby as the No 2 lifeboat where she remained until 1931.

In 1914, WILLIAM RILEY was involved in the ROHILLA disaster. As launching was impossible from Whitby harbour, she was hauled several miles from her station and lowered down a 300 foot cliff. Despite the heroic efforts of her crew to row the boat, she could not reach ROHILLA. The rescue of the survivors was made by the motor-powered Tynemouth boat. It was the 'failure' of oar power on this occasion that finally convinced the RNLI and their crews to adopt mechanical power.

WILLIAM RILEY was sold out of service and converted to a cabin cruiser in 1931. She spent most of her life on the canals around Stowbridge.

In 2005, WILLIAM RILEY was lying derelict on the River Taw near Barnstaple, Devon, when spotted by Dave Charlton for sale on Ebay. Dave bought her and donated her to the Whitby Historic Lifeboat Trust. With the help of a Heritage Lottery Fund grant of £44,800, the vessel underwent a full restoration to return her to her full 1914-era glory, and was relaunched in 2008. In 2012, she was selected for the Queen's Diamond Jubilee Pageant on 3 June.
Update, April 2022: The Whitby Historic Lifeboat Trust has launched a crowdfunding campaign to help pay for the upkeep and maintenance of WILLIAM RILEY: www.justgiving.com/crowdfunding/william-riley
This vessel is a survivor from the First World War. You can read more about her wartime history by visiting our First World War: Britain's Surviving Vessels website www.ww1britainssurvivingvessels.org.uk.
Key dates
1909

Built by Thames Iron Works, London for use as Upgang, Whitby, lifeboat

1914

Involvement in ROHILLA disaster led to change in policy regarding pulling and sailing lifeboats

1919

Became Number 2 lifeboat at main Whitby lifeboat station

1931

Decommissioned and moved into private ownership following conversion to cabin cruiser

2005

Discovered by Whitby Historic Lifeboat Trust lying derelict in Barnstaple

2008

Restored to 1914 condition with help of Heritage Lottery Fund grant and relaunched

2012

Vessel selected for Queen's Diamond Jubilee Pageant on 3 June 2012
Grants
2006/07

The Heritage Lottery Fund awarded £44,800 for restoration work
More like this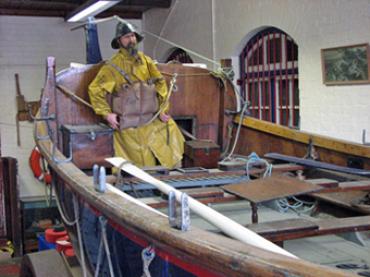 Registered, built 1918 by Thames Ironworks and Shipbuilding Company, Blackwall
Registered, built 1911 by Thames Ironworks and Shipbuilding Company, Blackwall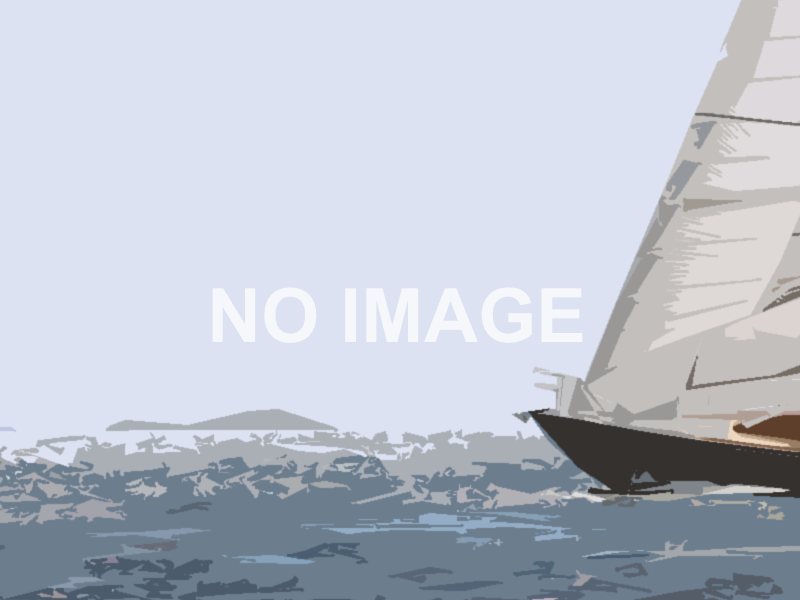 Archived, built 1900 by Thames Ironworks and Shipbuilding Company, Blackwall