Details
Vessel type
Coal motor barge
Archive reason
More information required
Available for excursions
No
Construction
Builder
Hargreaves of Castleford
Primary engine type
Diesel
History
TOPSY was built in 1957 as a coal barge by Hargreaves of Castleford and worked for them until the 1980s, She is a vessel of welded steel construction and is powered by a Lister JP3 diesel engine.
In 2006 she was converted for use as a houseboat.
We are lacking information on this particular vessel. If you have any information on this vessel past or present, please contact us.
Key dates
1957

Built by Hargreaves of Castleford

1980s

Used as working coal barge by Hargreaves until 1980s

2006

Purchased by current owners and converted for use as houseboat
More like this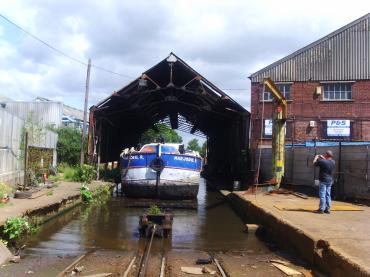 Registered, built 1946 by Harker Ltd, John, Knottingley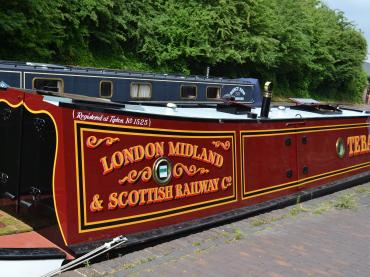 Registered, built 1929 by Yarwood, W J & Sons Ltd, Northwich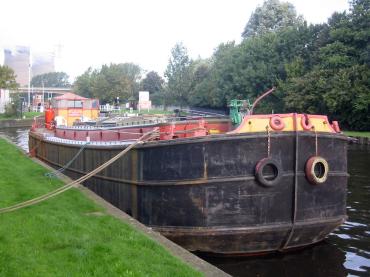 Registered, built 1958 by Dunston, Richard, Thorne