Heritage Harbours -  Our Vision
A joint initiative by the Maritime Heritage Trust (MHT) and National Historic Ships (NHS-UK), proposes the designation of 'Heritage Harbour' status to historic ports and harbours across the UK.
Drawing on similar initiatives in Europe including the Netherlands, Belgium, France and Germany, we seek to recognise the value ageing ports and harbours still have today.  Often located in urban areas, there is potential to breathe new life into existing historic buildings; moorings; maintenance facilities; and waste land.  We think that a 'Heritage Harbour' should reflect the story of an areas maritime heritage; offer a safe heaven for local and visiting historic vessels; and connect with the local community. 
Amongst the rush to develop new housing along attractive waterfronts, we think it is important to protect the heritage of harbours and ports.  By working with developers and local authorities, we hope to create a shared understanding of the long term benefits heritage can have to an area, including:
protection of heritage assets at risk
support for local business growth
increase tourism 
improve community cohesion and inclusivity
attract investment 
attract heritage funding.
Our Aims and Objectives 
We want to preserve and connect people with the UK's maritime heritage by helping local and travelling historic vessels to find moorings; facilities; and support within designated 'Heritage Harbours'. To achieve this, we must:
develop a consortium across historic vessel owners; local government authorities; statutory port authorities; developers; and educational groups 
connect with local communities to identify benefits of having Heritage Harbour status 
develop a criteria for Heritage Harbour status 
identify ports and harbours of historical significance across the UK that fulfil the criteria to be designated as a Heritage Harbour
promote the benefits and activities of Heritage Harbours.
Find out more about the Heritage Harbour Project in the South West here.
----------
MEDWAY & SHEERNESS HH1
A proposal is in place to designate the Medway, from Folly to the M2 Road and HS1 viaducts as a Heritage Harbour. 
The Medway has a rich maritime heritage still very visible today from Historic Dockyard Chatham to the large collection of Thames sailing barges, motor tugs, bawleys, and fishing smack still operational today. 
A Heritage Harbour status would seek to offer moorings for historic vessels; develop access routes to the waterfront and encourage local residents and tourists to connect with the areas maritime heritage. 
The HH forum group are in discussions with the directors of Sail Training International, with a view to Medway being a Tall Ships race port in 2025.  The 'Boat Shed' and other historic buildings and wharfs, which form part of the historic Sheerness naval dockyard, have led to Sheerness becoming an integral part of Medway & Sheerness Heritage Harbour.
Historic Vessels in Medway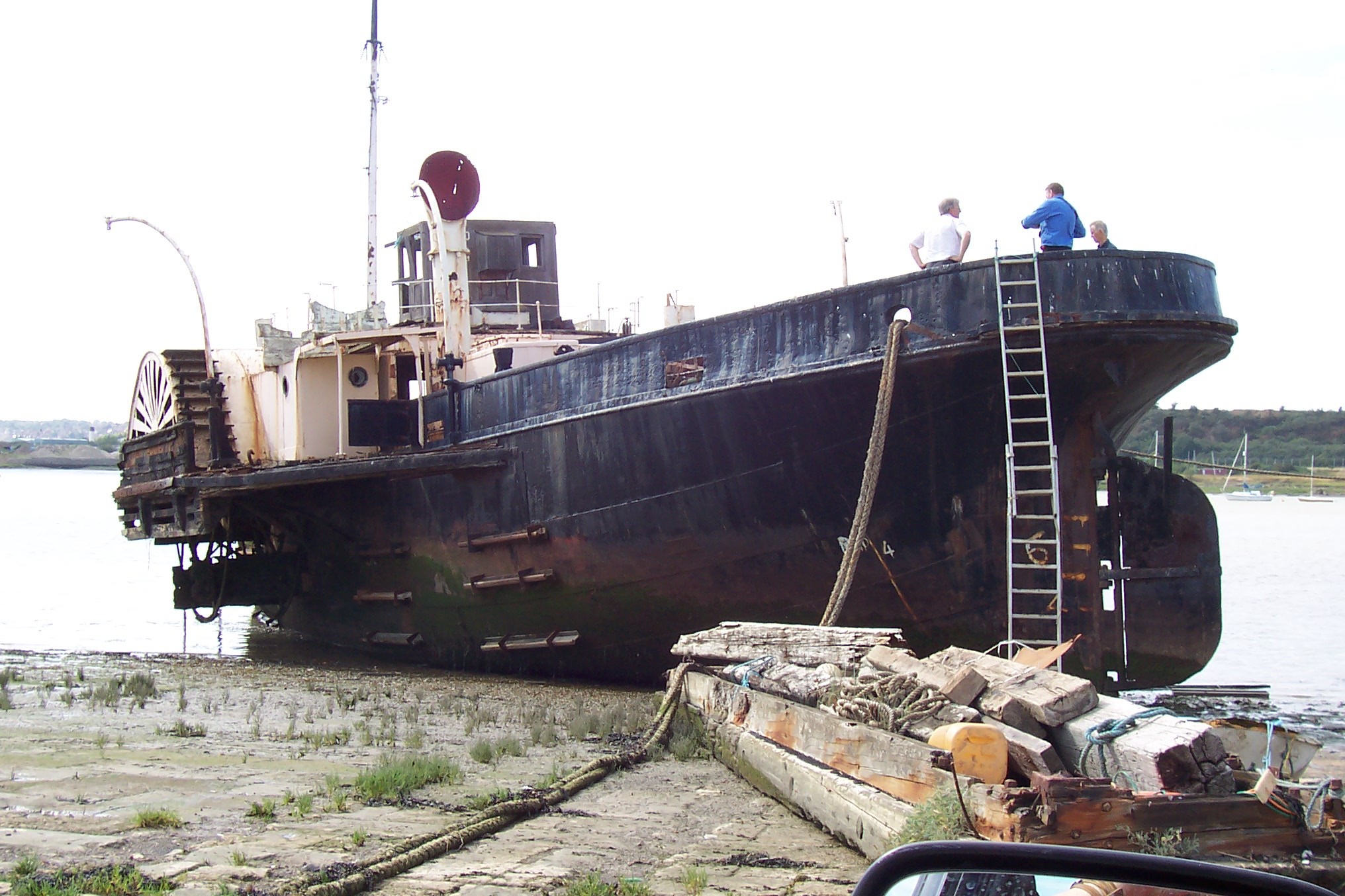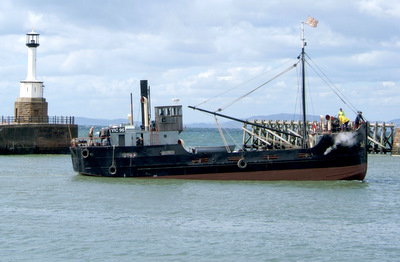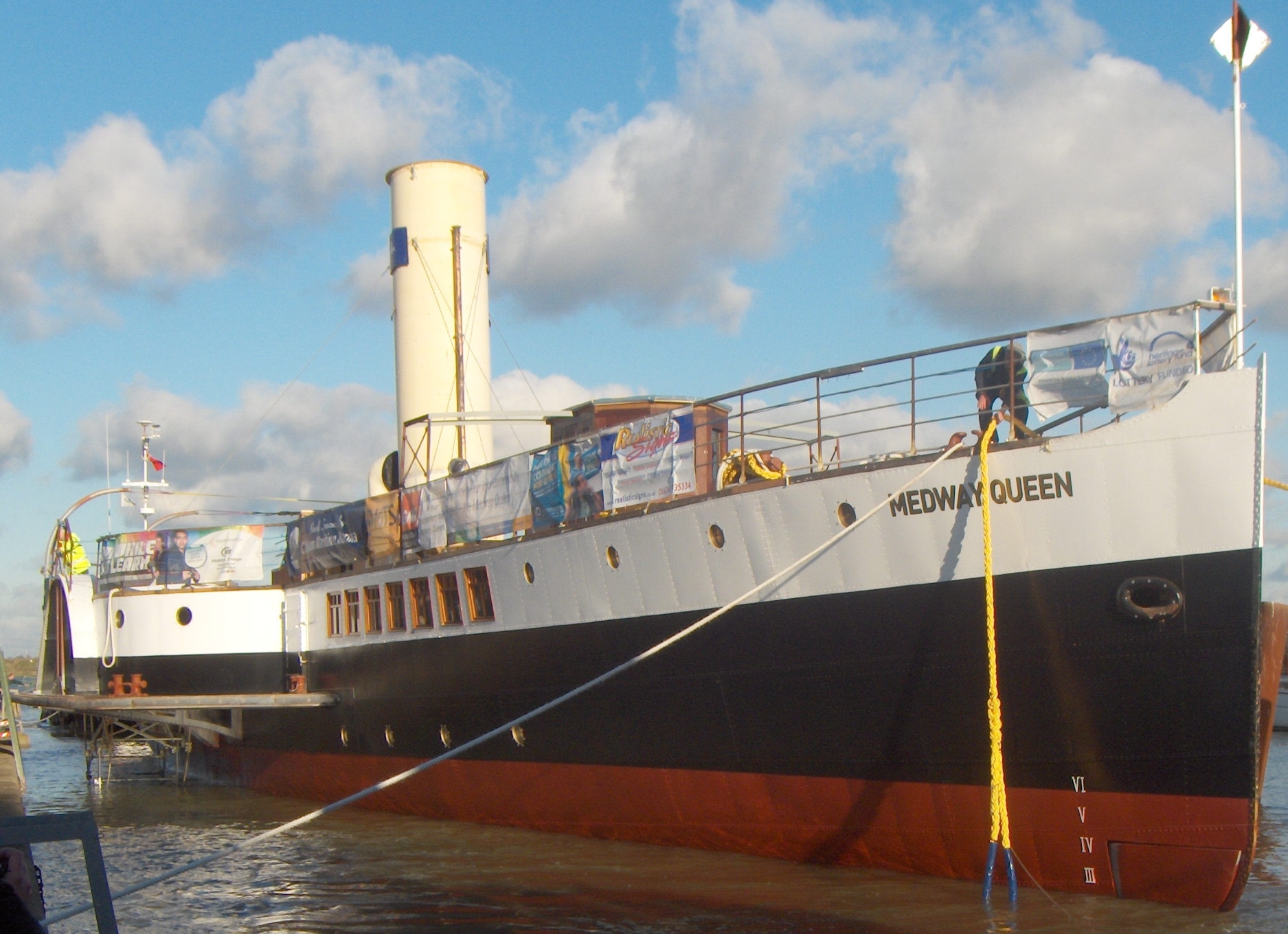 Find more historic vessels in Medway with our online search
----------
FAVERSHAM & OARE HH2
Following a Medway initiative, there are current talks to develop the historic Port of Faversham as a Heritage Harbour and the Faversham & Oare Creeks Heritage Harbour Group (FOHHG) have met regularly since 2019. 
As small shipyards, maintenance slips and barge blocks slowly disappear from the South East, small boat access to Faversham is currently seriously limited. 
The aim is to use existing infrastructures to provide services to local and visiting historic vessels, including:  
the purifier building, ordnance wharf, and the BMMW car park to form a maintenance, winter quarters and ship museum area
the slipways at Town Quay and Swan Quay
the large shed to be returned to use as a sailmaking space
open covered shed used for boat repair
old chandlery used for an office or small workshop
the Town Jetty and Council moorings to offer discounted moorings for historic vessels.
Kent County Council has continued the design work for the replacement Faversham upper creek bridge during the Covid-19 restrictions/lockdown and a member of the FOHHG, the Faversham Creek Navigation Company CIC, as well as carrying out important dredging work, are rebuilding the Town Council Brents Mooring Jetty.
Historic Vessels in Faversham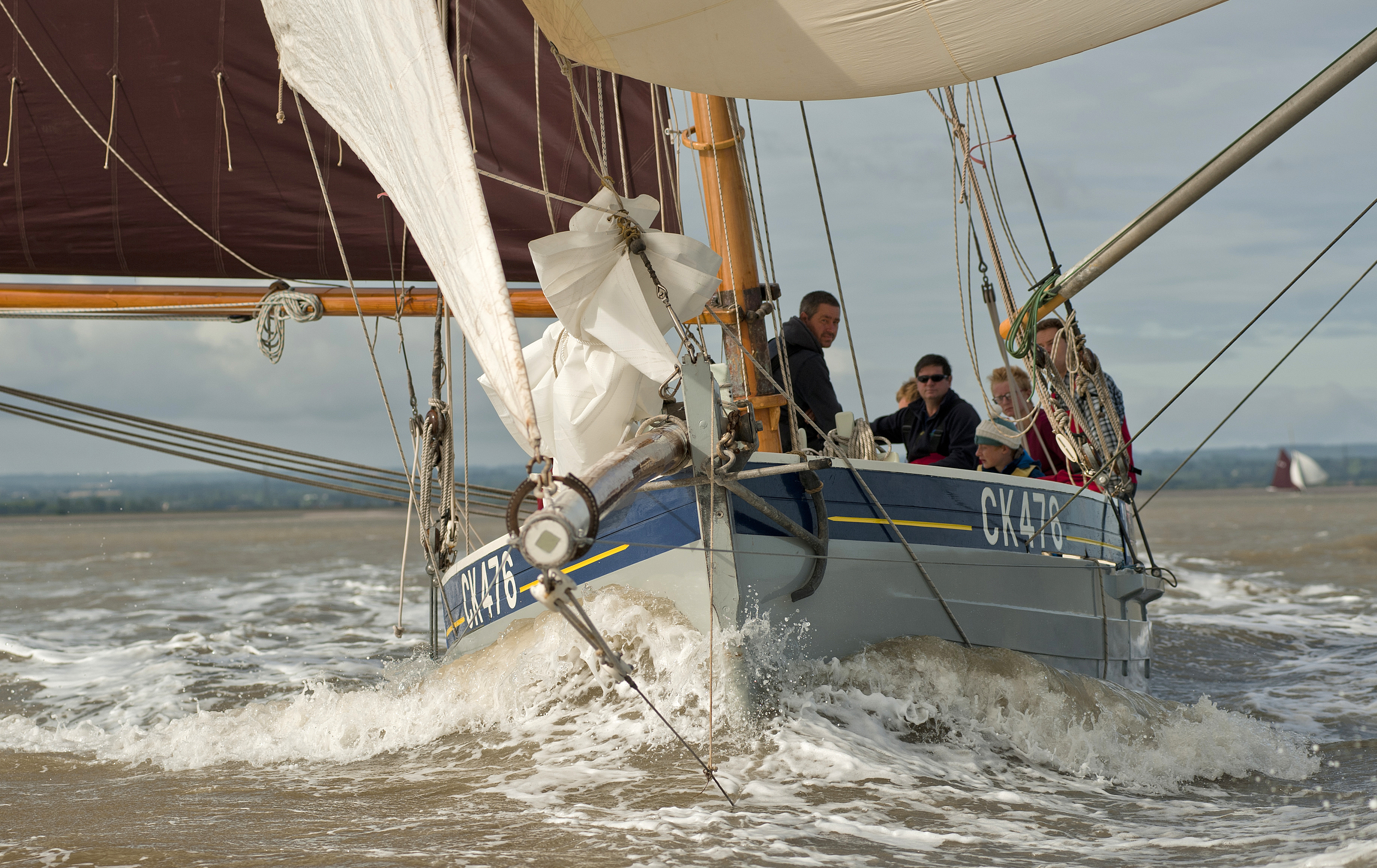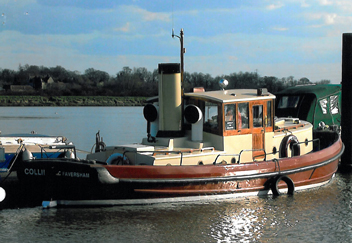 Find more historic vessels in Faversham with our online search
----------
MALDON & HEYBRIDGE HH3
The Maldon & Heybridge Heritage Harbour Group (MHHHG)
Inspired by the formation of the Medway and Faversham & Oare Heritage Harbour Groups in the south-east, Maldon and Heybridge in the east of England have established an association whose purpose is to work together to promote, preserve and secure a future for its maritime heritage.  The area is a haven for historic and traditional vessels, in particular Thames Sailing  Barges and East Coat Fishing Smacks  as well as many classic yachts, some of which date back a hundred years and more.  Barges such as Hydrogen (1906), Centaur (1895) and Kitty (1895) are still active, taking people out into the Blackwater estuary and beyond.  There are several boatyards that carry out maintenance and restoration of these and many other vessels.  Heritage Marine Foundation, a charity based in one of the Maldon boatyards, offers apprenticeships on maritime skills.
The aim of this association  is to work with Maldon District and Town Councils, and Heybridge Parish Council and other recognised groups to encourage and assist current and future stakeholders to preserve the working and historic maritime heritage of Maldon and Heybridge.
As of November 2020 it was reported that the MHHHG has decided to become a Charitable Incorporated Organisation and is now the Maldon and Heybride Herigage Harbour Association (MHHHA).
Historic vessels in Maldon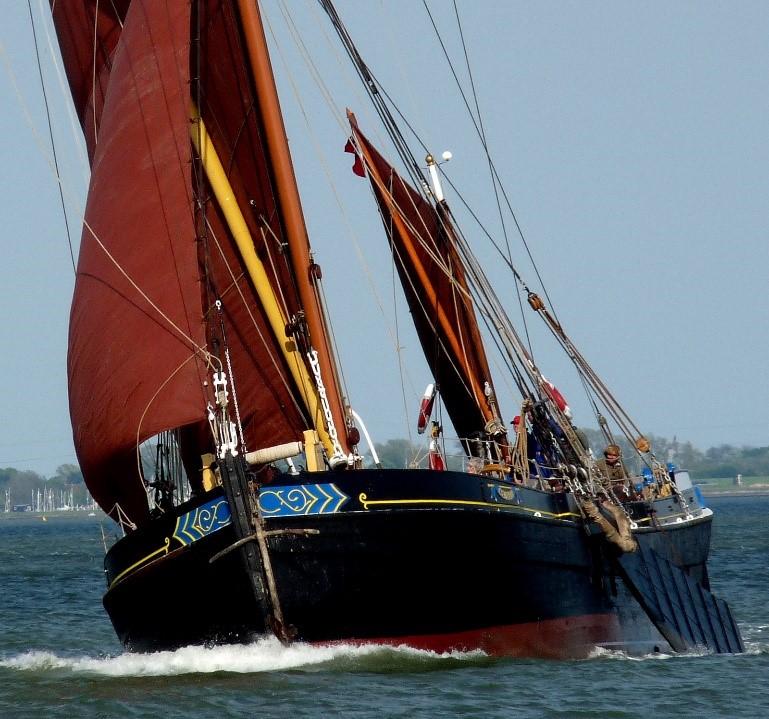 ----------
PORT & HAVEN, SANDWICH HH4
The Port and Haven of Sandwich was awarded Heritage Harbour status in June 2021. 
The Sandwich Heritage Harbour vision includes plans to promote Sandwich's unique maritime by encouraging the mooring of traditional ships in the harbour, establishing a maritime museum and increasing tourism and community involvement.
It also aims to protect, enhance and enlarge the Quayside and the facilities on offer, protect the waterfront and the town's maritime heritage assets and promote the highest standards of conservation and environmental protection throughout the length of the river.
Sandwich has been an important port since Roman times. In the Middle Ages it was one of the Cinque ports, a group of coastal towns in Kent, Sussex and Essex given special status for their military and trading importance. 
----------
Latest News
February 2021 A Zoom meeting was held on 4th Feb 2021 on the subject of a London River Heritage Harbour Group and it was agreed that a composite London River Heritage Harbour Group would be formed, to create a powerful team to demonstrate to local government authorities and developers the maritime heritage lobby to recover and establish mooring and maintenance facilities for local and visiting heritage vessels.  Location cover Teddington to Gravesend.  Read the latest update from the UK Heritage Harbour initiative here.
June 2020 Read the latest update from the UK Heritage Harbour Initiative here.
For the Maritime Heritage Trust's updates on the Heritage Harbour project, see here.