Details
Vessel type
Oakley Class Lifeboat
Current use
Ongoing conservation
Available for excursions
No
Construction
Builder
White, J Samuel & Co Ltd, Cowes, Isle of Wight
History
The WILLIAM HENRY & MARY KING is an Oakley class lifeboat, built in 1964, by J S White from money provided out of a legacy from a Miss Jane King of Sutton, Surrey, in memory of her father, and also the Institutions' funds.
She was sent to serve at Cromer as a station lifeboat. While there, twelve launches took place and one life was saved. The station closed on 22 June 1967 and the boat was withdrawn.
The vessel was then re-allocated to Bridlington where she spent most of the rest of her career. During this time the historic vessel was launched more times than any other Oakley, saving 84 lives and her crew received eight RNLI awards.
Following her retirement, the vessel was donated to Drayton Park School in 1991, since when the boat has worked her way into the affections of hundreds of children and parents and has become a popular, if quirky, Highbury landmark. Drayton Park features the lifeboat in its logo and has become known as 'the school with the lifeboat'.<
Sources
Classic Boat: Appeal to restore london school's lifeboat, December 2012
Key dates
1964

Built by J. Samuel White, Cowes, Isle of Wight

1965

Vessel named at Cromer by HRH Princess Marina, Duchess of Kent

1967-1989

Station lifeboat at Bridlington: received bronze medal service to the coaster MARIA F, from Hamburg; bronze medal service to the fishing boat MY SUSANNE of Bridlington; silver medal sevice to the cobles CALAHARIS and MOSS ROSE and the motor vessel WHIT

1991

Arrival at Drayton Park Primary School

2012

Extensive conservation undertaken as Shipshape Thames Estuary Project

2014

Conservation complete and located in themed pierside play area
Grants
2012-2013

The Heritage Lottery Fund awarded £13,300 for an education package
More like this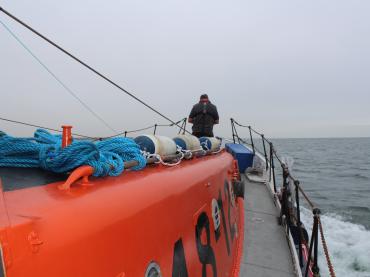 Registered, built 1968 by Osbourne, William, Littlehampton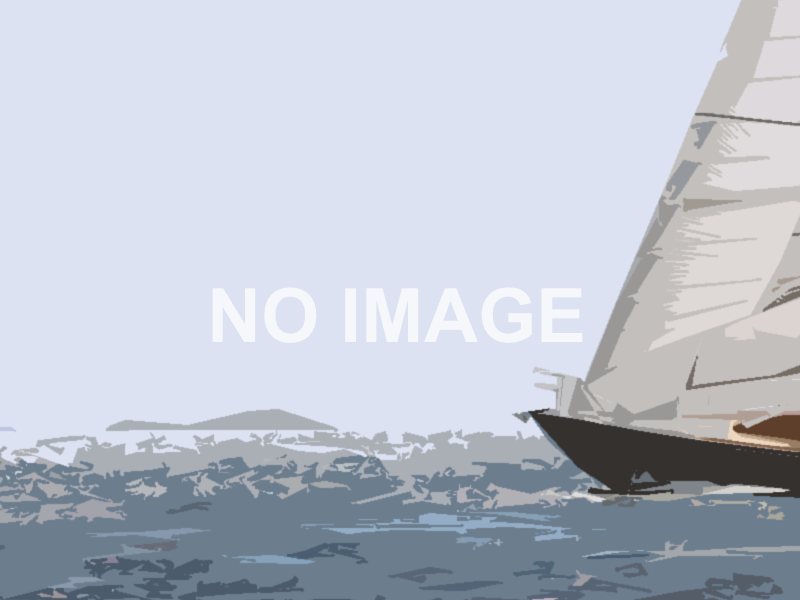 Archived, built 1970 by Osbourne, William, Littlehampton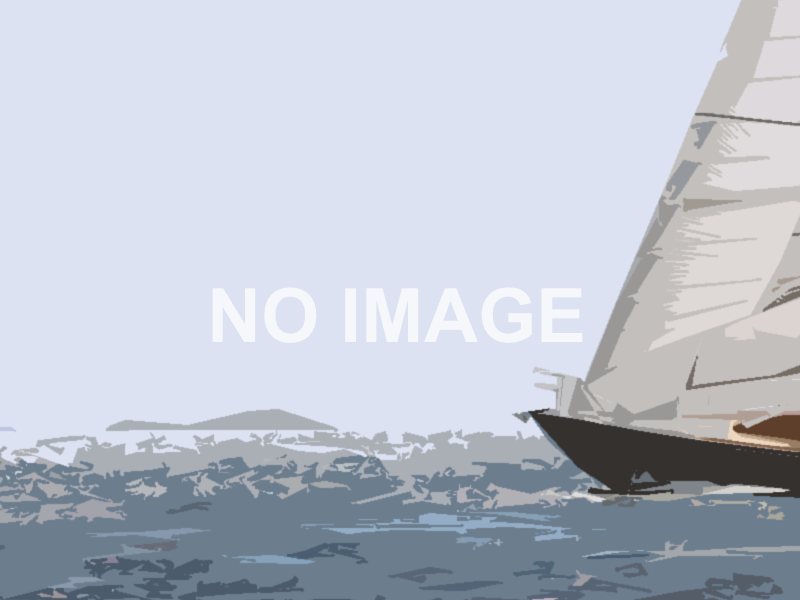 Archived, built 1943 by Unknown