Previous names
1938

May Queen II

1938

Gay Queen

1988

Alice-Marie

2007

Queen of the Fal
paula.palmer
Details
Function
Passenger Vessel
Vessel type
Passenger Ferry
Current use
Commercial Activity
Available for excursions
Yes
Construction
Builder
Noble & Co, James, Fraserburgh
Primary engine type
Diesel
History
History
DORSET QUEEN was built and launched as 'May Queen II' in Rothesay in 1938. The Board of Trade would not allow the name and she was renamed, 'Gay Queen', originally cruising the Isle of Burte and Loch Striven from 1938 to 1940. In 1940 she was requisitioned by the Royal Navy and served in operations in World War II. After the war she returned to Scotland to continue her sightseeing service.
During the 1960s 'Gay Queen' was sold to the US Navy base at Holy Loch. In 1988 Rusty Greenslade purchased 'Gay Queen' and after changing her name to that of his granddaughter, Alice-Marie, she ran a service from Poole Quay to Brownsea Island and Wareham Quay within Poole Harbour.
In 2007, 'Alice-Marie' became 'Queen of the Fal' operating in Falmouth.
In 2010 Dorset Cruises purchased 'Queen of the Fal' and after a £170,000 restoration, re-launched her as DORSET QUEEN in 2011.
The vessel now operates from Poole Quay as a private charter boat for weddings, celebrations and corporate bookings as well as ticketed events.
Key dates
1938

Vessel built and launched as 'May Queen II' in Rothesay

1938

The Board of Trade would not allow the name and she was renamed 'Gay Queen', originally cruising the Isle of Bute and Loch Striven between 1938-1940

1940

Vessel requisitioned by the Royal Navy and served in operations in World War II

1960s

Vessel sold to the US Navy base at Holy Loch

1988

Vessel ran a service from Poole Quay to Brownsea Island and Wareham Quay within Poole Harbour

2007

Vessel renamed 'Queen of the Fal' operating in Falmouth

2010

Vessel purchased by Dorset Cruises and after a restoration she was re-launched at DORSET QUEEN in 2011
More like this
Registered, built 1962 by Blackmore, M W & Sons Ltd, Bideford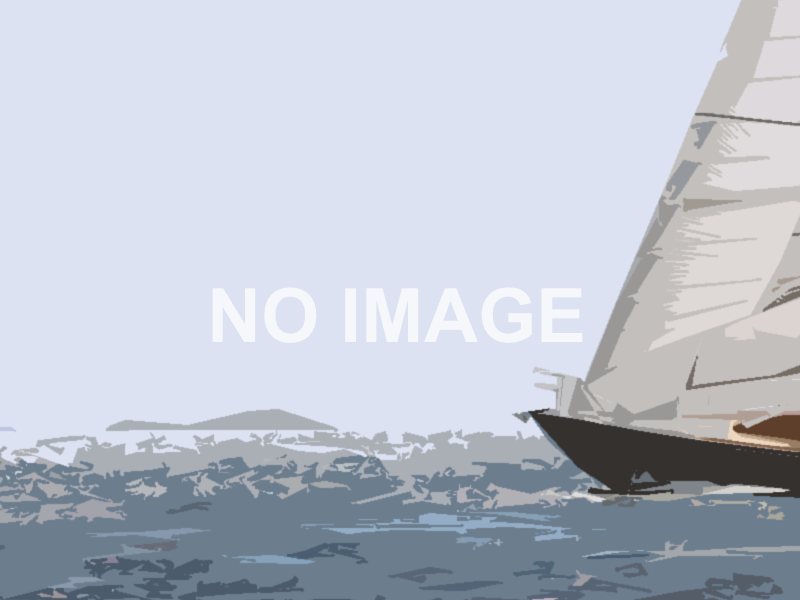 Registered, built 1934 by Mitchell, Percy, Mevagissey