About IBTC
The International Boatbuilding Training College (IBTC) Ltd was set up in 1975 and provides training in the skills and knowledge required to repair, conserve and build wooden boats. The emphasis is on traditional techniques and construction, although modern methods including FRP are also covered. IBTC has an average of 38 students per year spread over four intakes and employs five instructors, a stores man and two administrators.
IBTC is a registered training centre delivering City & Guilds 2463 Marine Construction, Systems Engineering and Maintenance as well as a range of customised courses specific to maritime heritage and traditional boatbuilding. The College is operated in the manner of a commercial boatyard to help students get used to being in a working yard and improve their employability prospects. Training is divided between the separate departments of: joinery; boatbuilding; marine plumbing, electrics and engine installation; FRP, machine regulations, HSE, knots & splices; welding, marine engineering and blacksmithing; general maintenance and store management.
 IBTC has worked on a number of significant historic vessels including Cutty Sark, Maria (the last lateener 1832) HMS Gannet, HMS Warrior, MTB 102, Lowestoft smack Excelsior, and steam drifter Lydia Eva and is highly experienced in understanding and carrying out a range of conservation requirements. IBTC has also recently been involved in various funding applications for skills training projects including: a Heritage Lottery Fund bid in partnership with the Portsmouth Naval Base Property Trust and Buckler's Hard Maritime Museum; a Coastal Communities Fund bid in partnership with National Historic Ships UK; and a European Interreg IVA application requiring detailed work with 6 French organisations and 6 UK organisations with IBTC as lead partner.
News & Latest Events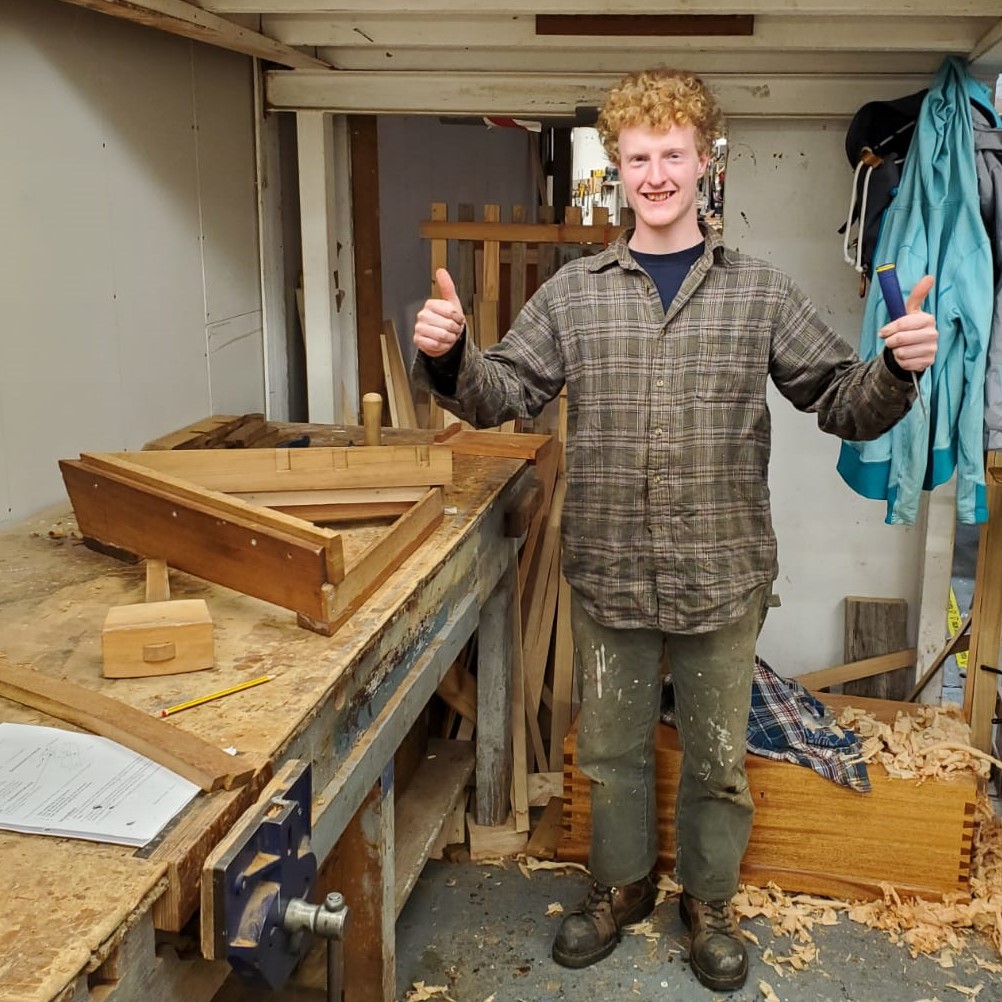 March 2021 IBTC Lowestoft are collaborating with East Coast College to offer Level 3 Boatbuilder apprenticeships.  If you're over 18 and wish to pursue a career in boatbuilding, get in touch on info@ibtc.co.uk.  They are also pleased to be offering Short Courses again from 12th April.
2018 - Launch of historic vessel Our Lizzie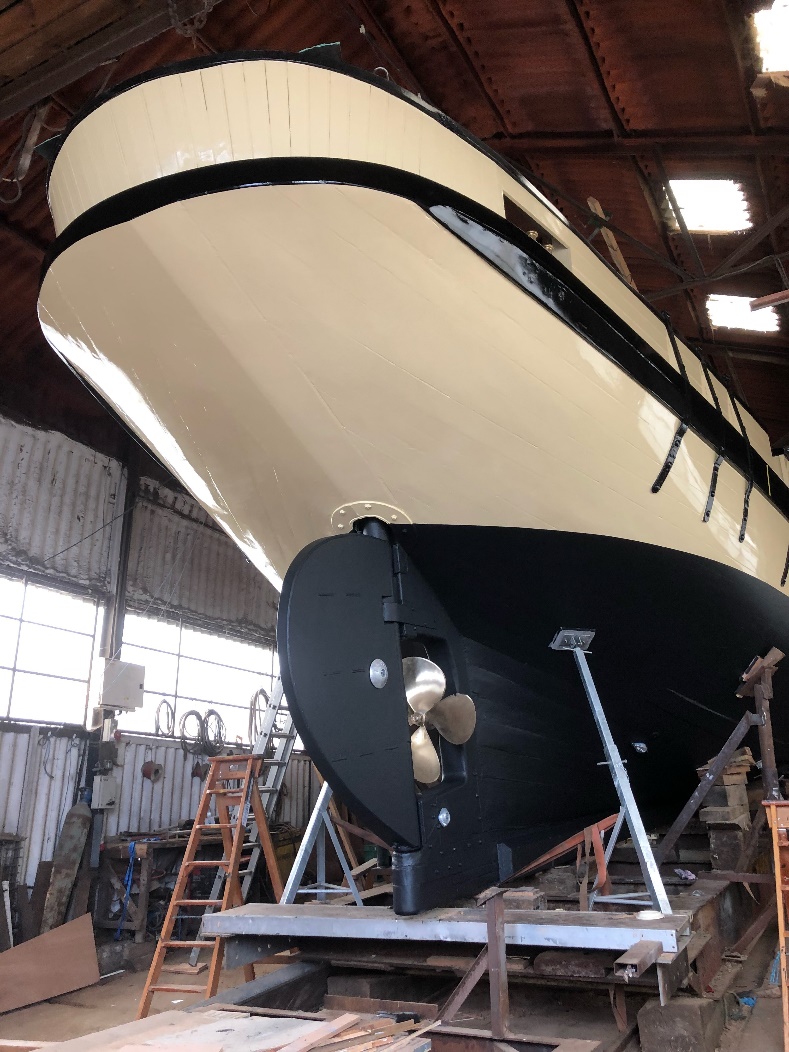 Following a two- and half-year restoration and refit the beautiful historic fishing vessel Our Lizzie is due to be launched at The International Boatbuilding Training College, Lowestoft on Tuesday 16th October 2018.
Built in 1920 at Porthleven, Cornwall, Our Lizzie is a rare surviving example of a period Gaff rigged "drifter" with a delightful counter stern. At 46 feet long and weighing approximately 30 Tons she makes for an arresting sight.
Following her quite exceptional refit by the skilled craftsmen and women at IBTC commercial, Our Lizzie is ready for the next chapter in her already fascinating life. Following a rather brief time fishing she was put to good use during WW2 as a spy ship in the Baltic as well as duty at Dunkirk. Slightly more recently Our Lizzie found herself in film and television appearing in The French Lieutenants Woman, Dracula, The Apple Tree and television's The One in Line. She will now be used for pleasure offering luxury accommodation below decks whilst retaining the outward appearance and lines of the working vessel she is.
The launch will be a real spectacle as  Our Lizzie has to be moved from her shed using a 300 ton crane. She will be lifted into the air and swung through some 50 meters before being lowered into her berth within Lake Lothing. It is not every day you will see an historic 30-ton wooden boat fly through the air!!
Find out more about IBTC here.