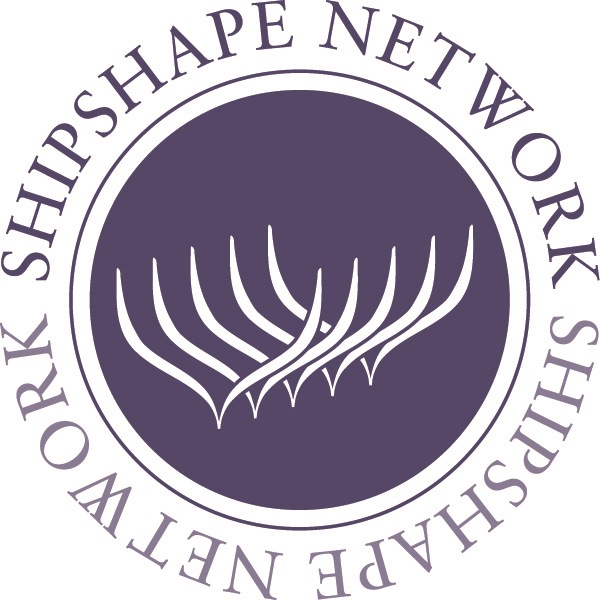 The Shipshape Network brings together historic vessel owners, skilled craftsmen, businesses, heritage organisations, training bodies and all those with an interest in Britain's maritime heritage and ship preservation.  The Shipshape Network is about making contacts and forging partnerships so that results can be achieved which would not be possible on an individual basis.
 
Find out more about the Shipshape Network Projects and the registered historic vessels in your area below; we promote these key zones in the UK where there's a large concentration of skills, suppliers and historic vessels.
 
Our National Directory of Skills & Services is an online database giving you contact details for a wide range of facilities and practitioners who've worked on vessel projects of all types and sizes.  Submit your details to join the Directory*.
 
The Shipshape Crew Bank is set up to advertise short-term crew opportunities in traditional seamanship through to experienced professionals and to enable potential crew members to publicise their availability.  If you're seeking crew, or would like to advertise your services, please email us: info@nationalhistoricships.org.uk 
 
If you wish to publicise Job/Volunteer opportunities, please contact us with details of relevant positions: info@nationalhistoricships.org.uk 
 
Connect with us on social media @NatHistShips and using #ShipshapeNetwork
 
For more information on our response to Covid-19, together with online resources, see here
 
*Any data supplied within this form may be held by us for the life of the Directory or in perpetuity for archival and research purposes. You have the right to request removal from the Directory any time by emailing: info@nationalhistoricships.org.uk