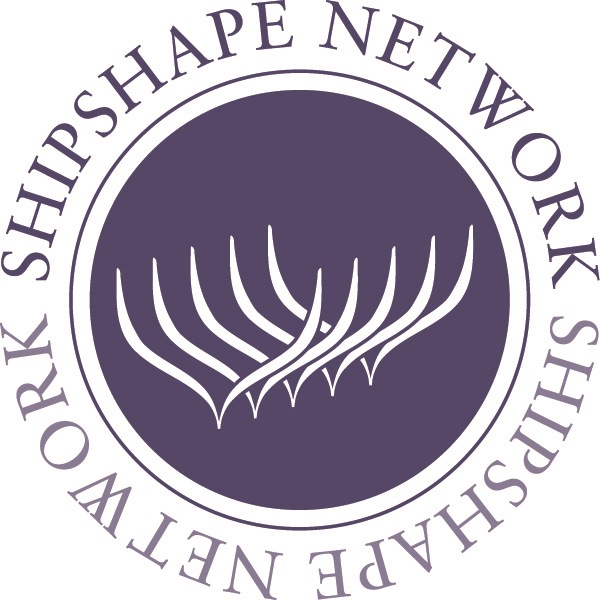 The Shipshape Network was set up in 2010 by NHS-UK to bring together all those working in maritime heritage and ship conservation across the UK.  The Network is about making contacts and forging partnerships so that results can be achieved which would not be possible on an individual basis.
 
At the heart of the Network is the National Directory of Skills & Services – an online database of some 800 practitioners, suppliers and facilities which support boat projects of all types and size.  Our Jobs and Crew pages also offer free advertisement of work vacancies or opportunities to gain skills within the sector, whether on a paid, voluntary or training basis.
The eight zones of the Network are linked through a series of hubs – organisations that have partnered with NHS-UK to provide a base in each area of the UK, hosting events, supporting local projects and acting as our ambassadors on the ground.  In larger zones, more than one hub may exist, giving greater geographic coverage or providing a different focus based on facilities and output.
The Shipshape Network features more than 100 external maritime projects from across the UK, providing a dedicated web space and social media coverage to promote their activities and achievements. Shipshape projects include skills training initiatives, historic vessels undergoing conservation work, maritime heritage events and festivals, traditional boatbuilding centres and community outreach activities.
To read more about the Network, please download our promotional material.