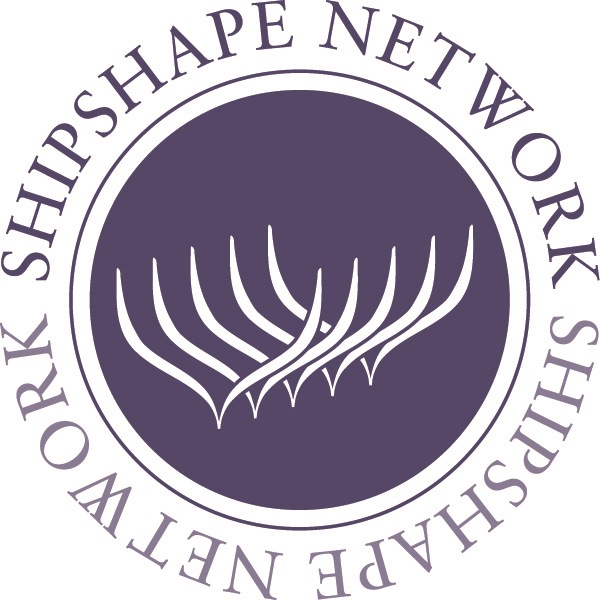 For more information on our response to Covid-19, together with online resources, see here.
 
If you are one of our Shipshape Projects and/or are registered on our National Directory of Skills & Services, please join our private Facebook Group for further content related to the sector: 'Shipshape Network Group'.
----------
The Shipshape Network, run by National Historic Ships UK, brings together historic vessel owners, skilled craftsmen, businesses, heritage organisations, training bodies and all those with an interest in Britain's maritime heritage and ship preservation.

Since its launch in 2010, the Network has promoted key regions across the UK where there is a large concentration of skills, suppliers and historic vessels.  You can read more about what is going on in your Zone below, learn more about other Shipshape Projects and find out more about the registered historic vessels in your area.

Our National Directory of Skills & Services is an online database to help you find practitioners who have worked on boat projects of all types and sizes.  You can submit your details for approval to join the Directory here.
Any data supplied within this form may be held by us for the life of the Directory or in perpetuity for archival and research purposes. You have the right to request removal from the Directory any time by emailing: info@nationalhistoricships.org.uk. 

The Shipshape Crew Bank is set up to advertise short-term crew opportunities in traditional seamanship through to experienced professionals and to enable potential crew members to publicise their availability.  If you are seeking crew, or would like to advertise your services, please email us: info@nationalhistoricships.org.uk 

The Shipshape Network also offers free advertising space for historic vessel owners and companies to publicise Job/Volunteer opportunities.  Please contact us with details of relevant positions and we'll post to these pages.