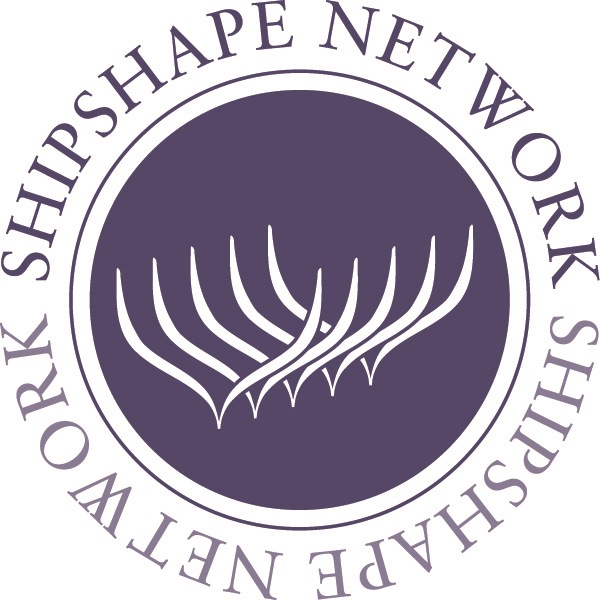 *25th March 2020*  Due to Covid-19, our Regional Events sections are currently suspended but we are of course continuing to post News, so please email us at info@nationalhistoricships.org.uk or tag us on social media if you have any updates you would like us to share while we focus on digital well-being and positive online content.
If you are one of our Shipshape Projects and/or are registered on our Skills Directory, please join our Facebook Group: 'Shipshape Network Group'
For more information on our response to Covid-19, together with online resources, see here.
----------
The Shipshape Network is going through some changes! We are recalibrating our Regions so that we can represent even more maritime heritage projects across the UK. Please bear with us and look out for the launch of our new Regional Network. 
 
The Shipshape Network, run by National Historic Ships UK, brings together historic vessel owners, skilled craftsmen, businesses, heritage organisations, training bodies and all those with an interest in Britain's maritime heritage and ship preservation.
 
Since its launch in 2010, the Network has promoted key regions across the UK where there is a large concentration of skills, suppliers and historic vessels. A number of Regional Hubs have been created with the aim of bringing organisations and individual vessel projects together, host activities, and assist the sector to achieve more in local areas. You can read more about what is going on in your region below and find contact details for your regional representative. 
 
Our National Directory of Skills & Services is an online database to help you find for practitioners who have worked on boat projects of all types and sizes. We have also set up regional networks. Visit their pages to learn more about the projects in each area, search the local Directory or share news items. Any data supplied within this form may be held by us for the life of the Directory or in perpetuity for archival and research purposes. You have the right to request removal from the Directory any time by emailing info@nationalhistoricships.org.uk. 
 
The Shipshape Crew Bank, set up to advertise short-term crew opportunities in traditional seamanship to experienced professionals and to enable potential crew members to publicise their availability.
 
The Shipshape Network offers free advertising space for historic vessel owners and companies to publicise job/volunteer opportunities. 
 
Please email info@shipshapenetwork.org.uk with details of the relevant position and we will post the vacancy on these pages.