The Registers
There are currently over 1,800 vessels on our database including details of designer, builder, dimensions, construction, propulsion, service history, current location and ownership, as well as images of many of the vessels.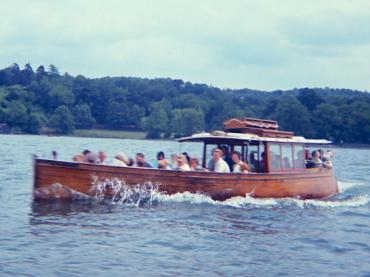 Registered, built 1922 by Borwick & Co, Windermere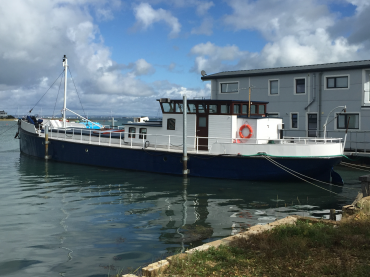 Registered, built 1897 by London & Rochester Barge Co, Rochester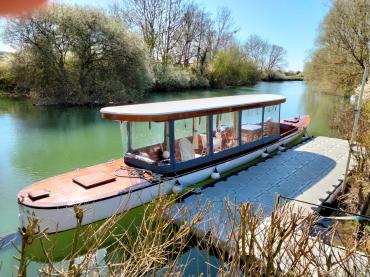 Registered, built 1901 by Saunders, Sam, Goring-on-Thames
Shipshape Network
The Shipshape Network encourages local organisations and individual vessel projects across the UK to work together to achieve more. Explore our regional hubs to discover what's happening in your area or search our National Directory to find local skills and services.
News & Events
Yacht inspired Ransome's classic children's book We Didn't Mean to Go to Sea
Exhibition will tell the story of First World War ship's apprentice Ernest Anderson
Lady Daphne joins Charlestown Harbour's fleet of historic vessels